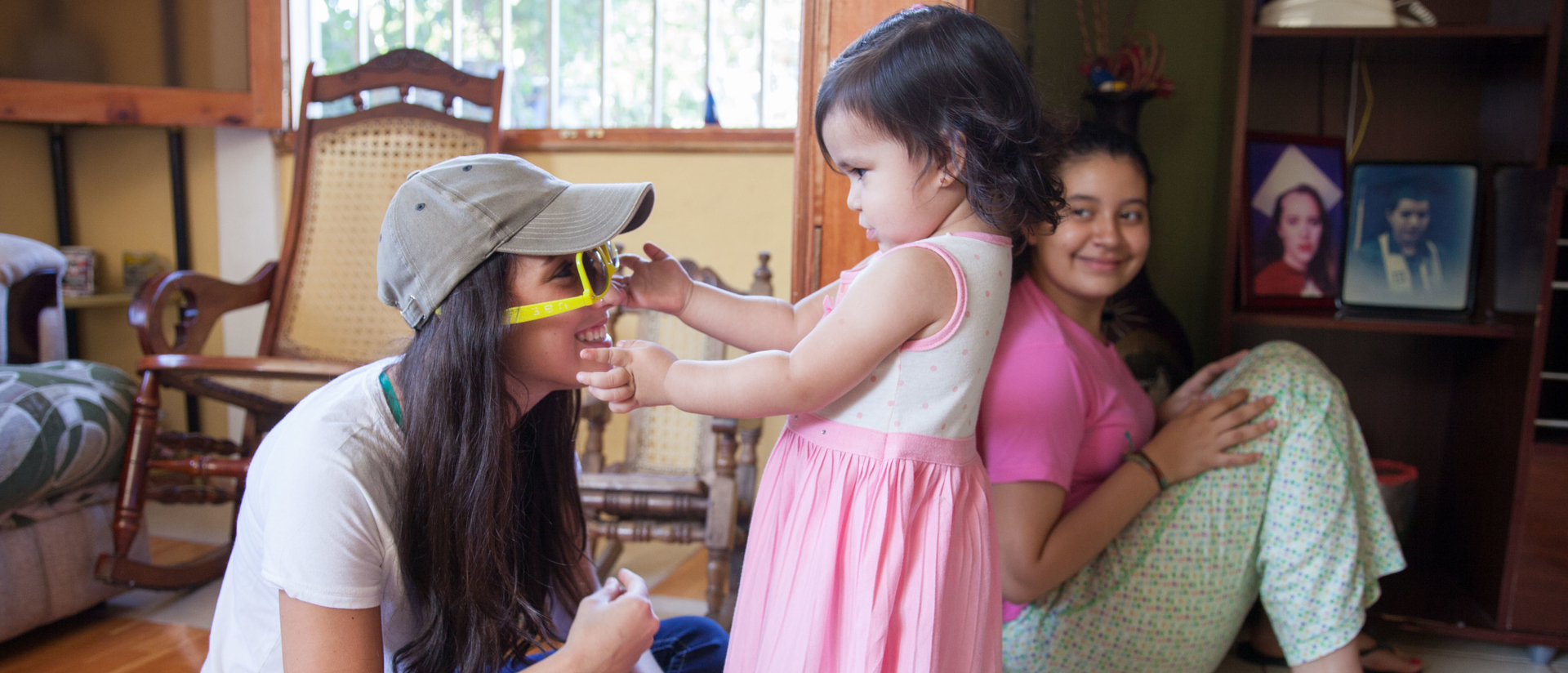 There is some much you can learn about yourself and others through a study abroad program. The ability to take your education across the world is a once-in-a-lifetime experience for many. Never traveled abroad? No problem –we are here to help you get there, whether you want to study abroad for a few weeks over winterim or spend an entire semester studying in another country. If you are interested in studying abroad, make sure to talk to your adviser about how you can do so and still stay on track for graduation.
What's National Student Exchange?
Having a new cultural experience does not have to happen overseas. UW-Eau Claire is one of 200 universities participating in National Student Exchange, which allows students to spend a semester at a campus is one of 49 states, the U.S. Virgin Islands, Guam, Canada or Puerto Rico. While paying their Blugold tuition rate, students are able to have a whole new academic and cultural experience, progress toward graduation and gain valuable diversity of perspective.