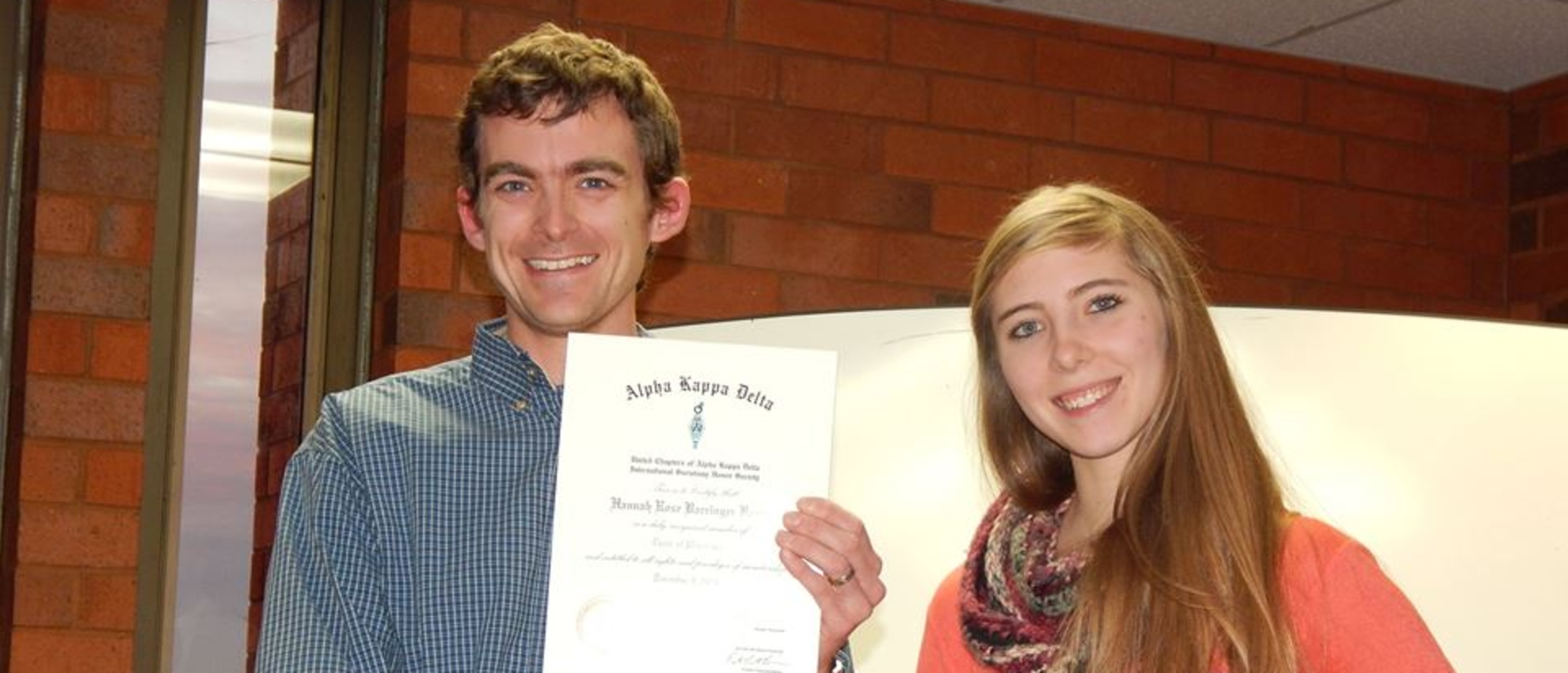 Creating a culture of greatness
When you bring people together that share a common passion, interest or goal, amazing things happen! This is exactly what student organizations are all about. The culture created within our student organizations encourage you to socialize with your peers, make an impact on our community and university, and have tons of fun while you are at it. The sociology department has two student organizations specific to our students. One of these is Alpha Kappa Delta, which is by invitation only, based on GPA, credits and class rank.
Sociologists for Community Action (SOCA)
Alpha Kappa Delta (by invitation only, based on GPA)
And so much more
Your options for getting involved in student organizations does not end within the sociology department. Here at UWEC, there are all kinds of student organizations to choose from. You can find student organizations that match your hobbies, career goals or causes that you care about. Make sure to browse the student orgs at UWEC and try out a few that may be of interest to you. You never know what you will find!