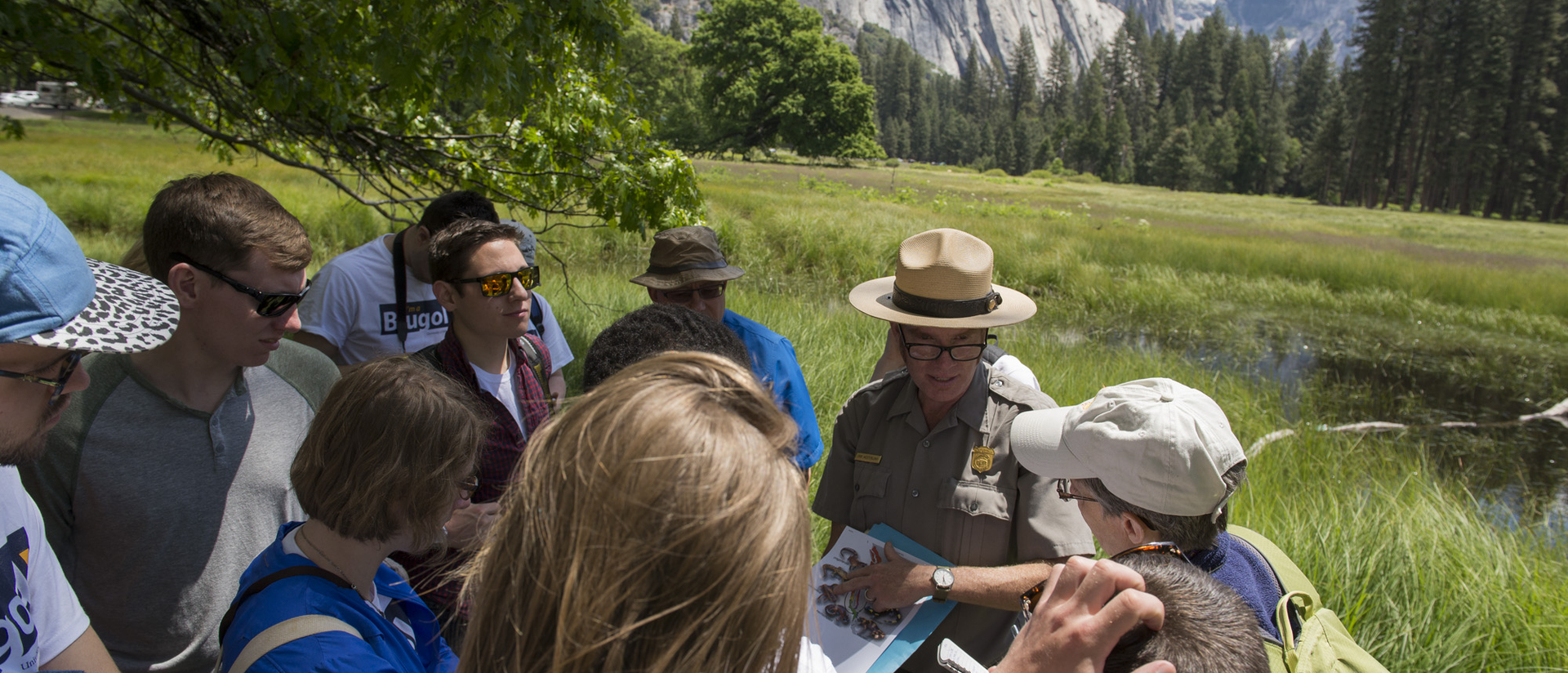 Go wherever you can imagine
Think about learning and experiencing the practice of psychology from experts who live and breathe its history. Find yourself reading up on ancient Greek studies of the mind and behavior while looking out onto the Mediterranean Sea, or devouring a piece of German chocolate while grasping the concepts of William Wundt. No matter where you choose to go, there are so many ways to study a field you're passionate about.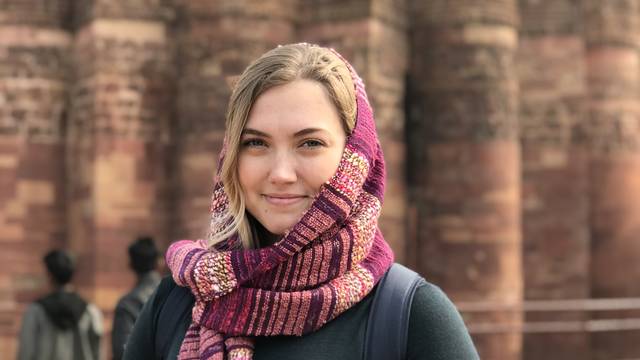 What's National Student Exchange?
Having a new cultural experience does not have to happen overseas. UW-Eau Claire is one of 200 universities participating in National Student Exchange, which allows students to spend a semester at a campus in one of 49 states, the U.S. Virgin Islands, Guam, Canada or Puerto Rico. While paying their Blugold tuition rate, students are able to have a whole new academic and cultural experience, progress toward graduation and gain valuable diversity of perspective.
My study abroad experience benefited my psychology degree in tangible ways, even though they might not directly correlate. The historical and cultural knowledge I gained helped me put into perspective the newness of our country and the evolving culture America has because it is still growing. Studying abroad of any kind is important and effective for growing cultural sensitivity and expanding stereotypic norms and biases.