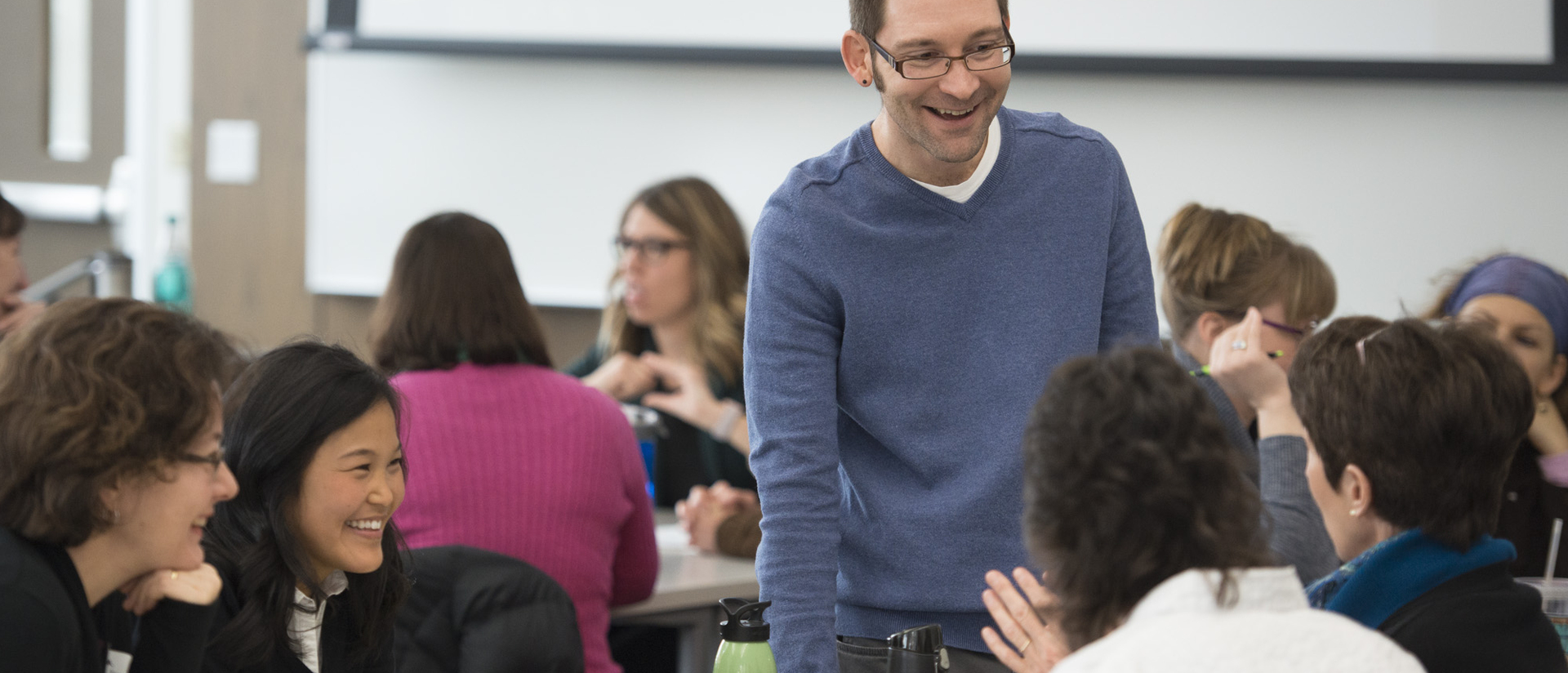 Develop your skills further
Internships allow you to gain real life experiences while you're still getting your degree. You'll gain skills you will be able to use in the workforce post-graduation. The best part of an internship is you're able to test out a career to see if it'll be the right path for you. Many of our students get paid internships for the summer or over the semesters.
Internships across the board
Many of our students study a specific field, but find an internship that isn't what they initially expected. You can go all over the board in psychology, so see what all is out there! See what internships are related to your field or your career goals. Through our Career Services, you'll be able to work with an advisor to find the right fit.