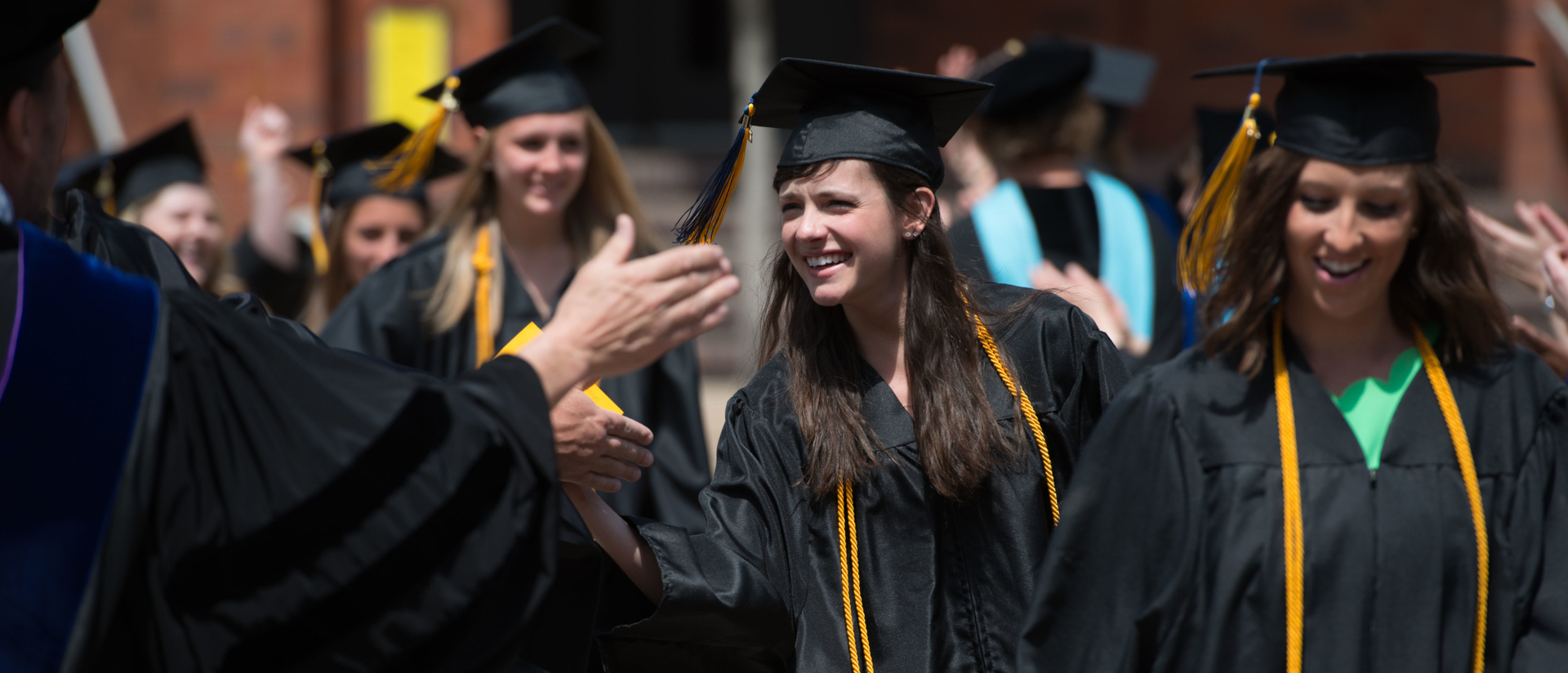 What can't you do with a psychology degree? There are so many options for our graduates to pursue. Whether it be going on to further their education, becoming educators themselves, or working in the field, there is no shortage on jobs for our students. With the work ethic, experiences, and knowledge you gain while you're a student here, you're bound for success after graduation.
I loved the psychology professors and classes. Even though some of the classes were challenging, they really prepared me well for graduate school and made the transition much easier.
What are UWEC graduates doing with their psychology degree?
Mental Health Professional
Admissions Counselor
AmeriCorps Member
Certified Child Life Specialist
Brickhouse International President
ManpowerGroup Serbia Solutions Manager
Career and Life Design Coach
Realtor at HomeSmart
Evening Co-Anchor/Reporter for Black Hills Fox News
Leadership and Talen Consulting at Korn Ferry Hay Group
Community Mental Health and Wellness Vice President at Amherst H. Wilder Foundation
Visionary Health Consultant
Career Counseling professional
Cognitive Behavioral Specialist and Clinical Supervisor
Development Director at Habitat for Humanity
Behavior Health Advocate
Organizational and Individual Coach &Change Facilitator, Lecturer, Researcher
High school AP Psychology teacher
First Aid and Safety Sales Representative at Cintas