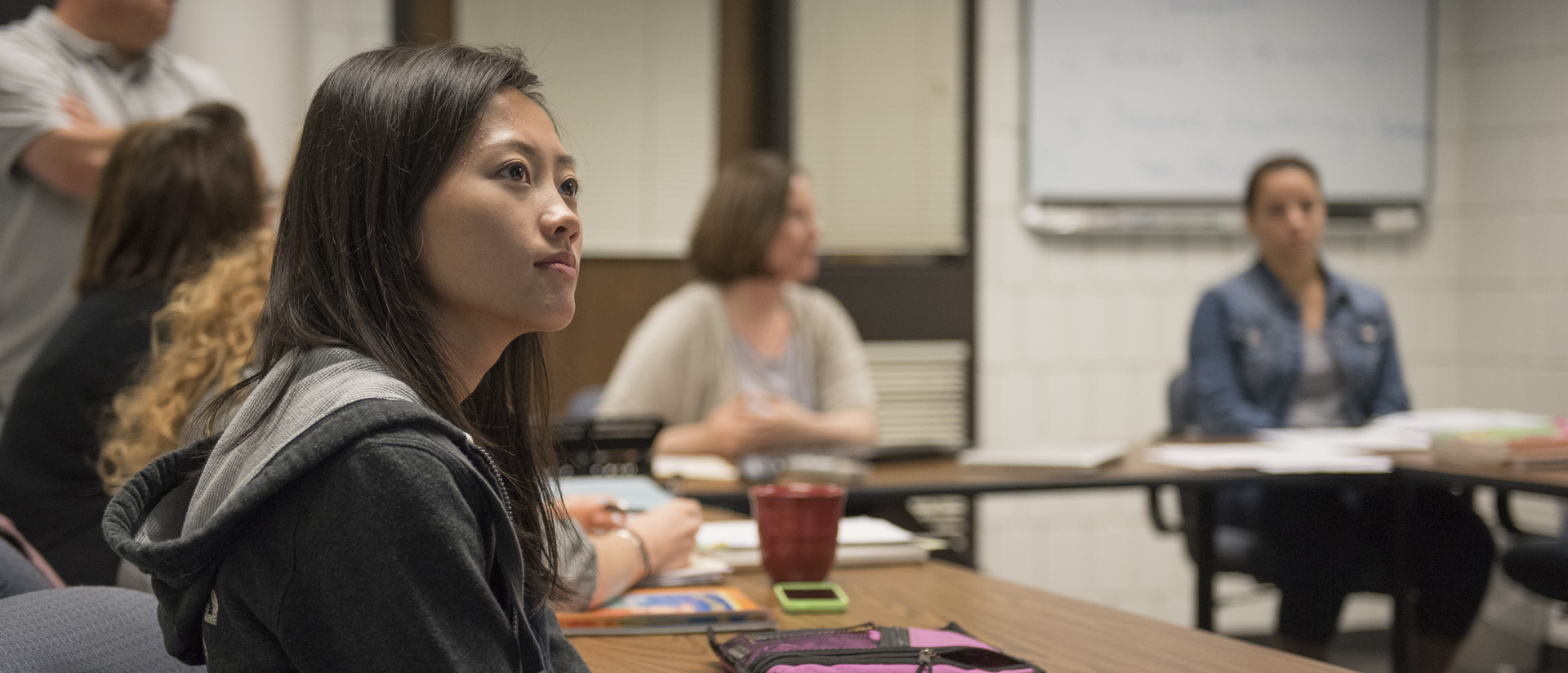 Psychology Majors and Minors
Whether you want to go into psychology, behavior analysis or neuroscience, we've got a degree waiting for you. Here, you'll learn the importance of how individuals function and how the world and its environment can affect the people inhabiting it.
The psychology department has so much to offer: a diverse variety of courses, professors that want to see you succeed and most importantly, opportunities outside of the classroom that provides you with real-life experiences.
A world of opportunity
Dive in to the world of memory, behaviors and development. The psychology department has developed intensive coursework for you to become prepared for whatever field you choose after graduation. Many of our students go on to graduate school or to work at schools, nonprofits, or various companies. Career paths range from mental health professionals to career counselors, to psychology teachers, behavior health advocates and more!
With opportunities to work alongside a faculty member in collaborative research, intern with various organizations, join a student organization or immerse yourself abroad or in the United States in another culture, we make sure you're able to experience it all.