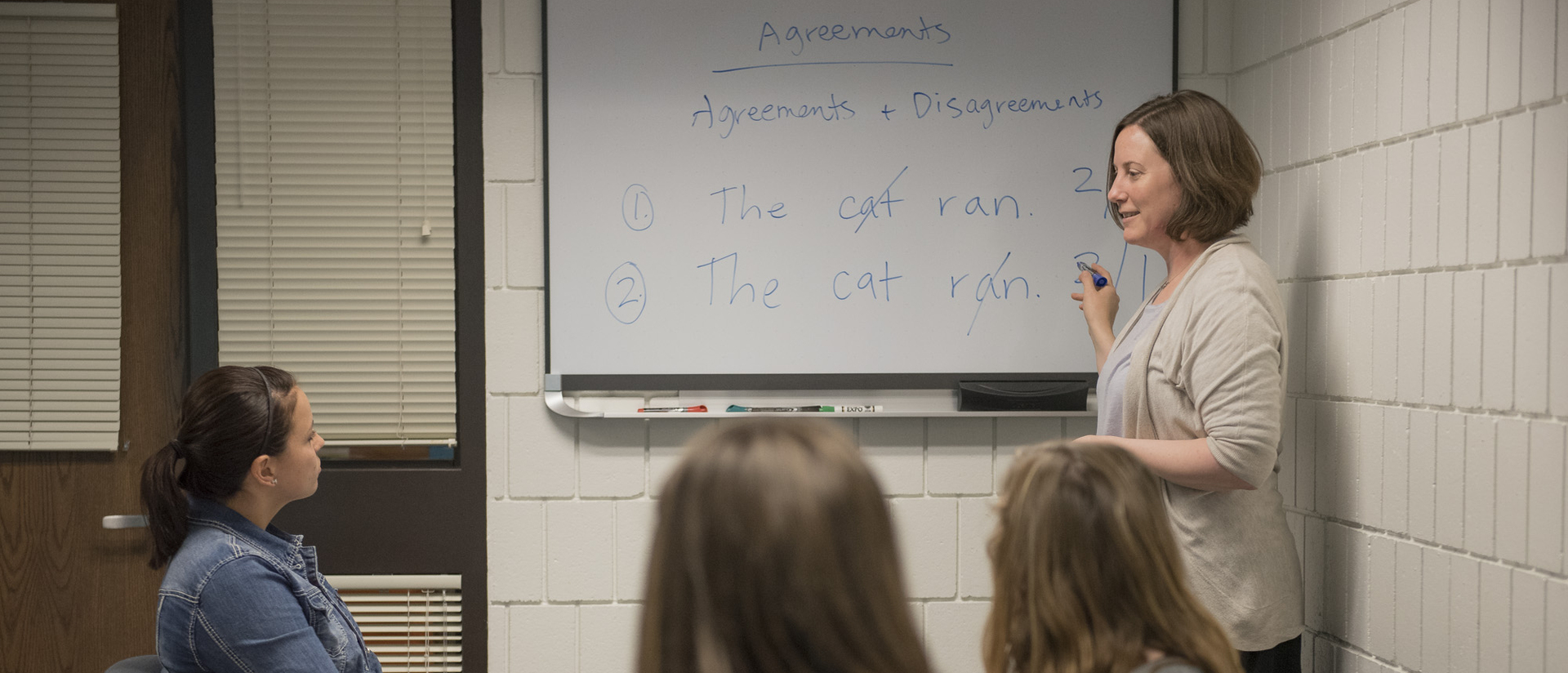 Experts in the field right here on campus
Your passion is psychology and here you'll learn from faculty and staff who are just as passionate as you. We will support you while challenging you to understand new practices, ideas, and theories. Our team also enjoys working closely with you – through collaborative research, exploring new interests, and guiding you through your degree. No matter where you're at in your college journey, we're here for you.
A few weeks into my Psych 100 course with Dr. Doug Matthews, I knew neuroscience was what I was meant to do. I have completed numerous research projects, published in international scientific journals, and attended conferences all over the U.S.