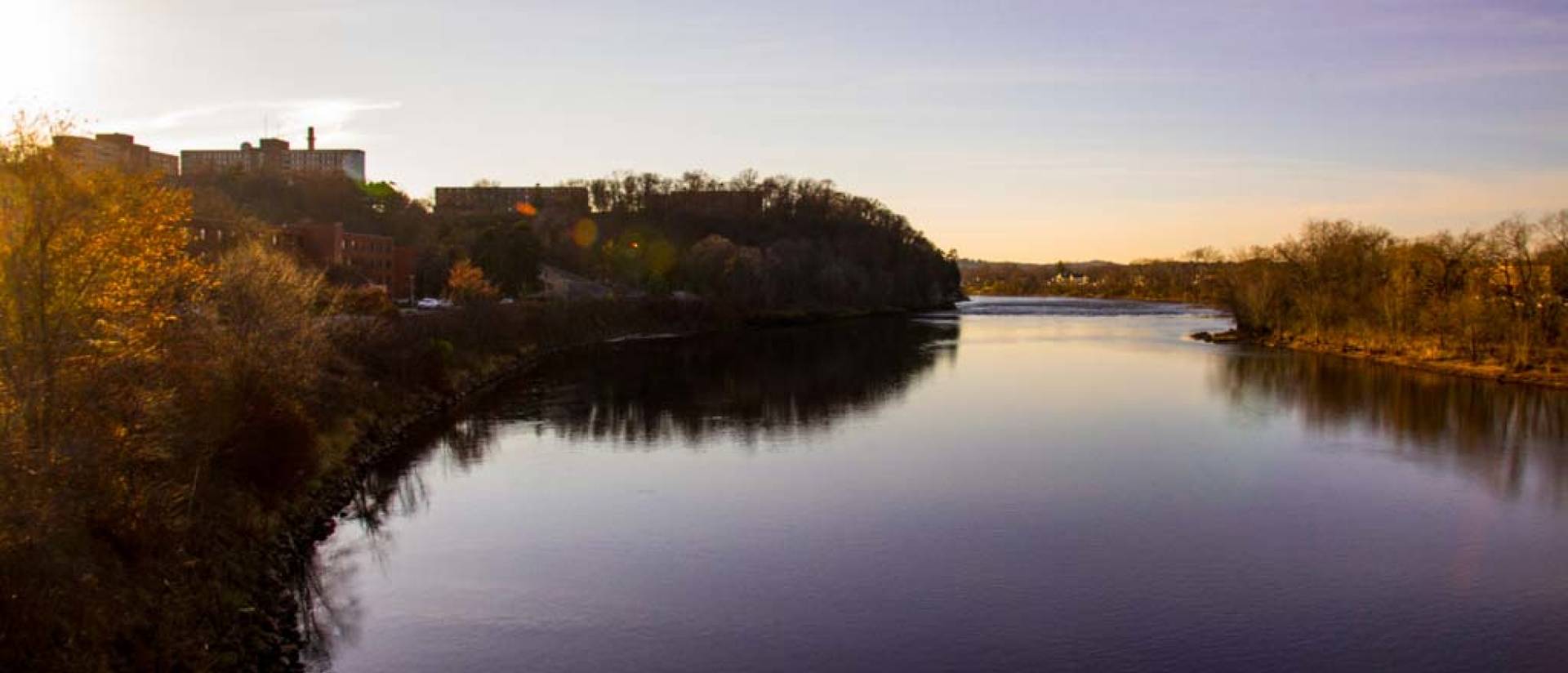 Our mission at UW-Eau Claire is to build our students up while also building the community up. Through the Campus Autism Program (CAP), we are able to bring psychology students and children with autism or related pervasive developmental disorders and their families together. This allows students to get hands-on teaching experience, while also offering intensive behavioral intervention for the child.
UW-Eau Claire introduced me to the field of behavior analysis. Through interning at the Campus Autism Program (CAP), I found a passion for working with children with developmental delays. CAP provided me with a career path and my best friends.
Services we provide
Cooperation and attending/focusing skills
Language assessment and development
Functional assessment for problem behavior
Direct instruction for language and learning
Teaching skills to achieve fluency
Play and social skills
Daily documentation of progress
More information
If you're a community member looking to see if you can enroll your child in this program, or you're a student interested in participating and need to know how to get involved and who to contact, grab more information through our brochure!