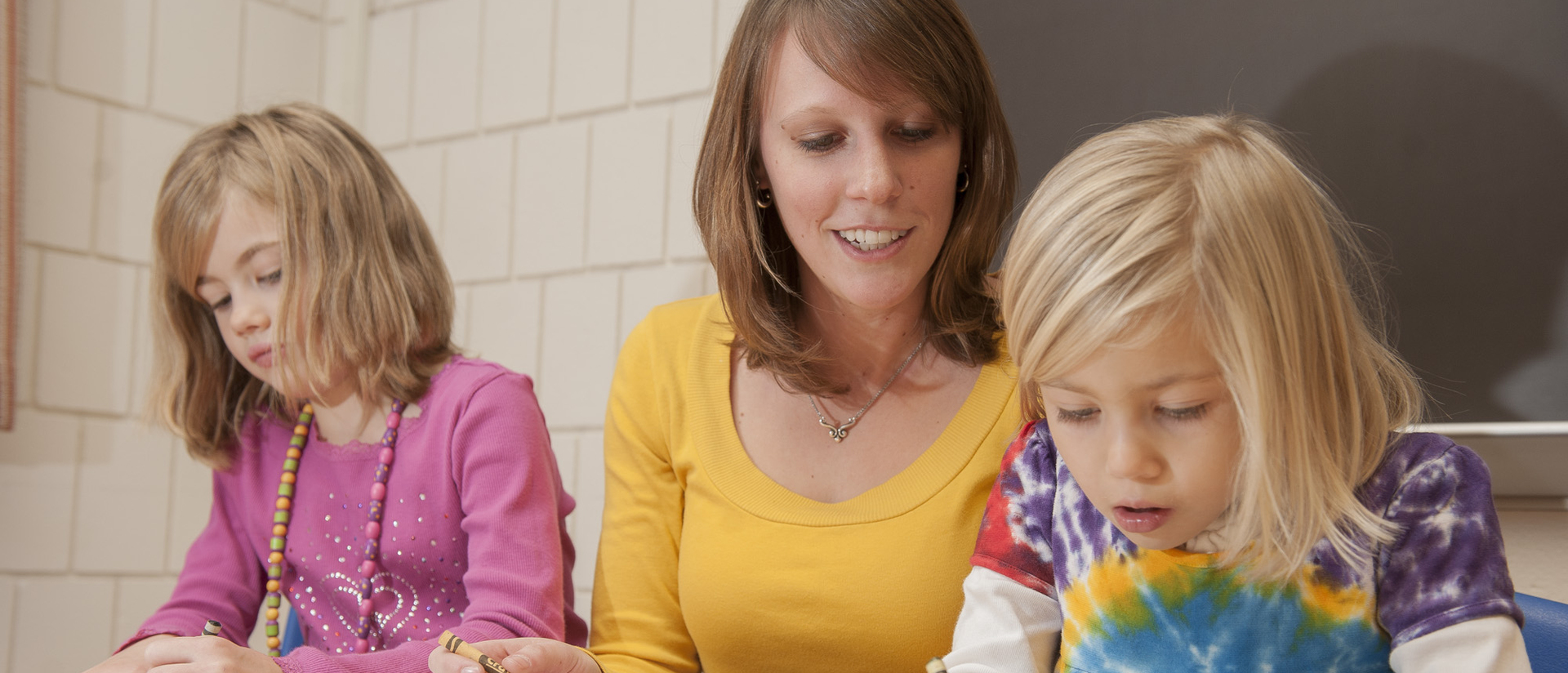 You are the focus. Our department is nationally accredited because of the incredible students we have. With our 600 majors, 200 minors, and 30 graduate students, we are proud of the students who come out of this program. We hope you will continue building the reputation of our remarkable program and choose psychology as your academic adventure.
Psychology Mission Statement
To promote and advance psychology as a scientific discipline through the discovery, application, and communication of knowledge about biological, psychological, and social factors that interact to influence behavior and mental processes.
The foundation of our undergraduate and graduate programs is a commitment to excellent teaching that:
respects diversity and individual differences
empowers students to be ethical and evidence-based decision-makers
emphasizes connections within and across disciplines
offers opportunities to work alongside faculty