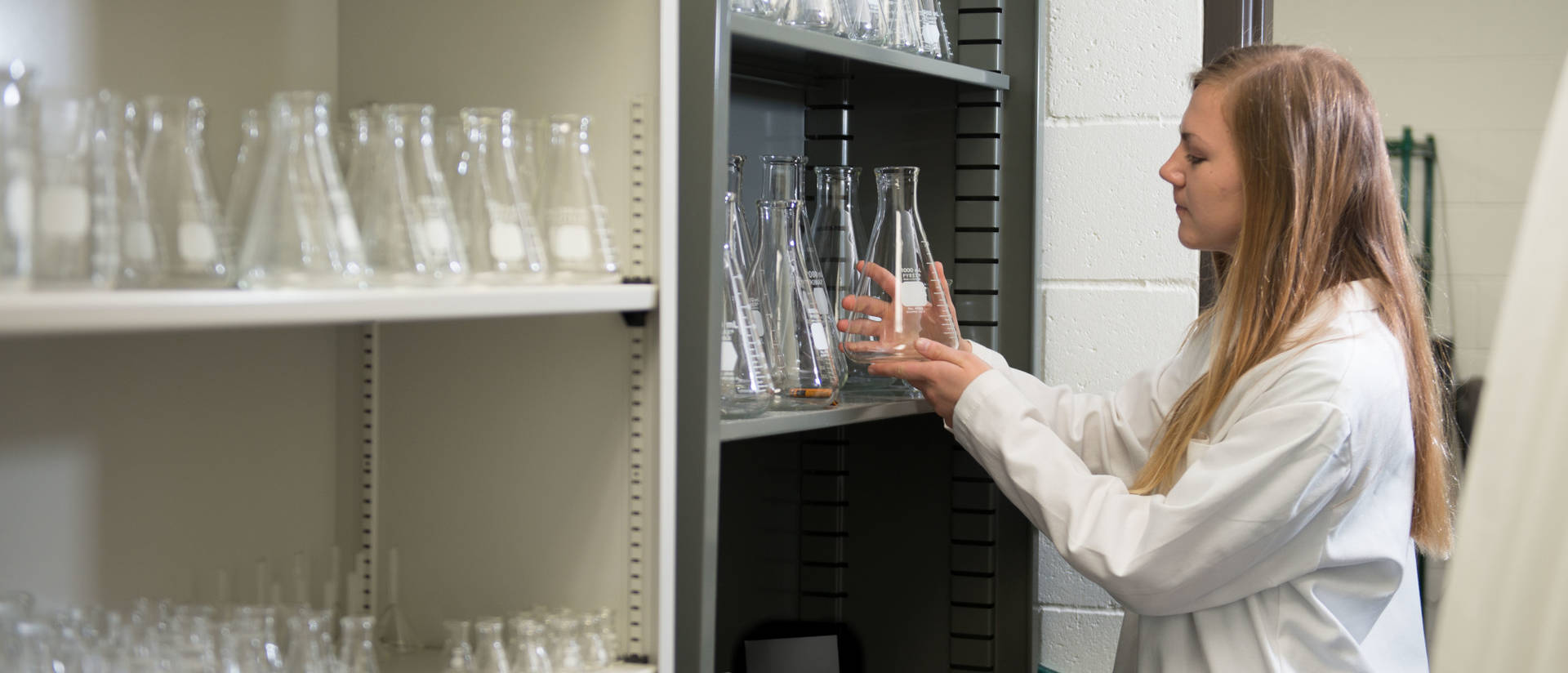 Does the name Pavlov ring a bell? Maybe you're more classically conditioned to hearing the name Freud. Each of these people made extreme changes in the world of psychology, and we expect many of our students can have the same impact. Through our program, you're given opportunities far beyond any expectations.
Here, you will have access to student-faculty collaborative research opportunities, internship experience in a field that interests you, and study abroad programs in the place where psychology began. With several scholarships available, our students worry less about paying for college and spend more time focused on their studies.
With a psychology degree, the career possibilities are endless. You can go on to counsel students, specialize in behavior development, become a life coach or a company consultant. There are so many options when you choose to study psychology. Our program is on its way to becoming the destination department for students to study this field. So what do you think? Are you ready to start your journey with us?
The psychology program at UWEC taught me the critical insight, research skills, and writing abilities I needed to excel in my graduate program. Beyond that, I formed connections with faculty and classmates who taught me how to explore, be confident in my abilities, and put theory into practice.