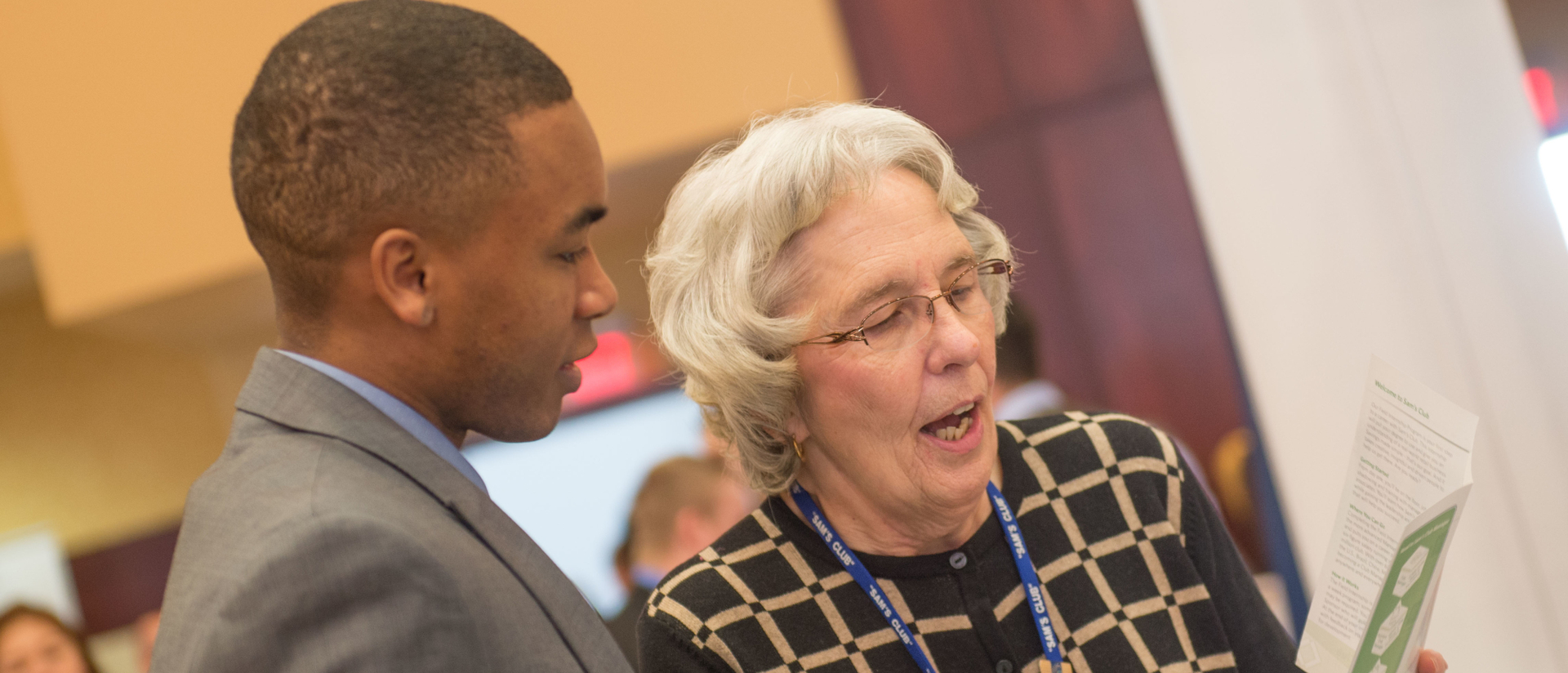 Internships are incredible ways to see if a job or career path is the right fit for you. You'll receive hands-on experience with a company, firm or party office. Some internships can be applied for credit while others pay you for your work. We have a massive amount of options for our students to look into and get started in the field of choice.
Our department works very hard to place you into the right internships for you, so contact our internship coordinator to obtain information on the most up-to-date political science internships we have available.
Find the right internships for you
Career Services will help you find an internship that is interesting and related to your career goals. Connect with a career advisor and learn about various internship opportunities. Then work with them to practice interview skills, build your résumé and everything else you need learn to earn an internship.