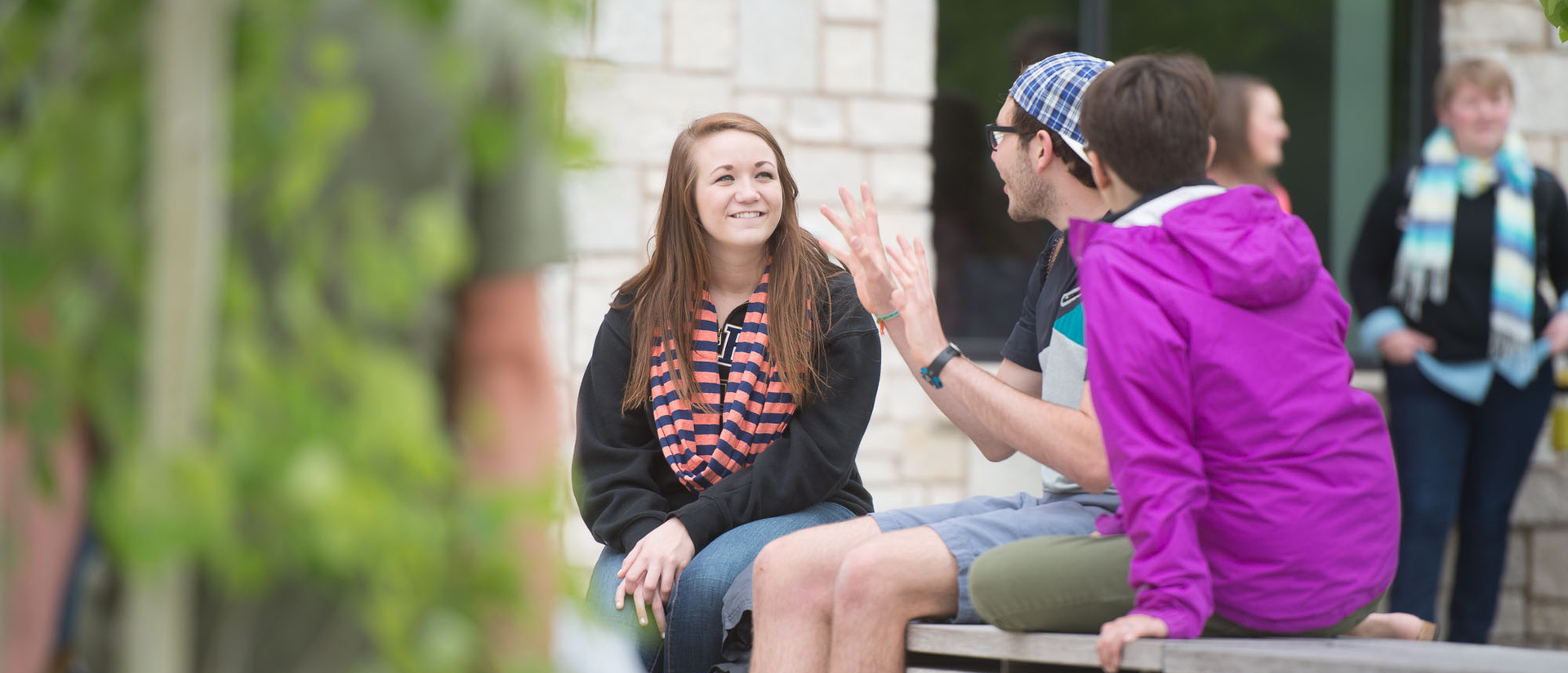 We are the first ones to brag about our graduates. With their success in their careers, as well as the success of our students who go on to further their education — we are proud to say we were a part of your journey. We've listed out some of the jobs our students go on to do after graduation.
It was inspiring to work with so many intelligent and talented people who have incredible stories and experiences to share — and to know that each one of them is dedicated to making this country better.
What are UWEC graduates doing with their political science degree?
Eau Claire City Council President
Associate at the Podesta Group
Senior Policy Advisor
Foreign Services Officer
Appleton East High School Teacher
Private Attorney
Graduate student
Municipal Government Professional
Campaign Manager
Legislative aide
Lawyer
Political Analyst
Want to share your success?
Are you one of our alumni and want a story featured on you? Contact our department and let us know what you're doing. We'd love to feature you on the website!