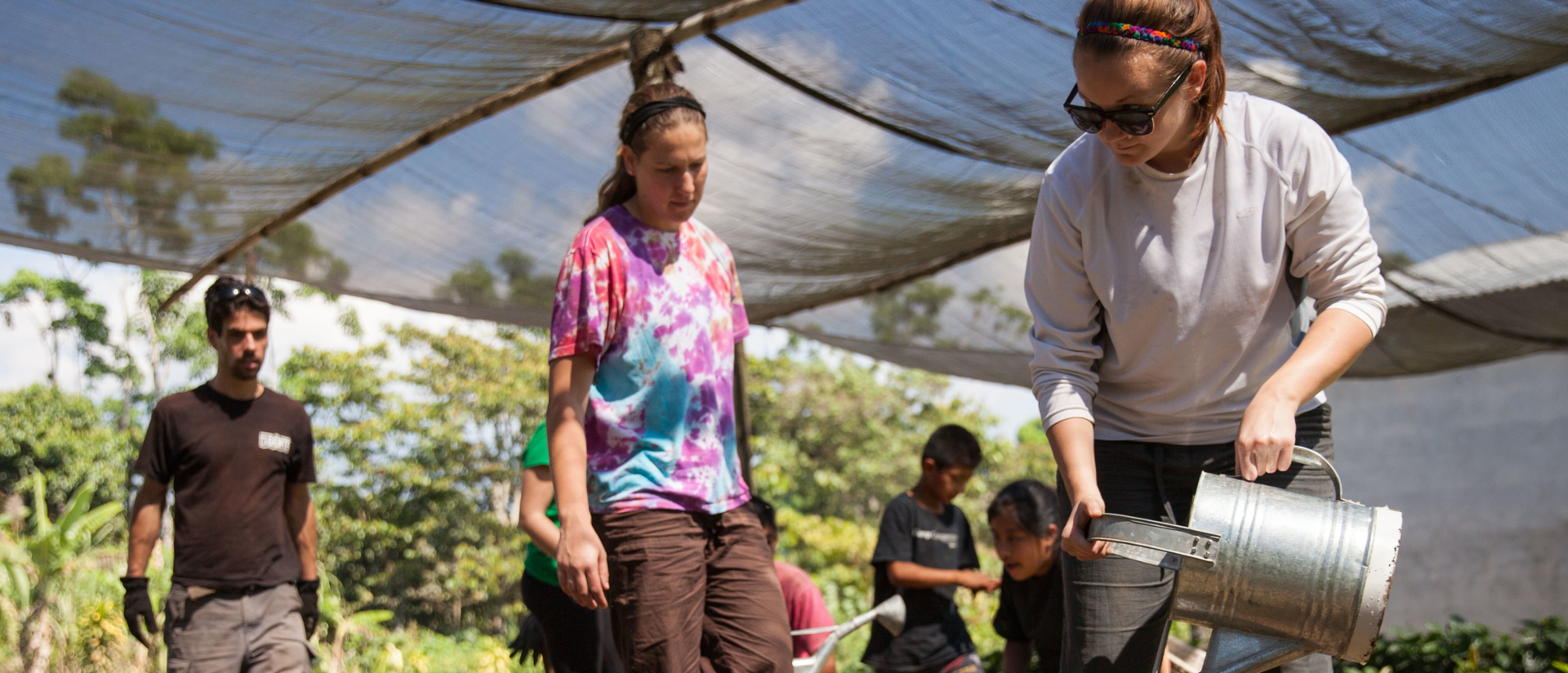 If you're interested in going abroad but aren't sure how it will fit into your criminal justice degree, don't worry — UWEC offers many study abroad programs for every student, no matter what you're studying. So if you're looking for something many of your fellow Blugolds have called "priceless", start planning a way to add a trip abroad to your Blugold experience.
UWEC allowed me to explore the world through study abroad. I studied abroad in Winchester, England, for a semester. I took criminal justice courses abroad and learned about the criminal justice system in the U.K Becoming a Blugold was the best thing that ever happened to me.
What's National Student Exchange?
Having a new cultural experience does not have to happen overseas. UW-Eau Claire is one of 200 universities participating in National Student Exchange, which allows students to spend a semester at a campus is one of 49 states, the U.S. Virgin Islands, Guam, Canada or Puerto Rico. While paying their Blugold tuition rate, students are able to have a whole new academic and cultural experience, progress toward graduation and gain valuable diversity of perspective.