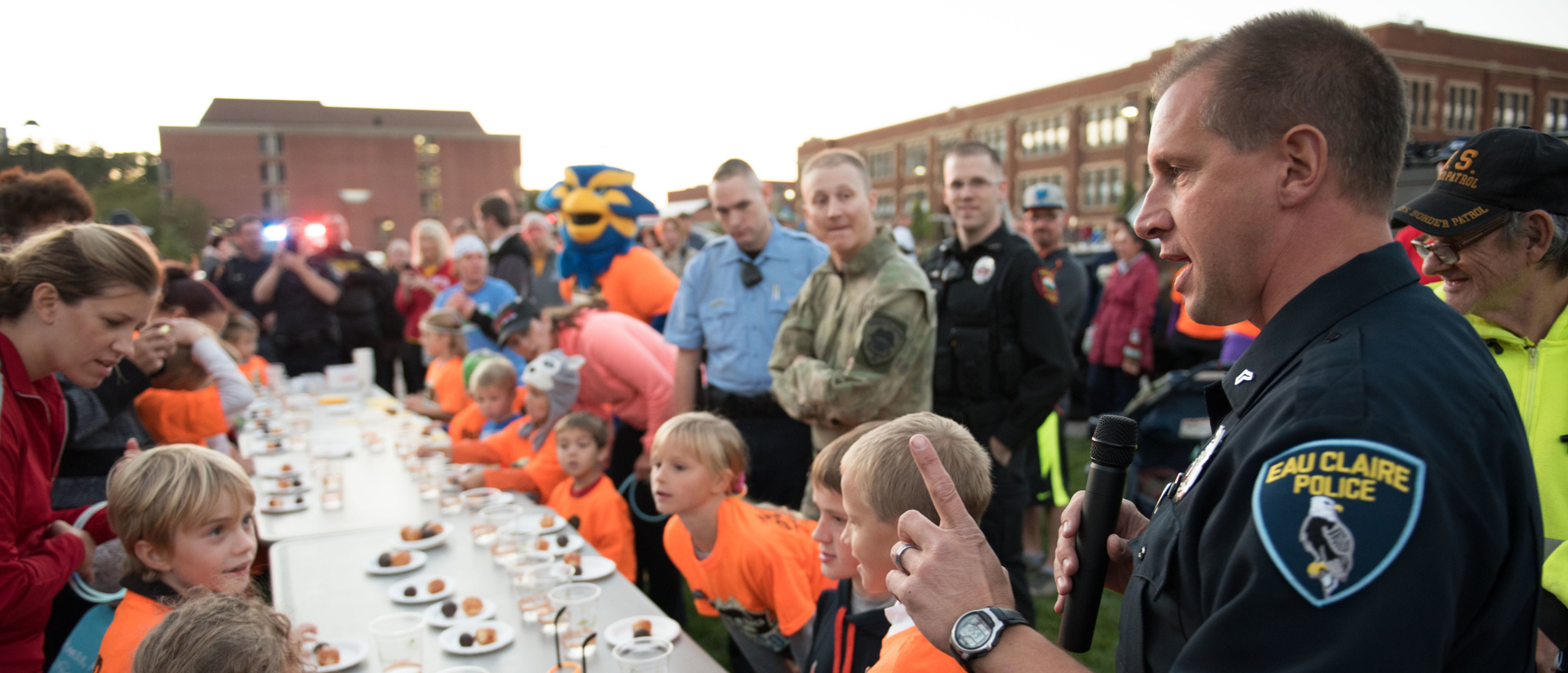 The Criminal Justice Association at UWEC is a student-run organization designed for any student with an interest in criminal justice. Through this organization you'll be able to interact with other students who have similar interests to you. You'll also have the opportunity to further your knowledge in criminal justice through various outlets, such as volunteer work, student research and networking with professional speakers from a multitude of backgrounds like Social Work, Corrections and Policing.
There is no cost to be a part of CJA. Meeting times vary, so make sure to join the email list to stay up to date. To sign up, check out our presence.io page.
There's an org for that!
Blugolds tend to be the kind of students who really like to be involved in activities and busy. Whether you are looking for a student group related to your major, your minor, recreation, service or a club sport, with over 100 student organizations to choose from you will find what suits you.