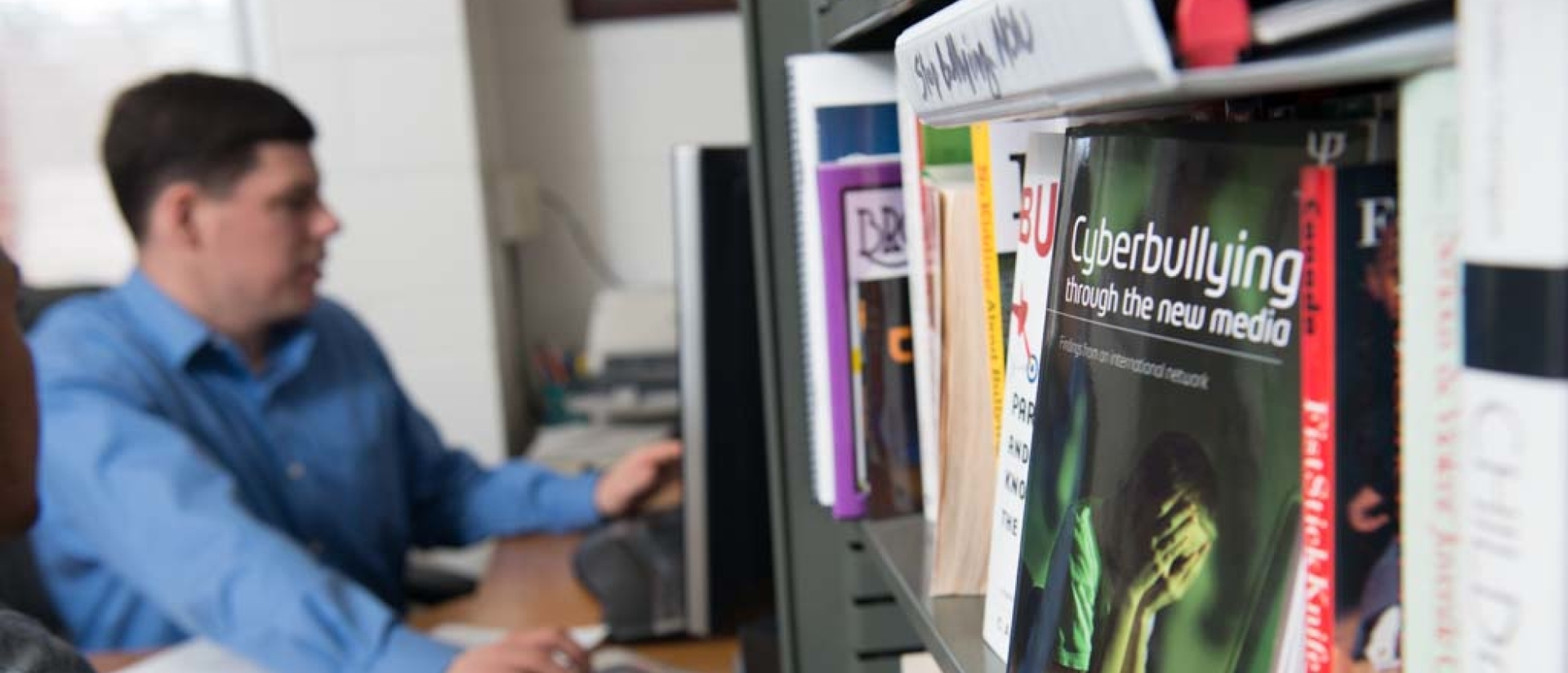 Distinguished researchers
We take pride in our research here at UW-Eau Claire. As the designated Center of Excellence for Faculty and Undergraduate Student Research Collaboration by the UW System Board of Regents, we are the center of undergraduate research among Wisconsin universities. The criminal justice program professors are regularly engaged in research and encourage their students to become involved to learn more about social science research.
With this opportunity, you'll have the chance to travel to state, regional and international conferences to present your research alongside a faculty member. And for a humble brag, because of these research experiences, many criminal justice students have been offered prestigious research assistantships at some of the nation's top criminal justice and criminology graduate schools.
Ready to learn about some research your faculty is working on? Check them out!
Cyberbullying research with Dr. Patchin Clergy abuse research with Dr. Spraitz