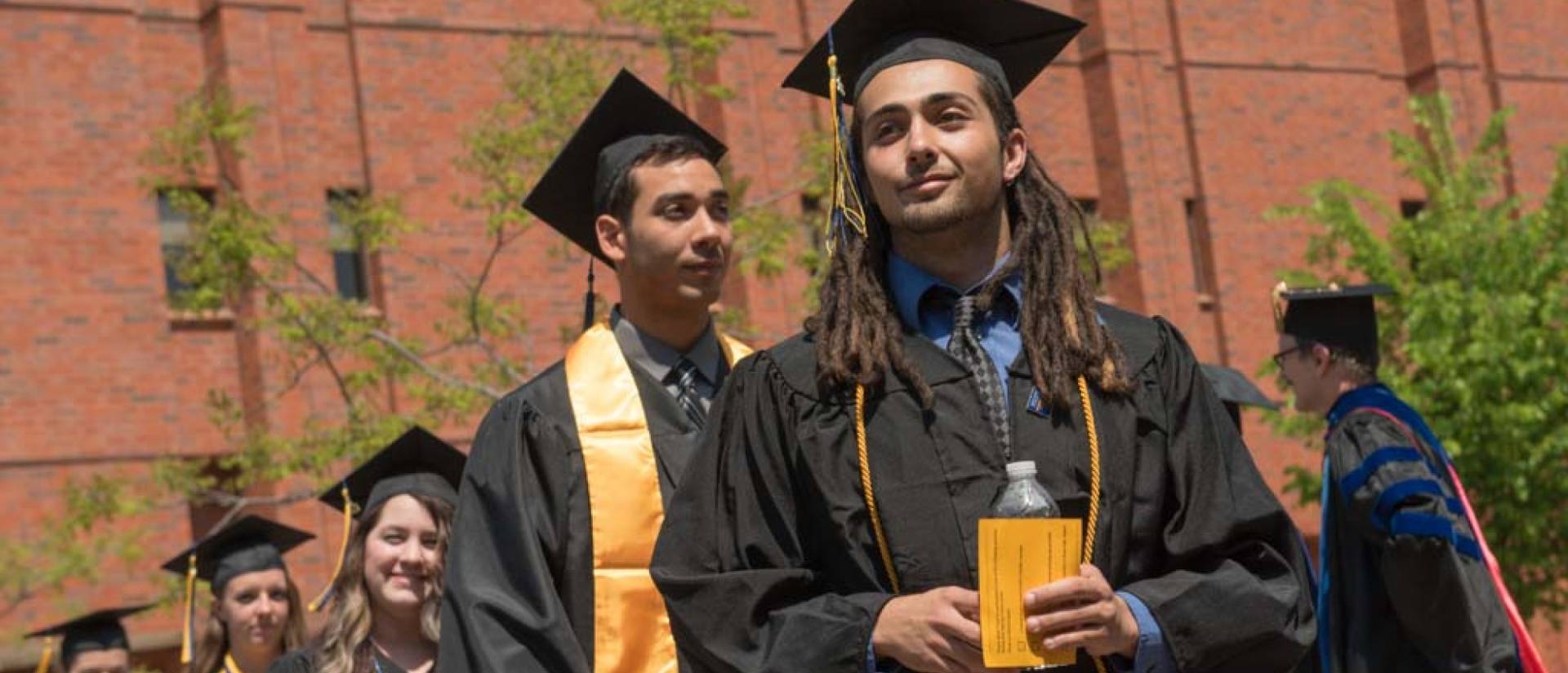 You've graduated, what's next?
Our criminal justice grads go on to do pretty amazing things. Whether it be a police officer in Wisconsin to working in investigative services or to earning their doctorate in criminal justice, our students show no limits to what they can do.
The program did a tremendous job informing me of the multiple facets of the criminal justice system. With the guidance and support of the professors, I am now pursuing my Ph.D. in criminal justice and criminology.
What are UWEC graduates doing with their criminal justice degrees?
Probation and Parole Agent
Investigations Service, United States Office of Personnel Management
Office of District Attorney, Victim/Witness Assistance Program
Case Worker, Big Brothers/Big Sisters
Police Officer, Detective Bureau
Juvenile Justice Intake Officer
EEO Counselor, U.S. Immigrations
Lawyer
Surveillance Investigator, Treasure Island
Insurance Claim Representative, State Farm Mutual Insurance
Police officer with the City of Fitchburg, WI