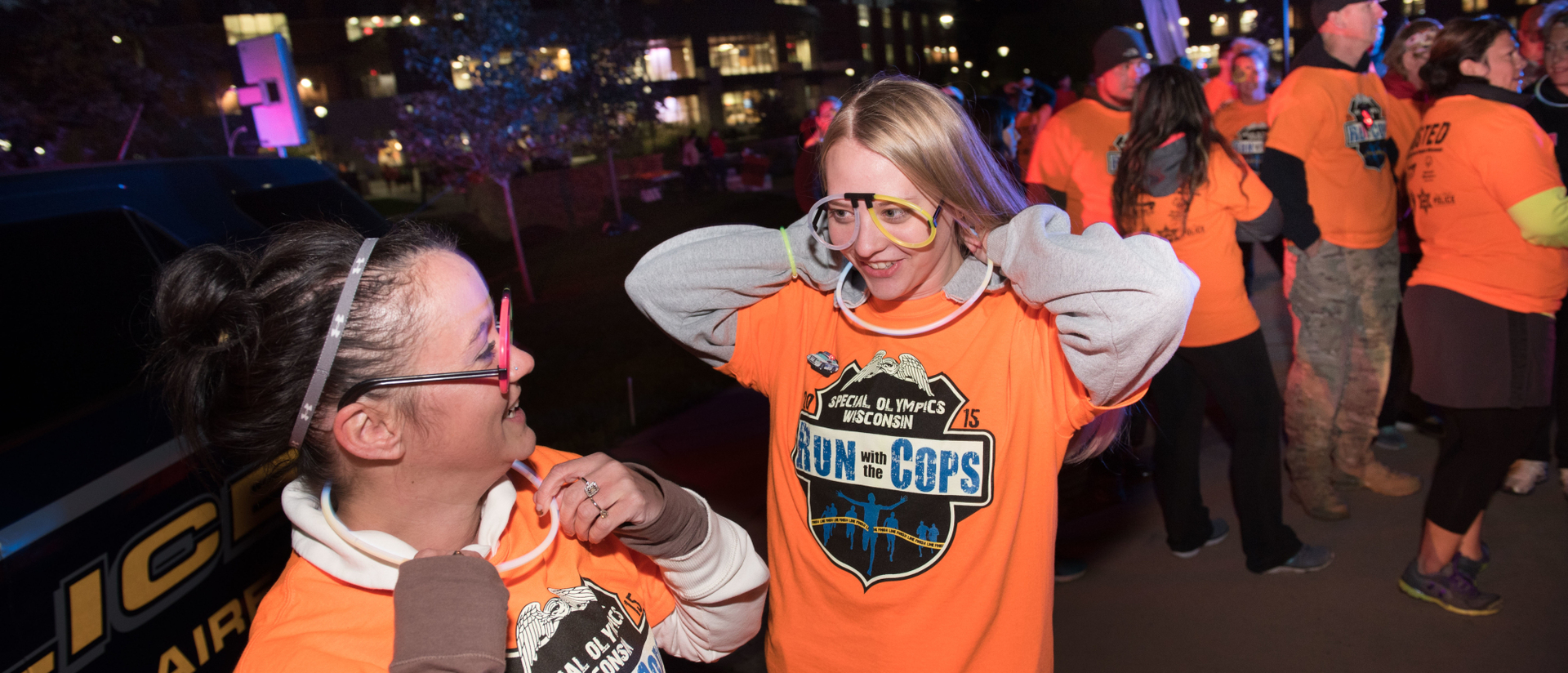 We speak nothing but the truth
Being the largest interdisciplinary program at the university is something we pride ourselves on. Our dedicated faculty focuses on the liberal arts foundation that prepares our students for a variety of paths following graduation. Some choose law school, graduate-level work in criminology and criminal justice or go the route of a career at the local, state or federal levels in law enforcement, corrections and court related agencies. Sound interesting to you? Let us help you get started.
Criminal Justice Mission Statement
The Criminal Justice Program prepares students to interact with and appreciate the work of diverse individuals within a variety of professional settings. Students can pursue a Bachelor's of Arts or Bachelor's of Science degree in Criminal Justice, equipping them with the knowledge and analytic tools critical for success in many justice-related professions, including in law enforcement, the courts, correctional institutions and other social service areas.