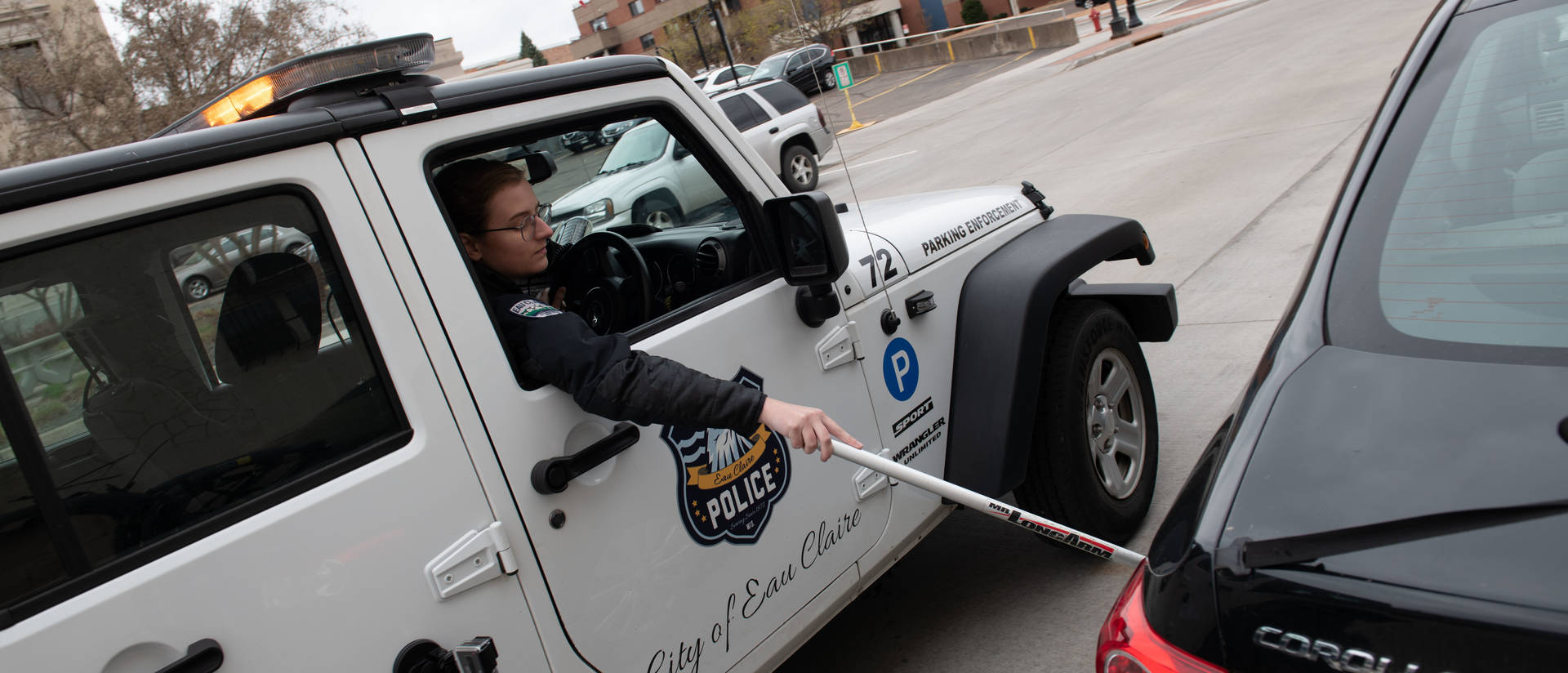 Consider criminal justice
People who choose to study criminal justice are people with a passion for helping, protecting and serving other people. No matter what you're doing, you know you're making a difference in someone's life — whether it be patrolling neighborhoods, serving in a courtroom or working in a correctional facility.
Our curriculum offers a well-rounded criminal justice education. You'll choose elective courses that fuel your criminal justice passion. With incredible internships and student-faculty collaborative research, you'll gain practical career skills and enhance your knowledge of the field. Combine that with encouraging faculty and you'll be sure to find your place here in the criminal justice program.
Understanding cause to find solutions