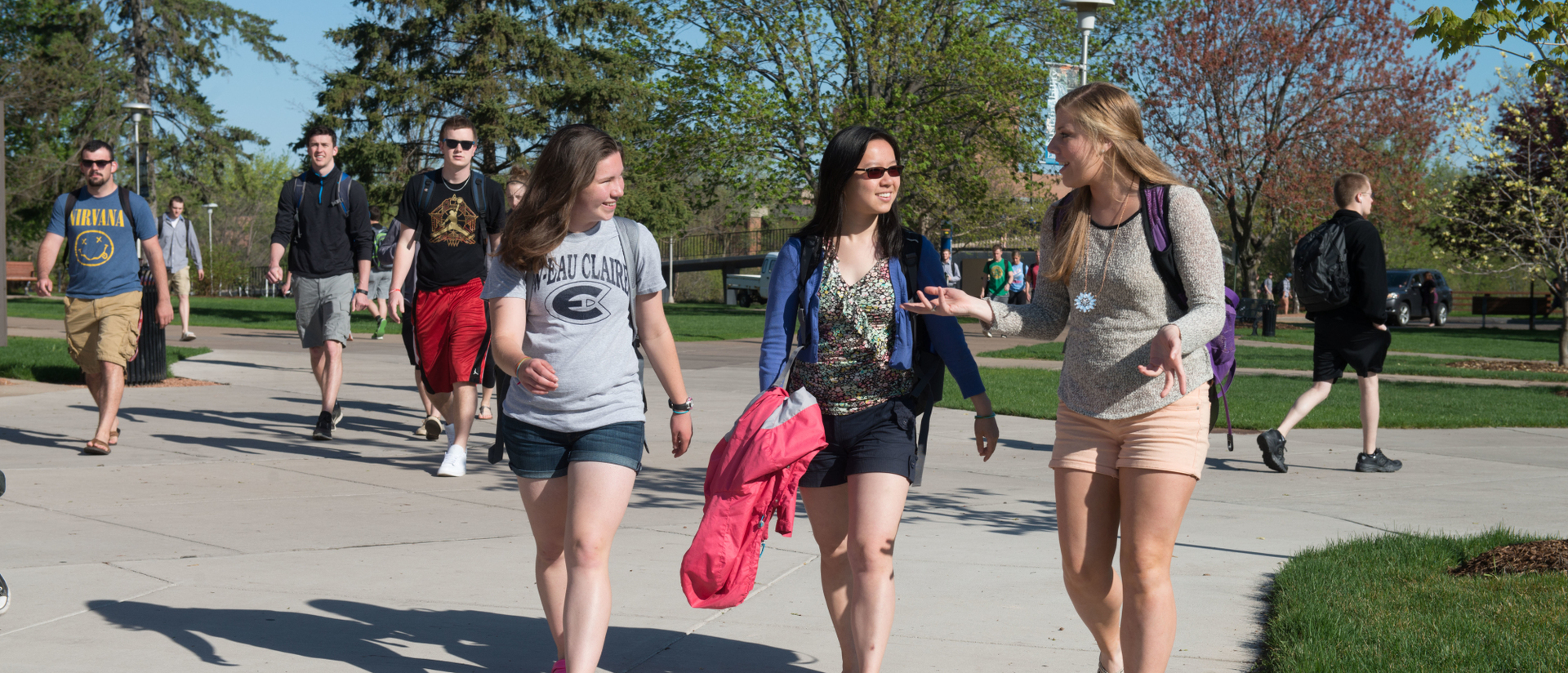 Political Science Majors and Minors
If you're looking for a program to get you into the world of politics, then our vote for you is political science. The political science department has developed rigorous coursework for our students to become prepared for any political journey they want. With opportunities in student-faculty research, internships and various student organizations, our students are ready for anything. In fact, many of our students continue on in fields of campaigning, teaching and law. Does this sound like something you'd like to do? Then get started in political science!
Professors do not teach us students what to think, rather how to think. I will forever be grateful to my political science professors and the classes that I have taken, which have allowed me to become a critical thinker and a globally-minded citizen. I have no doubt that I have gained the best education possible through the political science department, and that is largely due to the amazing professors I have had.
Is political science the right choice for me?
When considering the right academic fit for you, the following attributes are typical of political science students:
Driven
Seeks challenges
Critical thinker