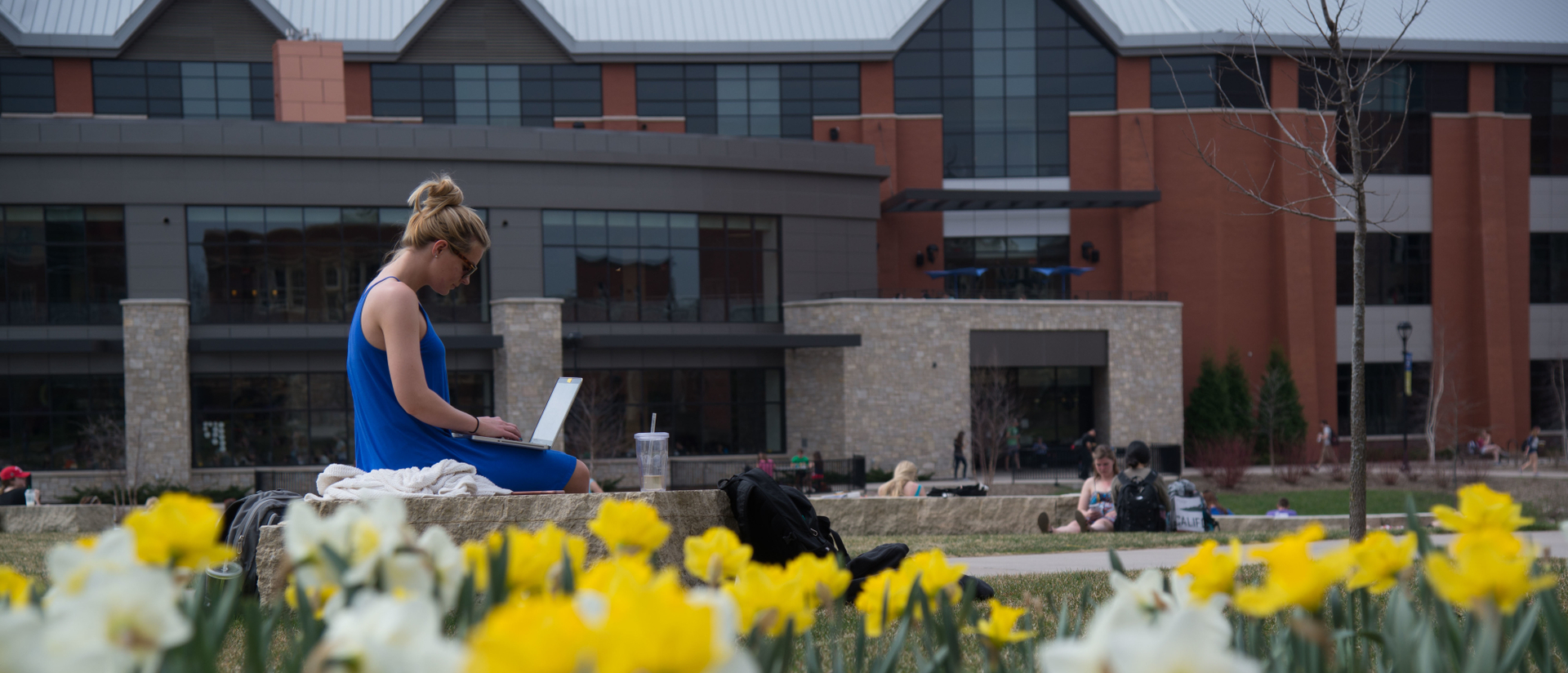 Our departments focus is our students. We work to challenge, support and encourage students academically to prepare them to pursue a career in the political world.
Political Science Department Mission Statement
The political science program aims to provide its students with the knowledge, skills and sense of responsibility necessary for them to become global citizens. Students will develop independent and critical judgment of local, state, national and global governance institutions, principles, theories and processes. Students will develop awareness of important public policies and debate their efficacy. Through these developments, students will become more involved in the democratic political process; contribute constructively to political debate in various contexts; and pursue a life-long engagement with the world's most important political questions and dilemmas.