Political science majors are some of the most passionate individuals. With the drive, motivation and dedication to helping others and making the world a better place, we're proud to house one of the best political science departments in the state. Our dedicated faculty offers courses across the full array of sub-fields in our disciplines to give students a well-rounded education in political science.
If you're interested in pursuing a career in government, politics or law – then you're in the right place. With many graduates going on to work as lawyers, legislative aides, campaign managers and more, we're sure you'll find the right path for you. Start exploring our department and see what opportunities are in store for you as a Blugold.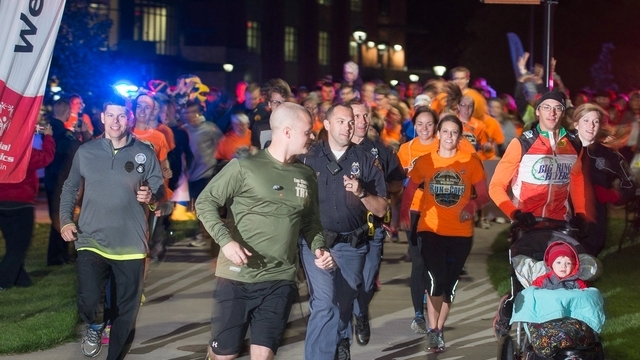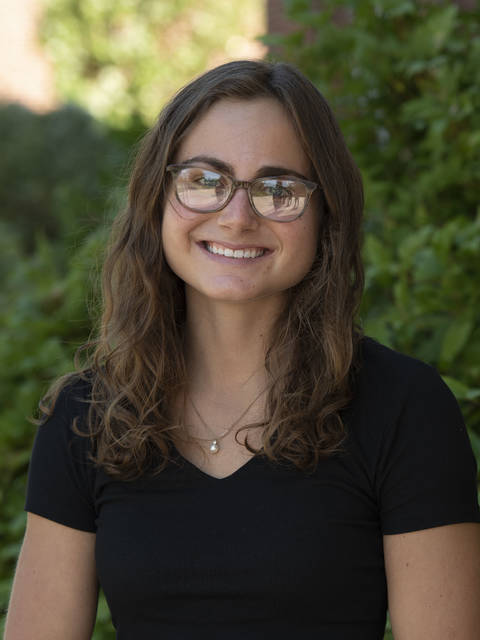 At UW-Eau Claire, I was surrounded by some of the brightest and wisest people I've ever met. The professors here come from diverse backgrounds and offer insight into real-world problems. From my classroom and real-world experiences, I have grown wiser than I could have ever imagined at UW-Eau Claire.