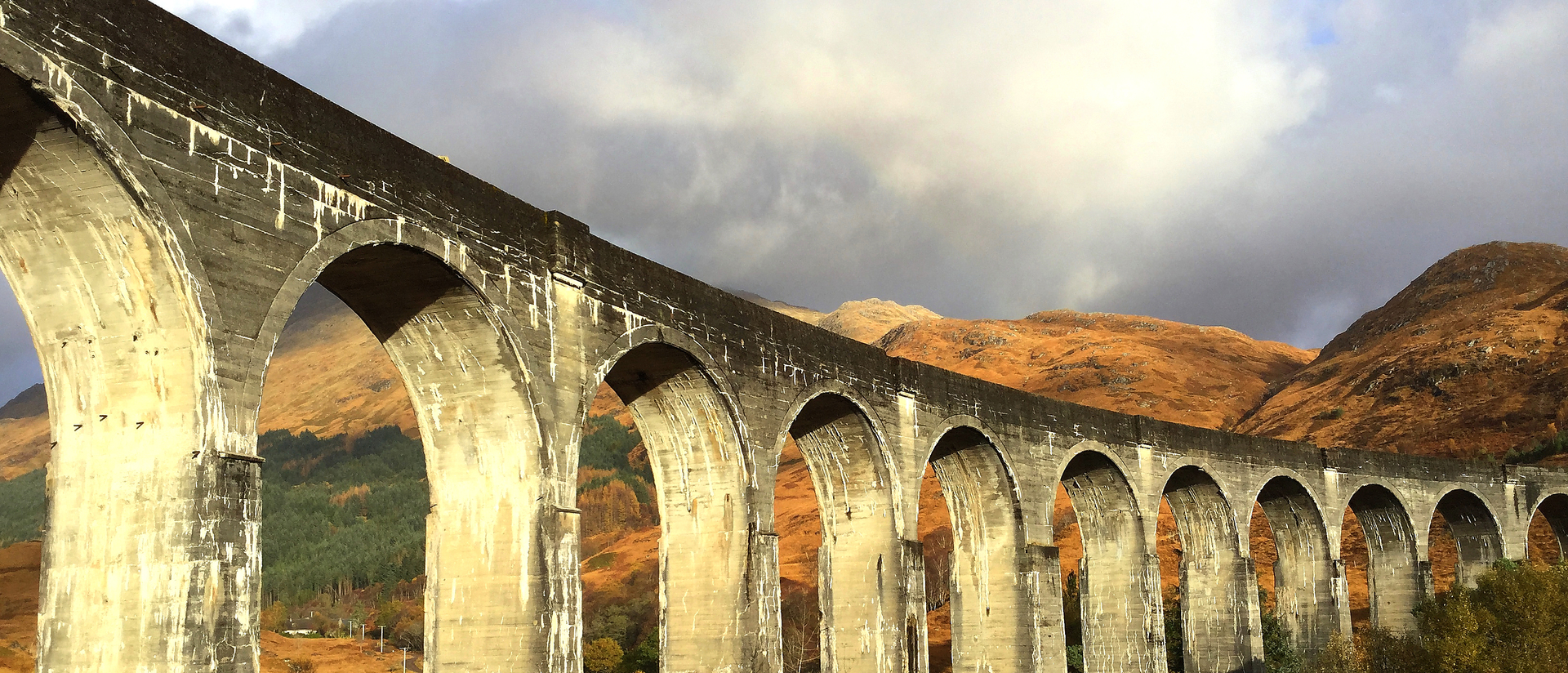 There's a big world out there
As a student of philosophy or religious studies, your coursework is deeply rooted in the life of the mind. You've studied the works of international authors; now integrate the global perspective into your own life with study abroad. Pack your bags and prepare to turn your inner eye outward.
With careful planning, it is possible to seamlessly merge study abroad into your college experience. Work with an adviser to draft your study abroad course schedule and stay on track for your planned graduation date.
The list below includes some of the programs that offer transferable credits for philosophy or religious studies students. Browse through the complete list of study abroad locations before you make a decision, and prepare for an amazing, transformative experience.
Philosophy
Australia
Austria
Chile
England
Ghana
Greece
New Zealand
Peru
Scotland
South Africa
Thailand
Religious studies
Australia
Austria
England
Germany
Ghana
Greece
Ireland
Italy
Japan
Scotland
Sweden
Get the details about study abroad
You've got questions. The Center for International Education has the answers. From how to apply to what to expect, much of the information you need is available on the CIE website through the link below. For any remaining questions, please contact your department, your adviser, or email the Center for International Education.
Learn locally, think globally.
Looking for another option to expand your studies? National Student Exchange is a great way to experience a new culture without traveling overseas. In the NSE program, you pay Blugold tuition rates to attend classes at one of nearly 200 universities in the U.S., Canada, Virgin Islands, Guam and Puerto Rico.