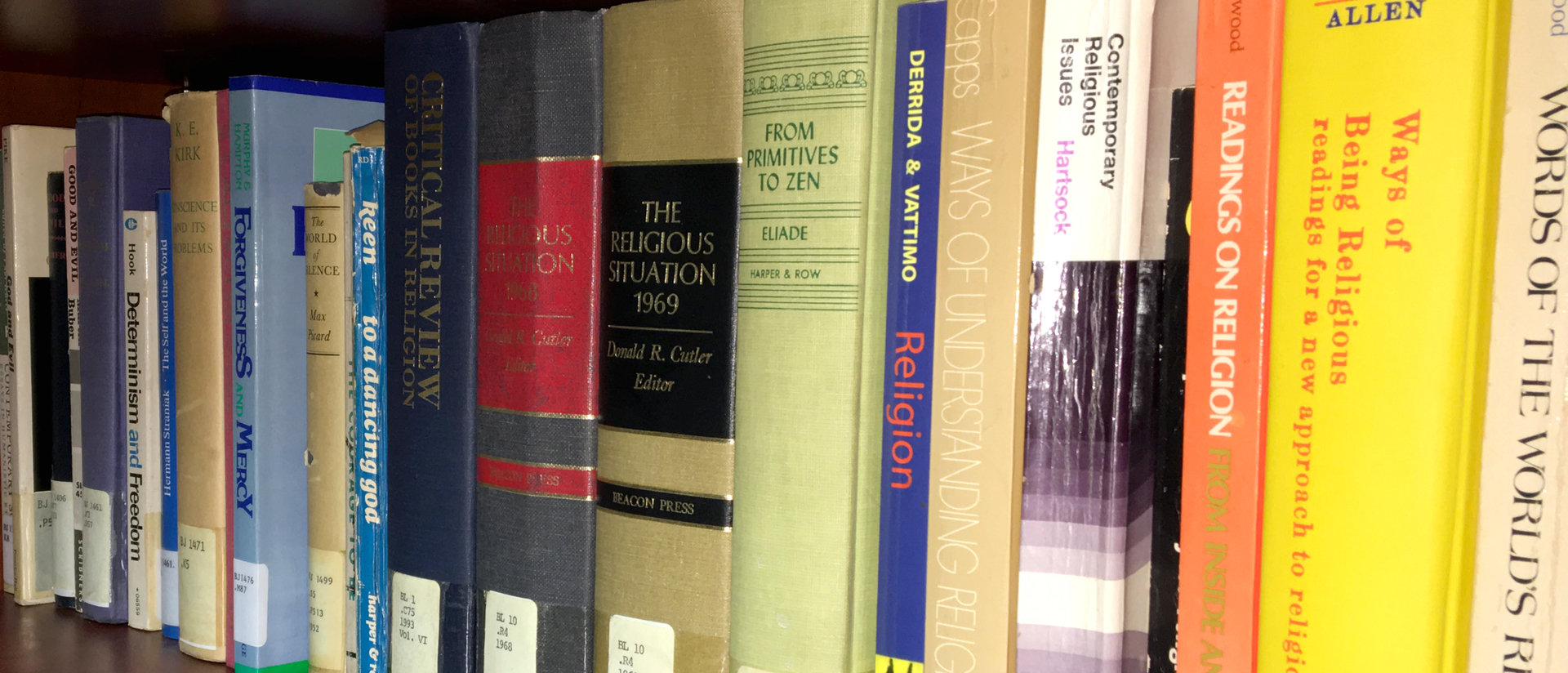 There are many rewards for hard work, all of them worth achieving. Confidence, respect, success, and while you're in school, scholarships. Get some extra money for your studies. Look through the scholarships below, visit the Foundation website, and apply today.
Don't miss out on the possibility of finding additional financial support for your education. Visit the UW-Eau Claire Foundation website where you can search through hundreds of scholarships. Chances are good you are eligible for more than one.
Scholarships for philosophy or religious studies
Bruce and Marlene Jannusch Global Awareness Fund
This $500 scholarship is awarded for travel and study. Recipients need not be participating in the official study abroad program.
Leslie D. Polk Scholarship
These awards go to eligible students who have demonstrated service and leadership on campus and/or in the community and who show promise as future community leaders.
Richard deGrood Scholarship
$700 to be awarded to an eligible student who has been accepted into the study abroad program.
Religious studies scholarships
Dr. Allan Zimmerman Endowed Scholarship
$1,250 to be awarded to an eligible student planning a career in Christian ministry, Christian outreach and/or Christian media work.
Willis & Betty Gertner Religous Studies Scholarship
$1,000 to be awarded to a junior or senior majoring in religious studies with a resident and major GPA of 3.0 or higher.
Diane Moira Duncan Philosophy Award
$100 awarded for an outstanding essay written by a student enrolled in Philosophy 485, Seminar in Problems of Philosophy.
Louis Warzecha Memorial Scholarship
This $1,000 merit-based scholarship is granted to an eligible student who is actively engaged in curricular and co-curricular activities and holding a minimum GPA of 3.0.