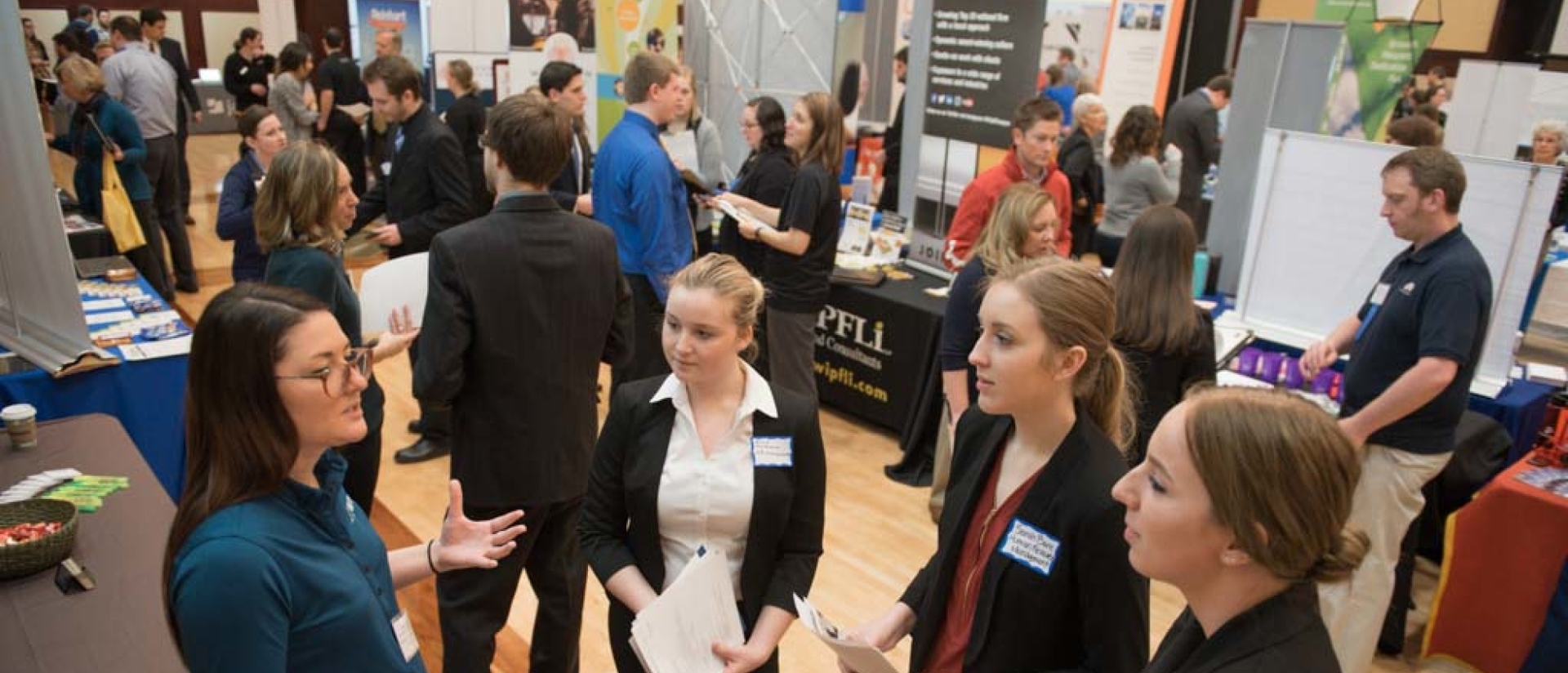 Add real experience to your resume
An internship may be directly related to your future career, a convenient method of trying out a job to see if it fits, or more tangential — a complement to your studies that offers a different perspective. Either way, an internship will give you a taste of the working world and make a great talking point in interviews.
For example, philosophy majors and minors can participate in an internship at Memorial High School, co-teaching a philosophy class. This experience is a 1-3 credit course, PHIL 498, and you must be a sophomore or above and have departmental consent to participate.
Interested? Visit career services on campus, or log in to Handshake to search for listings.