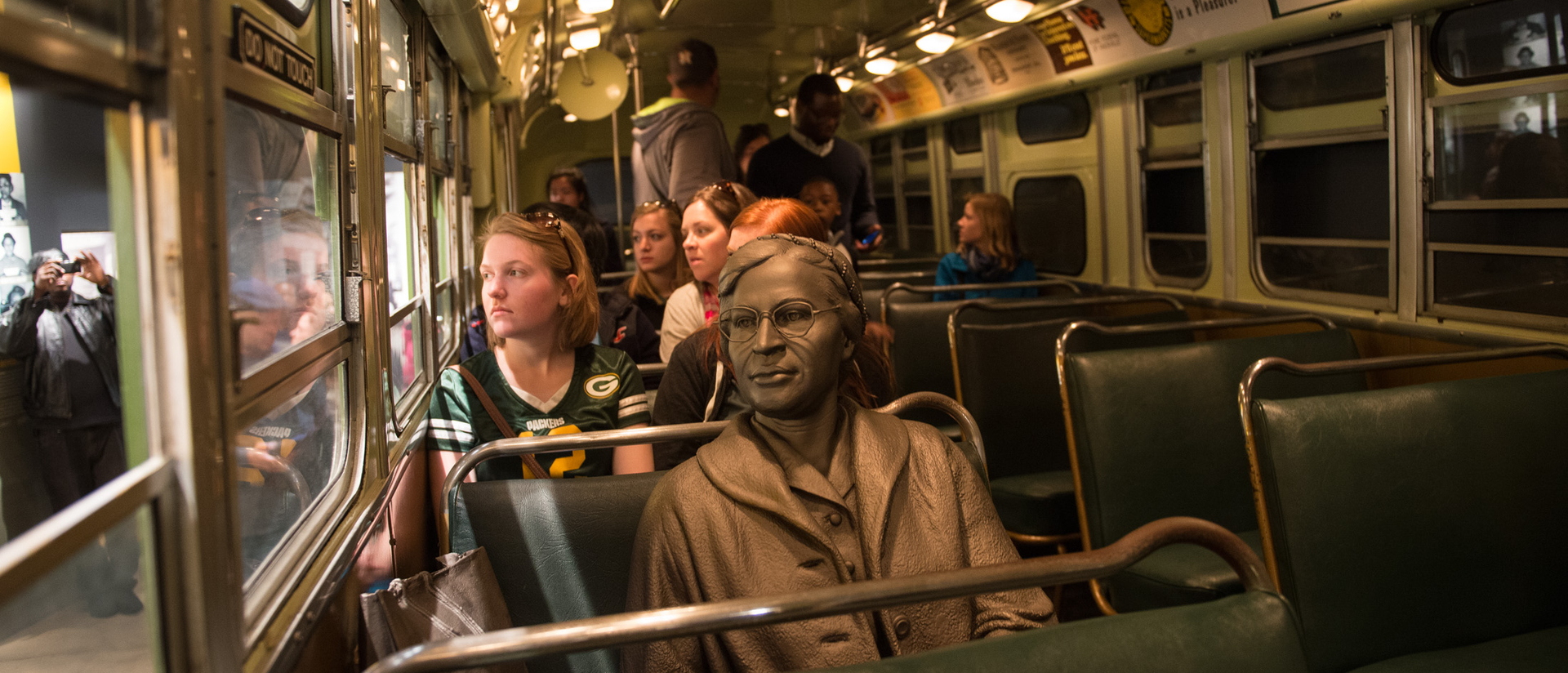 Wrap yourself in the experience
Cultural immersion is a faculty-lead program that will lift you out of your day-to-day routine and transport you into a memorable, life-changing experience. Whether you choose a destination within or outside the U.S., you will learn about an unfamiliar culture and catch a glimpse of how others experience life.
Prepare to become a citizen of a world that will challenge your preconceptions. Broaden your perspective with cultural immersion.
The Civil Rights Pilgrimage was undoubtedly one of the most formative experiences of my college career. I learned about the genuine need for social justice in the 21st century, particularly in the areas of educational inequality.