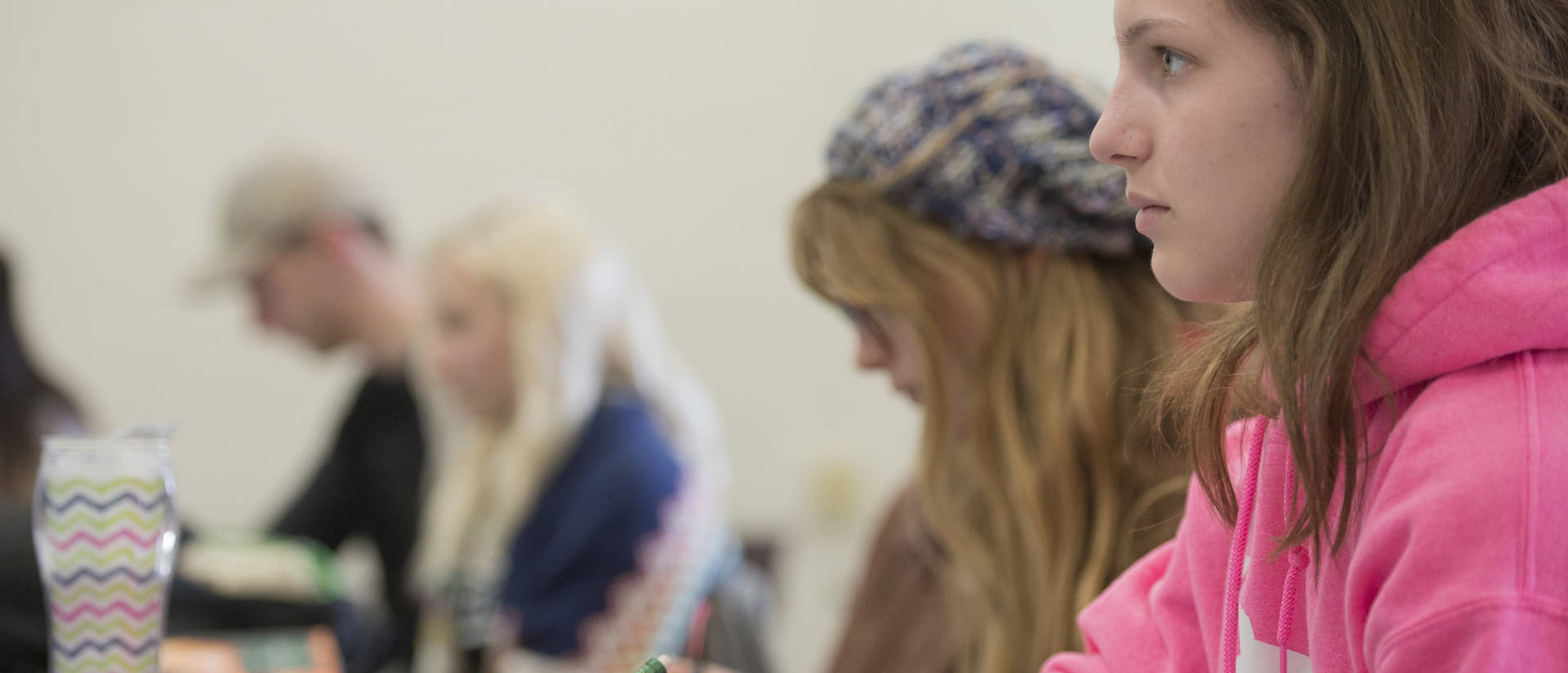 There is so much more to the UW-Eau Claire experience than just books and lectures. As a philosophy or religious studies major, you have access to countless opportunities to enrich your learning.
Go in-depth on your learning by participating in student research. It's a proud tradition at UW-Eau Claire.
Step off campus and into an internship to add real-world experience to your studies.
Push back the walls of the classroom and expand your horizons with national student exchange and study abroad.
Join a student organization to share your interests, get help with your studies, level up on your socializing and expand your networks.