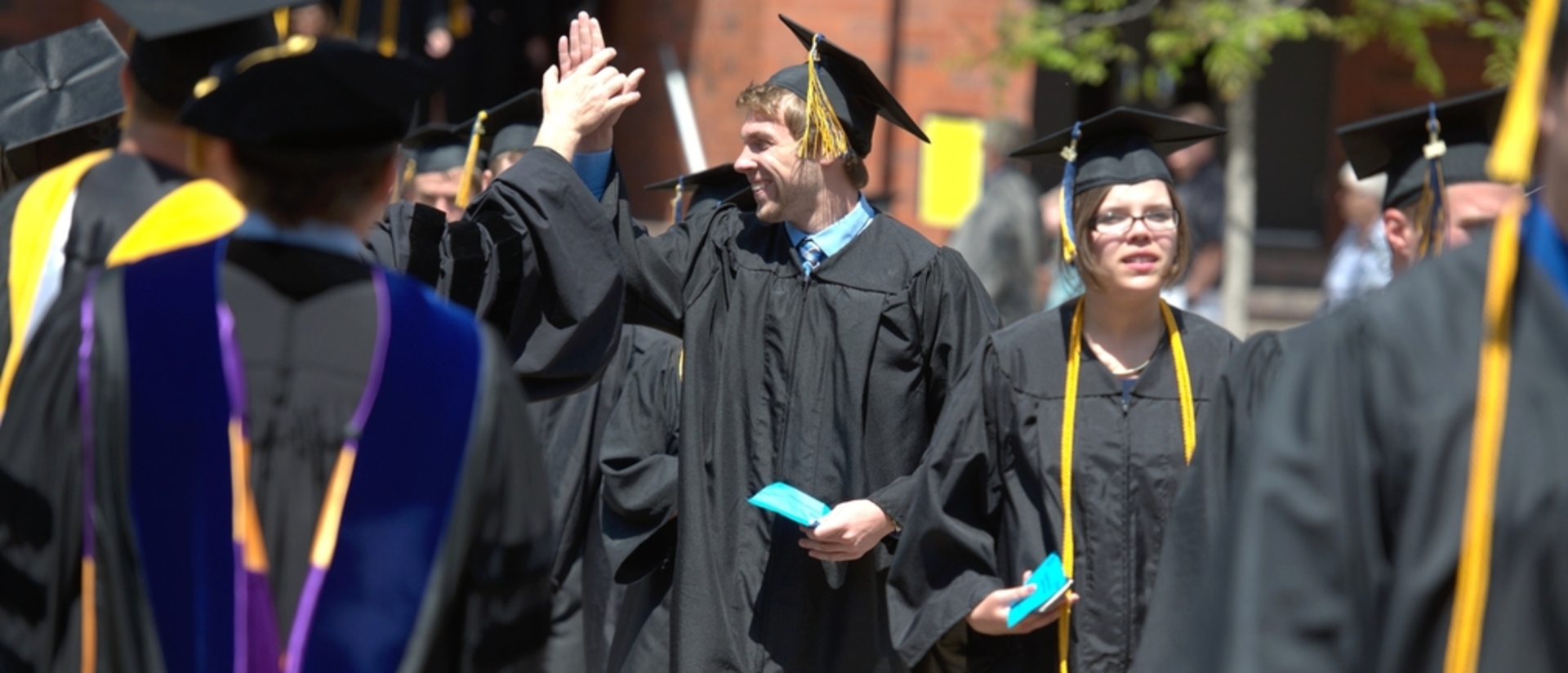 Where will your degree take you after you graduate? You've probably asked this question — most students do. The happy reality is that every major can lead to many careers, and every student has many possibilities ahead. You can be certain that with a degree in either religious studies or philosophy, your options are looking really good.
Past graduates of this department are now employed in an amazing range of careers, from academic roles, to law, business, science, the ministry, peace work, information technology, teaching, government, the health profession, the music industry (Justin Vernon has a degree in philosophy from UW-Eau Claire), and many more.
Considering graduate or law school? You've got this in the bag.
Philosophy and religious studies majors are renowned for doing exceptionally well on their GREs and LSATs. In fact, philosophy majors regularly score the #1 spot on the verbal and analytical sections of the GRE, and grab the highest average LSAT scores.
What can we say? We prepare you for exactly the kind of questions you will encounter on those tests. We teach analytical reasoning, critical thinking, creativity and independent thought.
With a degree in philosophy or religious studies you will walk away from graduation with knowledge and skills that will open doors for the rest of your life.