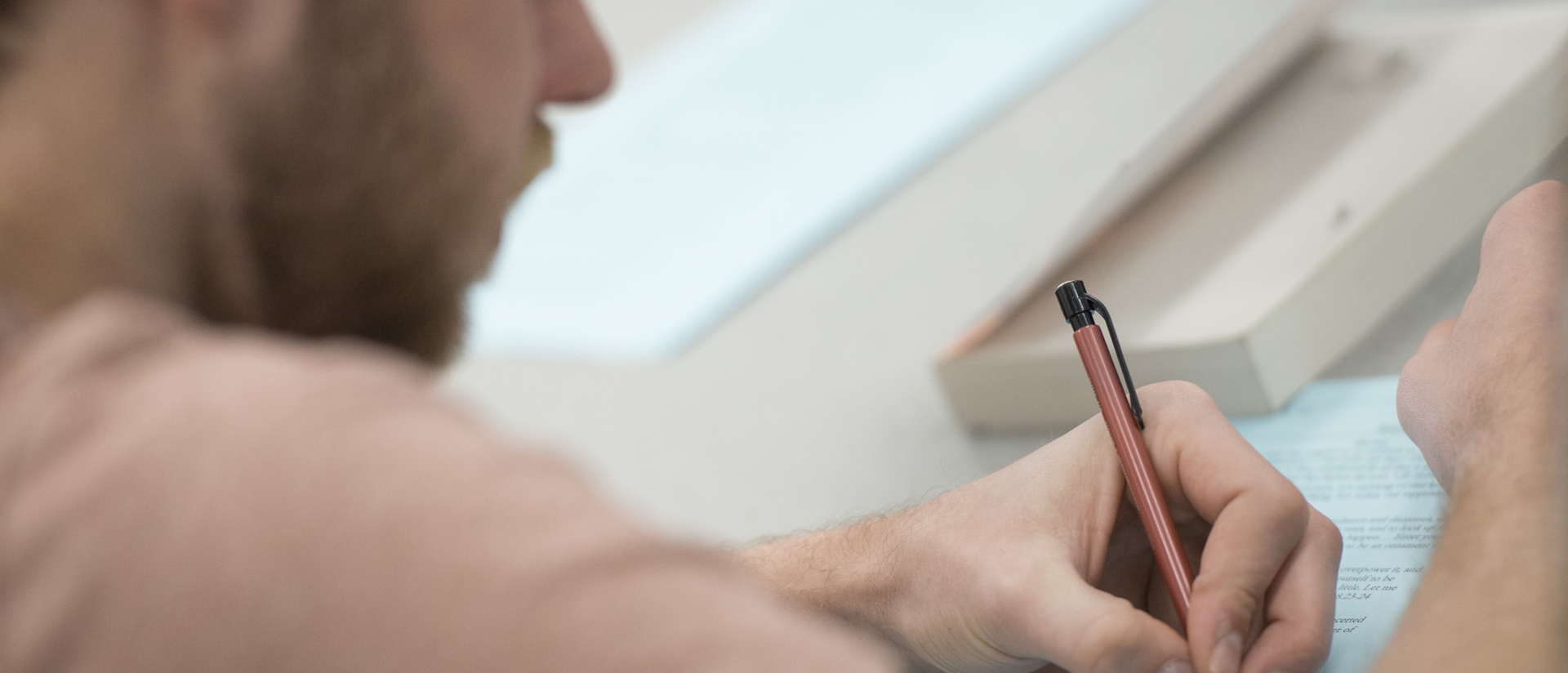 Honors Program in Philosophy and Religious Studies
The honors program in philosophy and religious studies enables outstanding students to engage in challenging honors coursework and creative honors research experiences.
Eligibility:
Admission is by departmental invitation to students majoring in Philosophy or Religious Studies who have demonstrated excellent intellectual potential. To be considered, students must have a minimum 3.5 GPA in the major and in all university coursework.
Requirements for completion:
1) Complete an Honors Capstone Thesis as the outcome of the departmental seminar — either Phil 485 (Seminar in Problems in Philosophy) or Rels 490 (Seminar in Religious Studies) — or an appropriately crafted Independent Study project.
2) Present the thesis research at or in a suitable local, regional or national venue.