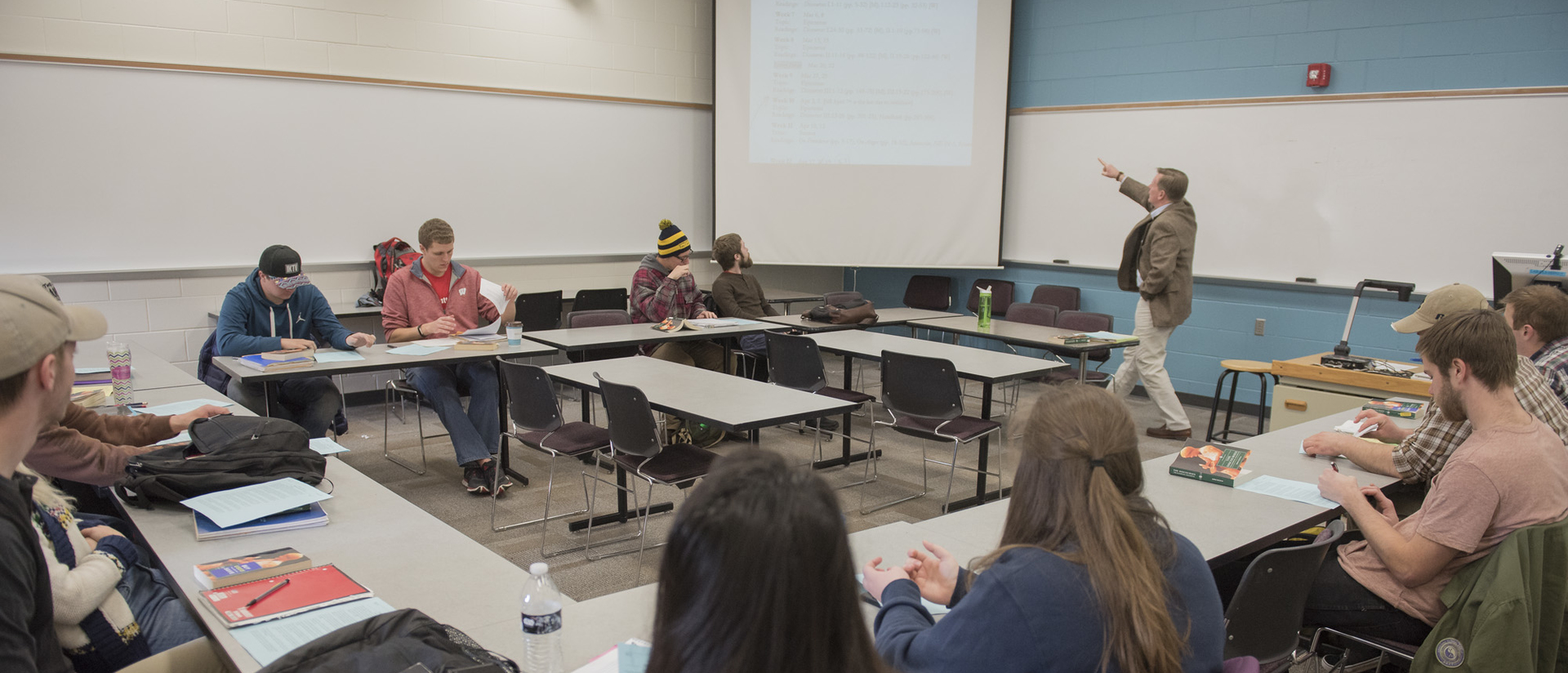 Your professors are here for you
The faculty of philosophy and religious studies are well-published, brilliant scholars whose studies have collectively taken them to the far corners of the earth and back. Far from being unreachable, however, they are committed to sharing that knowledge with you, the student, and to working with you on attaining your own life goals.
We are dedicated to preparing students for life, not just for jobs.
Emeriti Faculty and Staff