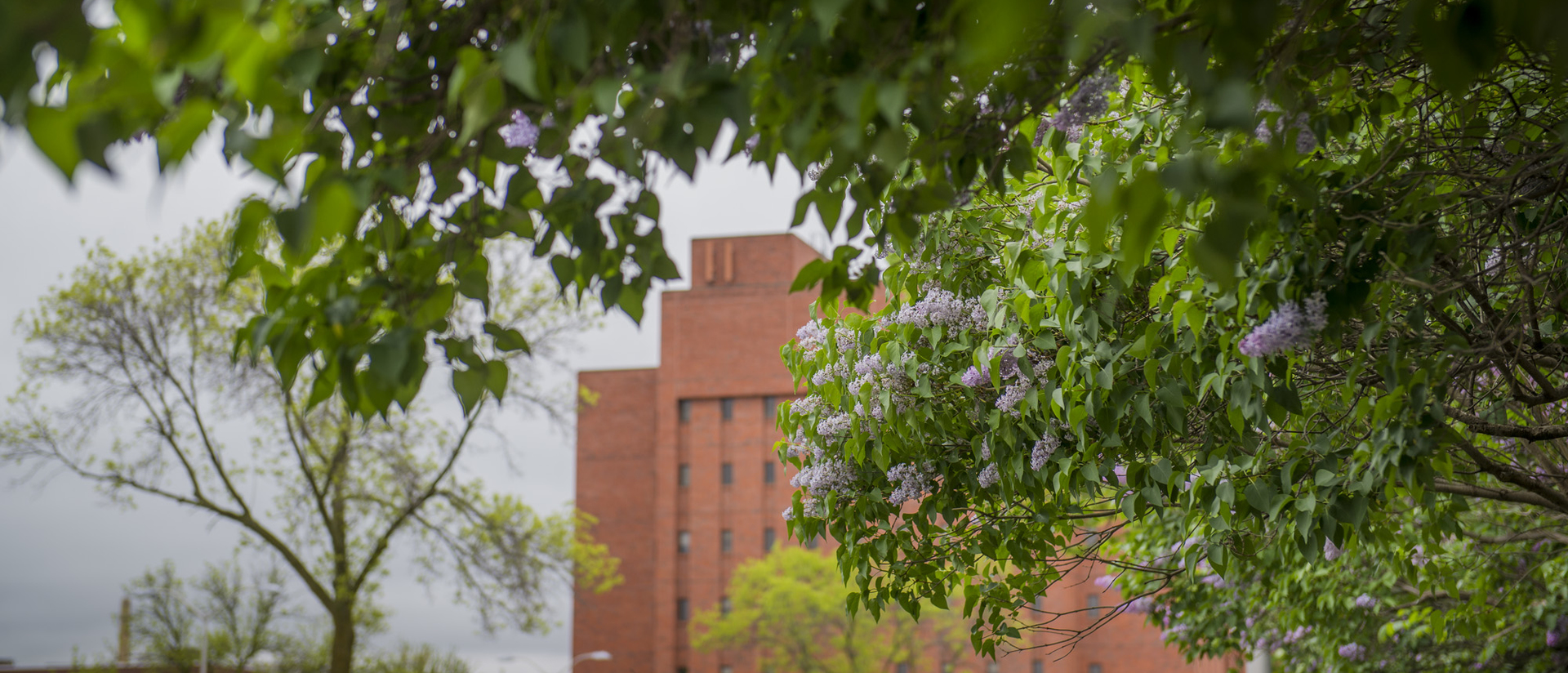 The Philosophy and Religious Studies department at UW-Eau Claire is dedicated to providing students a valuable foundation in critical thinking and analytical reasoning. Whichever academic offering you choose, you will be prepared for a number of careers or to excel in graduate school in ways which other programs cannot.
Philosophy
Whether it's the study of existence and the nature of reality, investigating how and what we know, questioning how people should act, or reflecting on philosophical questions about art and beauty, philosophy serves to examine fundamental issues facing humanity. In the process of pursuing knowledge for its own sake, you will learn to think more clearly and carefully analyze arguments concerning a wide range of issues, from politics, sociology, mathematics, science, literature and beyond.
Religious studies
From Abrahamic faiths such as Judaism, Christianity and Islam, to a number of Asian religions, there is a diversity of religions to be found all over the world, each with its own distinct set of beliefs, rituals, texts and practices. Explore origins and histories, similarities and what makes religions unique. You will discuss the intersection of religion with moral values, science and society by viewing religion through the lens of philosophy, psychology, music, literature and more.
Mission statement
The department of philosophy and religious studies strives for excellence in teaching undergraduate students, in research and scholarly activities, and in service to the University and Eau Claire community. We are committed to the intellectual and personal development of our students and aspire to equip students to understand the history and core issues of philosophy and religious studies, to think critically, creatively, and independently, to be effective readers and communicators, to cultivate values and attitudes which enable them to live richer lives, and to reflect on their own roles within an increasingly diverse, globalized world.