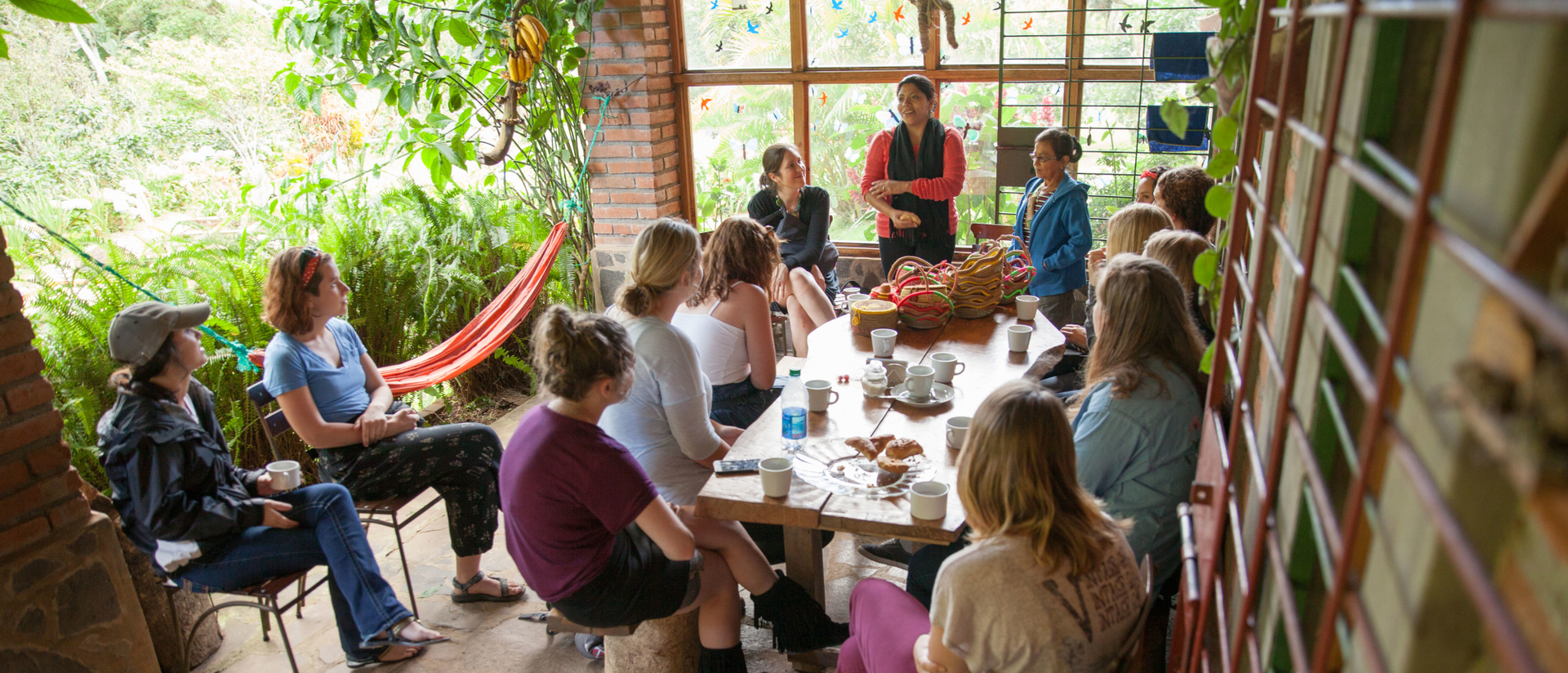 Fit travel into your academic equation
If you're interested in going abroad but aren't sure how it will fit into your mathematics degree, don't worry — UWEC offers many programs for all students, no matter what your major.
Many of your fellow Blugolds have called their study abroad experiences "priceless" — so start planning a way to add it to your Blugold experience.
What's National Student Exchange?
Having a new cultural experience does not have to happen overseas. UW-Eau Claire is one of 200 universities participating in National Student Exchange (NSE), which allows students to spend a semester at a campus in one of 49 states, the U.S. Virgin Islands, Guam, Canada or Puerto Rico. Subtract any extra fees, because Blugolds pay UWEC's tuition rate. You can gain a new academic and cultural experience, valuable new perspectives, and stay on your degree track – all at UWEC's regular tuition rate. So, what are you waiting for?