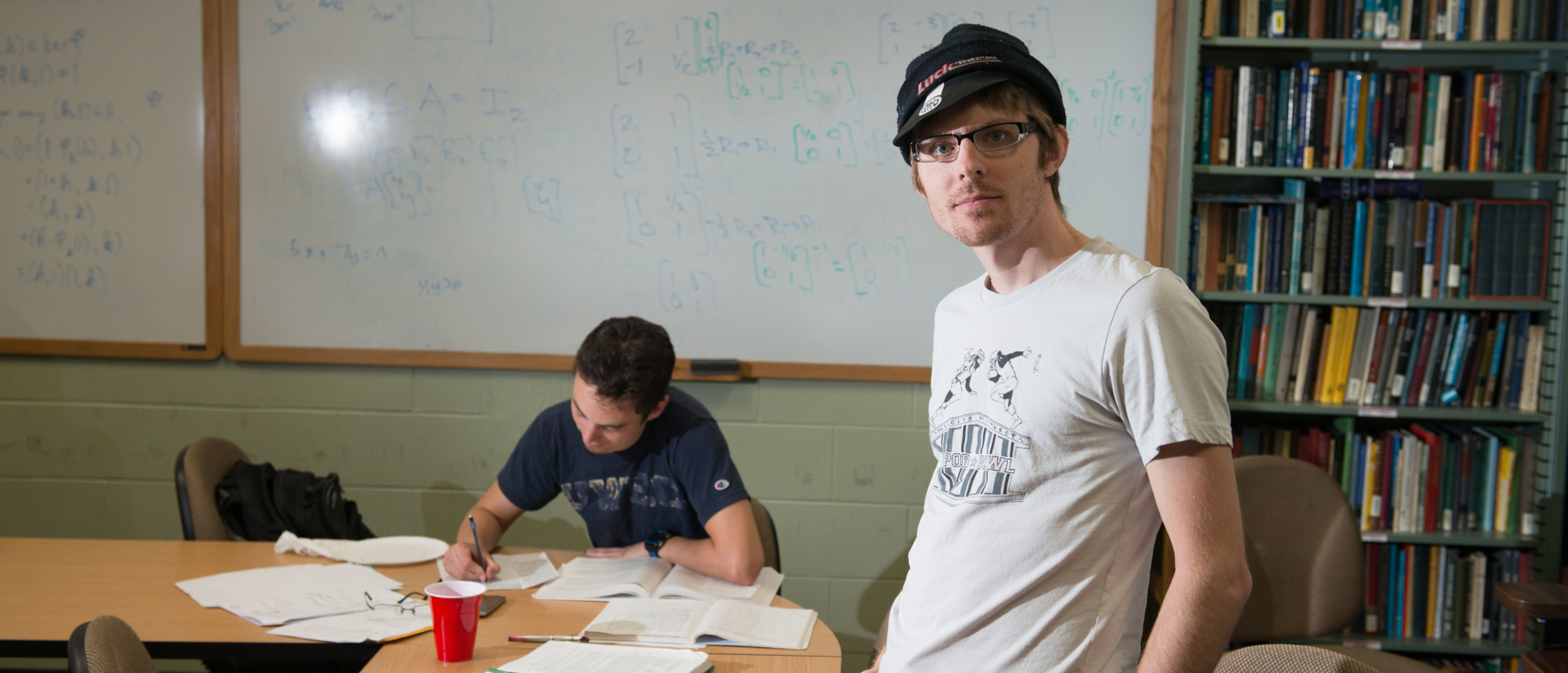 What can I do with a degree in mathematics?
A mathematics degree from UW-Eau Claire provides a one-of-a-kind, well-rounded education. We offer mathematics liberal arts, actuarial science, applied mathematics/statistics and mathematics teaching degrees. Once you earn your degree in one of these areas, the sky is the limit! Become an actuary, biostatistician or choose from many other interesting and in-demand careers. You'll graduate from UWEC with versatile and practical math skills ready to make a positive impact in the career of your choice.
The professors in the math department push you to succeed in whatever you are interested in. They encourage you to work one-on-one in independent studies and research projects. These are opportunities that are not available at larger universities.
The numbers to back it up
Various math careers are in-demand and growing. But don't just take our word for it — check out the Bureau of Labor Statistics and see how your career choices stack up.
Still curious?
Want even more information? Below are sites that detail the neat careers available, how much you can make and much more with a mathematics degree from UWEC.
We've got your back
Whether your plan is to continue your education or find the right job when you graduate, Career Services can assist you. They help you build that résumé, practice interview skills and connect you with great job opportunities.