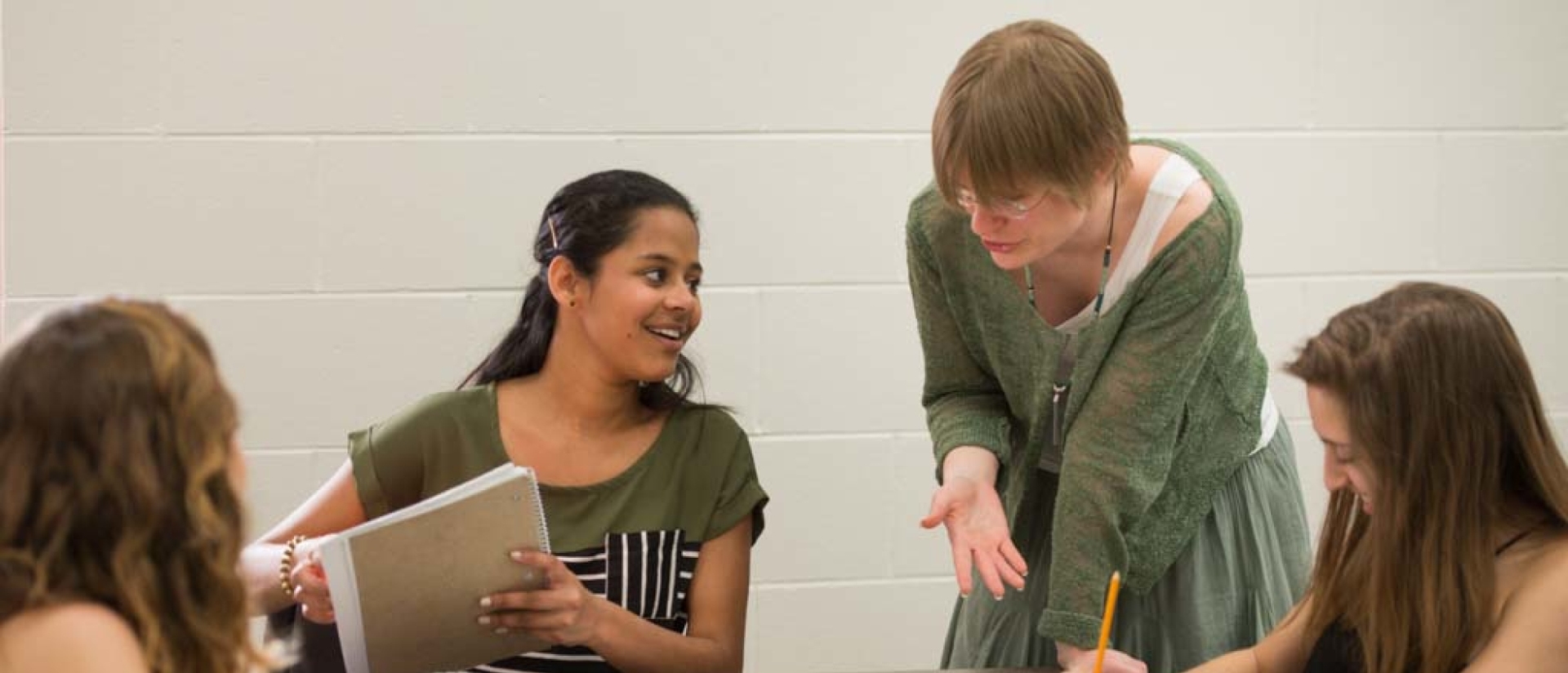 Have you placed into Math 10 or Math 20?
Our Math Springboard Program may be for you!
Math Springboard is a summer bridge program. It is for first-year students who register in June for Fall 2022 classes, and who place into Math 10 or Math 20. Students complete an online curriculum between July 5th and August 15th, and then move into the dorms early (August 28th) for classroom instruction before taking an exam on Thursday, September 1st.
Priority is given to students in STEM majors and other majors that require Chem 105/106. However we will maintain a waitlist for Springboard 2022. If you would like to get on the waitlist, please complete this survey https://uweauclaire.qualtrics.com/jfe/form/SV_78JYU1oUnmjvnmu
If you have questions about the program, please send an email to mathematics@uwec.edu