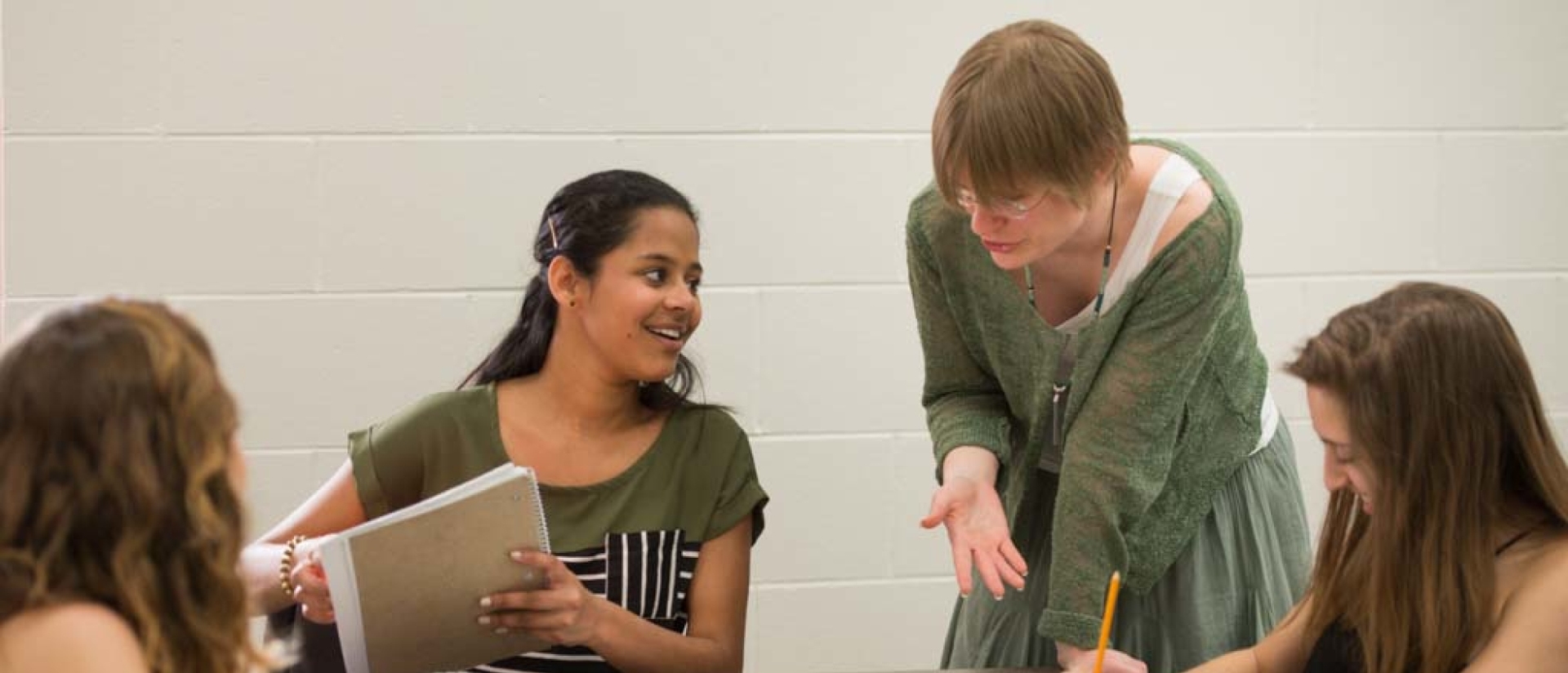 Have you placed into Math 10 or Math 20?
Our Math Springboard Program may be for you!
Springboard is a summer mathematics bridge program for first-year students who register in June and July for Fall 2023 classes. This is for students who place into Math 10 or Math 20. This program offers you an opportunity to review mathematical concepts you might be rusty on or fill in some gaps in mathematical knowledge that you may have missed so that you can move forward with the mathematics and/or science classes in your degree pathway, sooner. Students complete an online curriculum between July 17th and August 21ST, and then move into the dorms early (Tuesday, August 29th) for classroom instruction before taking an exam on Saturday, September 2nd.
Priority is given to students in STEM majors, Nursing majors, and other majors that require Chem 105/106. There are two parts of the Math Springboard Program.
1. Online Phase which runs from July 17 through August 21.
2. On-campus Phase which starts with early move in on August 29 through September 2.
If you have questions about the program, please send an email to mathematics@uwec.edu
Math Springboard Program Overview & FAQ's, Application, and the On-Campus Schedule are below.