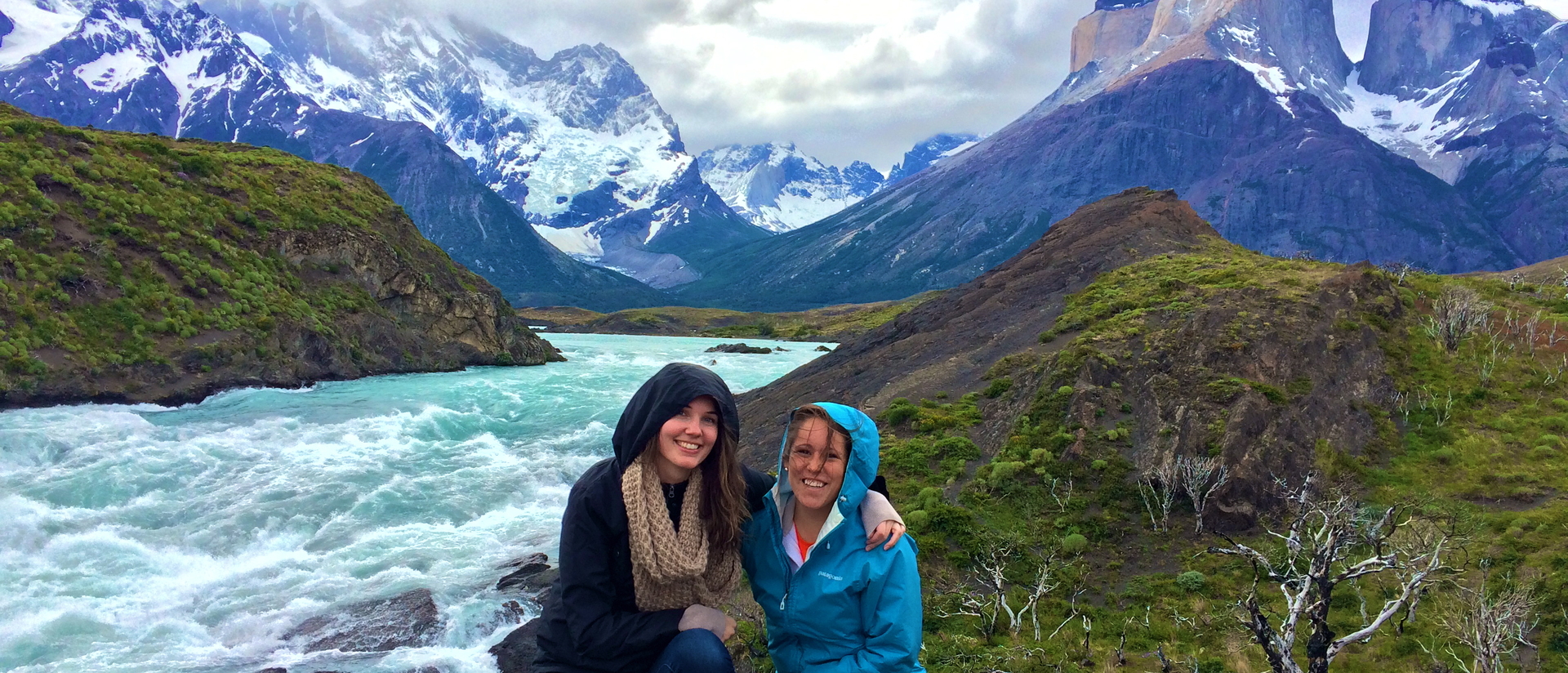 Ready for the adventure of a lifetime? Learn more than you ever dreamed possible when you study abroad. Immerse yourself in the culture of Latin America and polish your Spanish while you fulfill your three or six-week immersion requirement (varies by major/minor) and gain credits toward your degree.
Choose to spend a summer, Winterim, semester or year studying at one of the schools listed below, or discover other options for completing your immersion by talking to the director of LAS or one of the faculty members. Don't overlook the possibility of living with a host family as a way to maximize the impact of your experience abroad.
Pontificia Universidad Católica de Valparaíso in Valparaíso, Chile
University Studies Abroad Consortium in La Habana, Cuba
University Studies Abroad Consortium in Heredia, Puntarenas or San Ramón, Costa Rica
Universidad Popular Autónoma del Estado de Puebla in Puebla, Mexico
University of Puerto Rico in Rio Piedras, San Juan, Puerto Rico(National Student Exchange)
Living and studying in a Latin American country is an invaluable way to develop fluency in Spanish and experience the culture of Latin America. All LAS Language emphasis majors are required to complete a six-week language immersion in a Spanish speaking country of Latin America to help them develop their proficiency, although a full semester is recommended whenever possible. LAS Culture and Society emphasis majors and LAS minors can choose between a minimum three-week immersion in a country of Latin America, including Jamaica and Belize, or a domestic immersion experience focused on Latinx communities in the US approved by the LAS program. Approved academic study abroad programs, the National Student Exchange program, an internship or service/volunteer work are all ways that students meet these requirements.
No matter what destination you choose, plan to talk to an advisor to make sure the program fits into your degree plan and fulfills the LAS immersion requirement for your major or minor.
Studying abroad was a truly eye-opening, life-changing experience for me. I learned to think more globally and was humbled when I came to realize how narrow my thinking had been. It set the tone for the work I've been doing in international education since my days at UWEC.
Study in Puerto Rico
With National Student Exchange you can study in Puerto Rico for a semester or an academic year to fulfill your Latin American and Latinx Studies language immersion requirement while still paying Blugold tuition rates. Puerto Rico is currently the only NSE destination that will fulfill your LAS immersion requirement, but if you are looking for an additional experience to enrich your college career, check out the other participating universities.



Center for International Education photo contest
Don't forget to photograph your best experiences while immersing yourself abroad. The winning entries in the CIE photo contest will garner recognition and campus-wide celebrity — and be displayed in the library showcase! Take and submit photos that are high-resolution (at least 2000 pixels wide, no Instagram), clear and crisp. Each year has different themes, so check the link below, and it's always good if you can get shots of yourself or other Blugolds participating in immersion activities.