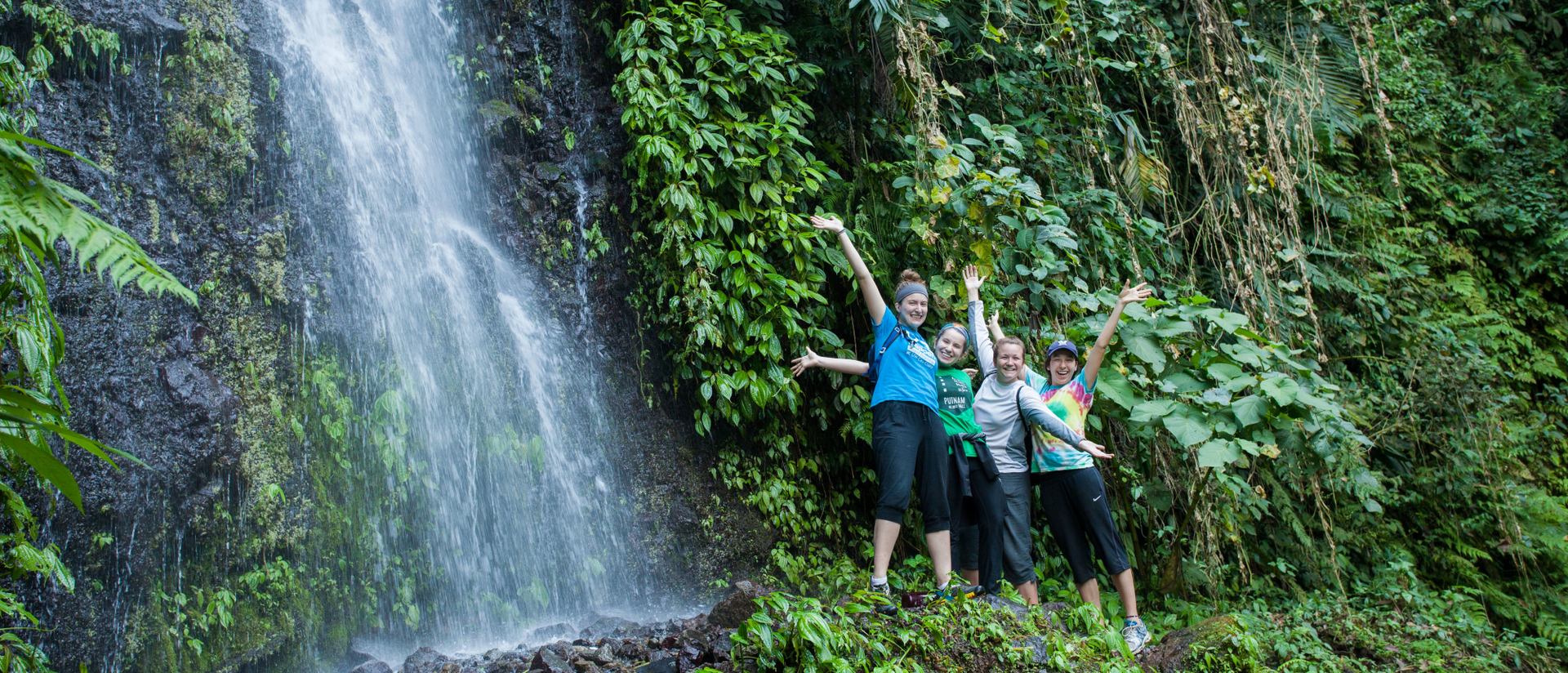 Need more money for school?
Don't miss this great opportunity to find additional funding for your education. As a student at UW-Eau Claire you're eligible for a wide range of scholarships, some of which are specific to students in Latin American and Latinx Studies or language students. Apply for as many scholarships as you like — you could receive multiple funding sources.
Latin American and Latinx Studies Scholarship
To apply for this scholarship, you must be a junior or senior majoring in Latin American and Latinx Studies.
Scholarships for language students
Hilda Belle Oxby Scholarship
More language studies scholarships
Keep looking – more opportunities await
You may be eligible for other scholarships based on your minor and many other factors, so be sure to check out the complete listings on the Foundation page.
Find your LAS and other scholarships here: