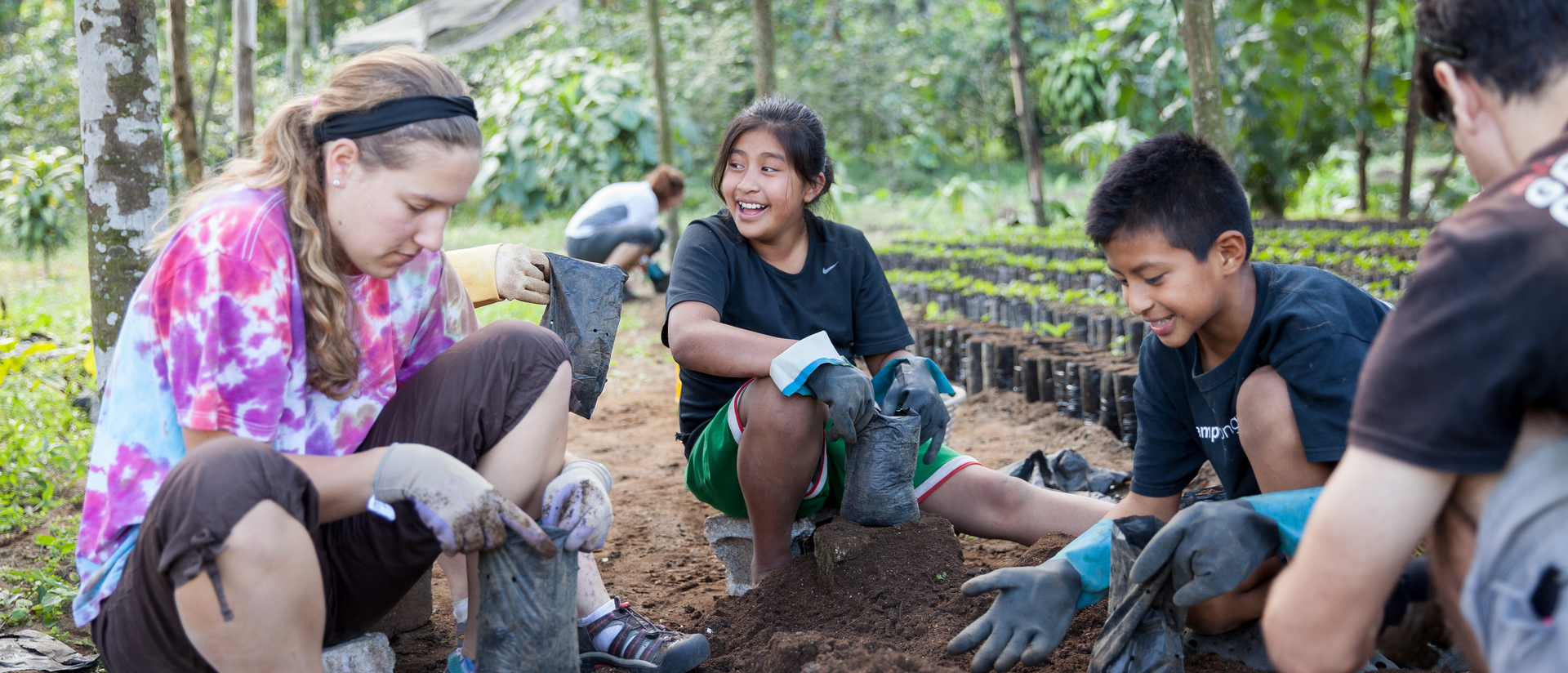 As a Latin American and Latinx Studies major or minor, students have a variety of research opportunities exploring Latin American culture and interdisciplinary issues affecting Latin America or Latinx people in the US. These include faculty/student research collaborations, international or domestic internships, diversity mentoring projects, the International Fellows Program, Faculty-led International Immersion Experiences (FLIIEs) and student designed independent studies.

Make an international impact
Classes not getting you enough of Latin America? The International Fellows Program may be perfect for you. Through it you can travel to Latin American countries for research, service, creative activity and more. The program is a great chance to see the world while you participate in hands-on research with faculty and get service-learning experience.
Research beyond Latin America
Latin America encompasses many countries, many cultures and many disciplines. Even still, there is other research being conducted all over campus which might interest you. Check it out at the Office of Research and Sponsored Programs or read more about research at UW-Eau Claire.