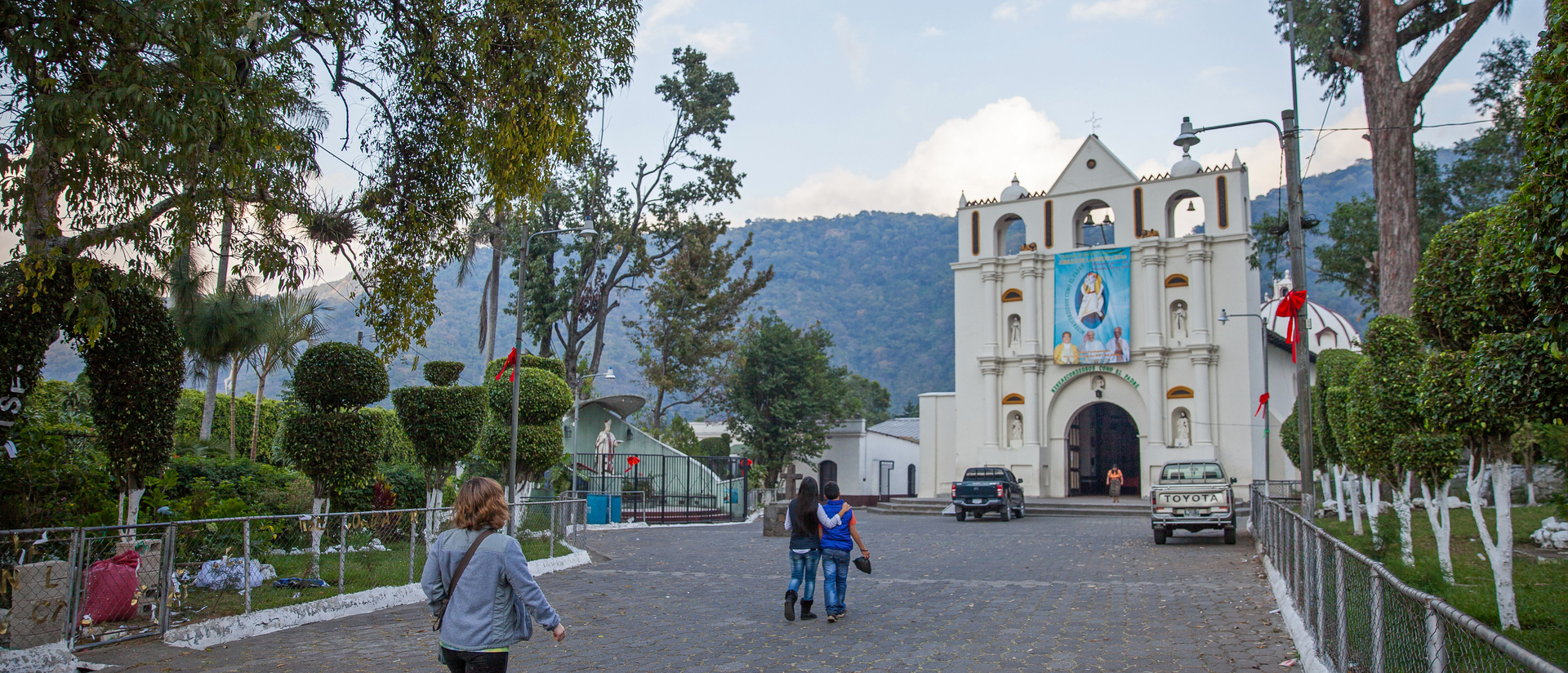 Proficiency through immersion
Whether through cultural immersion programs to Latin America or in Latinx/Hispanic communities throughout the United States, you will hone your language skills and learn more about Latin American culture than you can ever learn in a textbook. Not only will these programs provide you with crucial experiences and lasting memories, they also go towards satisfying the three or six-week immersion (varies by major/minor) required for Latin American and Latinx studies (LAS) majors and minors.
The immersion requirement is another strength of the program because learning about another culture in a classroom is very different than being put in that environment and learning to live like a local.
Your next stop
Faculty across UW-Eau Claire are constantly striving to arrange impactful, transformational faculty-led experiences throughout the year, including many located in Latin America or focused on Latin American communities within the United States. Here are some recent and ongoing programs you may see in the future:
Learning about social, political and economic issues in Argentina
Treating patients in a predominantly Latino hospital in California
Becoming aware of the social struggle for women's rights in Nicaragua
Providing health screenings to Latino farm workers at large dairy farms in Wisconsin
Exploring global forces impacting the Andes Mountain and Amazon Jungle in Ecuador
Working alongside nurses, midwives, and families at a hospital near the Mexico border in Texas
Investigating social and environmental justice issues in Guatemala
Covering almost 13% of the Earth's land surface area, there is a lot of ground to cover in Latin America. Talk with LAS faculty about the countless opportunities you have to fulfill your three or six-week immersion requirement (varies by major/minor) and see Latin America through immersions such as those mentioned above, study abroad programs, internships, or to find a domestic immersion experience that's right for you.