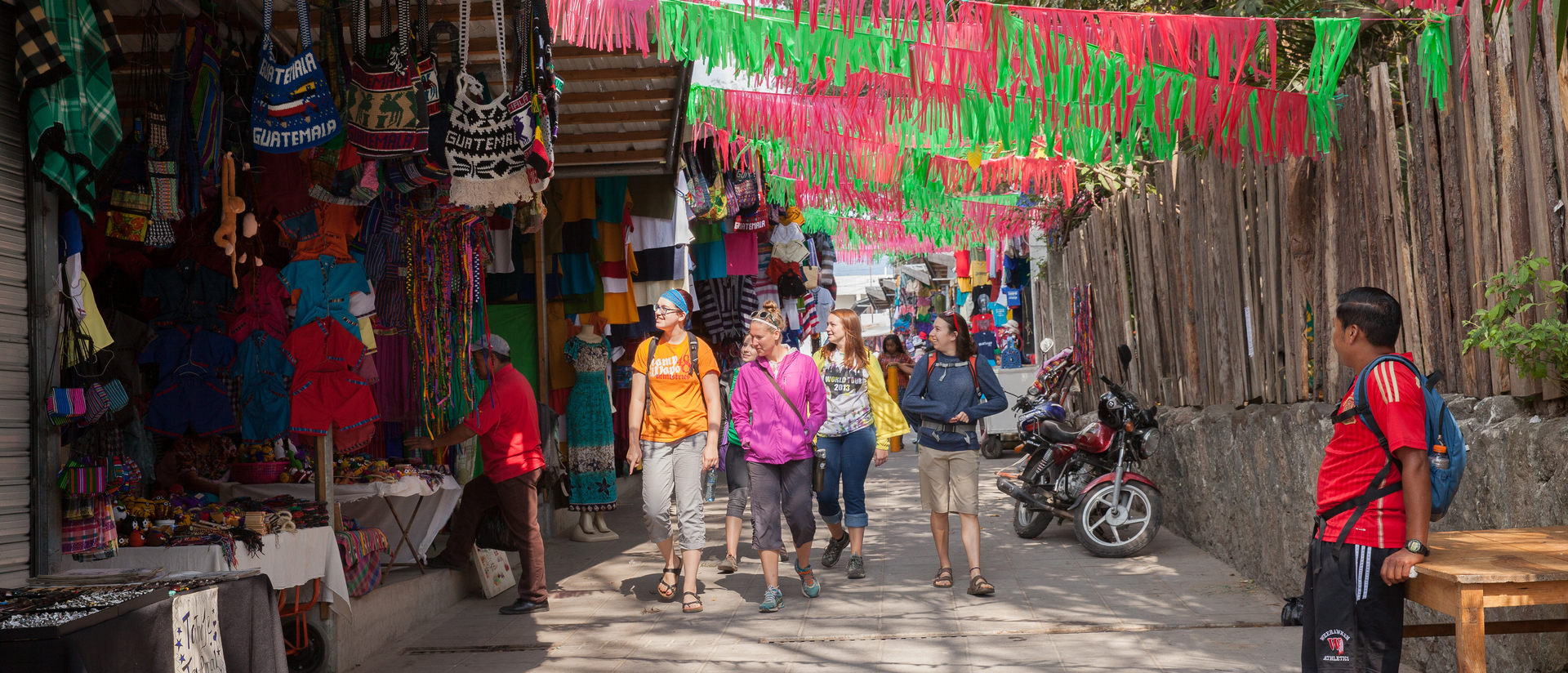 Immerse yourself in the culture and language of Latin America at UW-Eau Claire. Through cultural immersion and study abroad opportunities, you will learn from the people of Latin America while improving your fluency in Spanish. Latin American and Latinx Studies provides an interdisciplinary approach sure to foster valuable growth.
You will research the culture, explore new perspectives and expose yourself to new ideas, all while gaining credits towards your degree and building life-long career skills.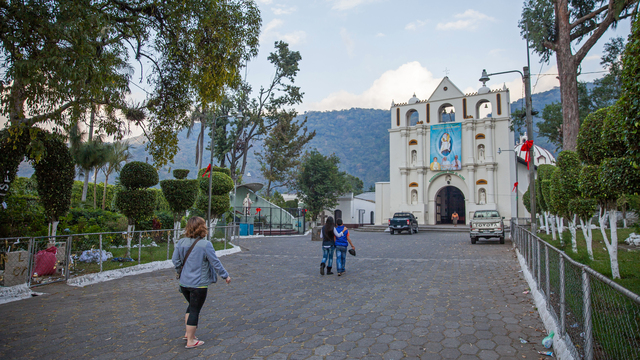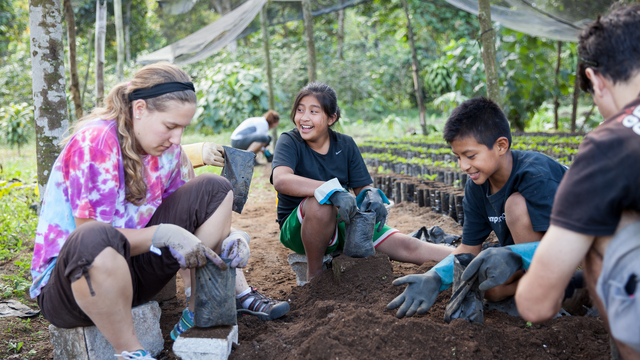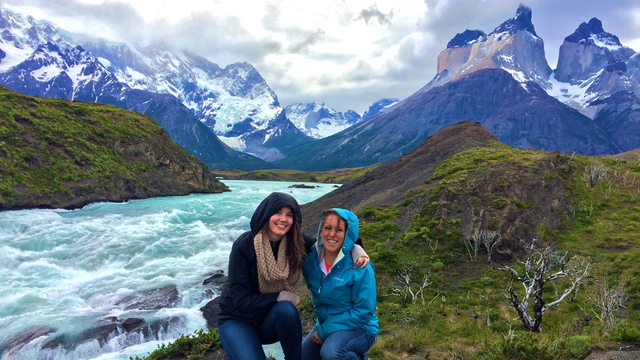 Habla en La Cabra
Are you looking for a place to practice speaking Spanish outside the classroom? Whether you are a beginner learner looking to practice those difficult conjugations or an advanced speaker, Habla en la Cabra is the perfect opportunity for you. Come join us at the Goat Coffeehouse on Water Street every Thursday from 5-7pm to speak Spanish in a chill environment with fellow students and community members. Nos vemos pronto en La Cabra!