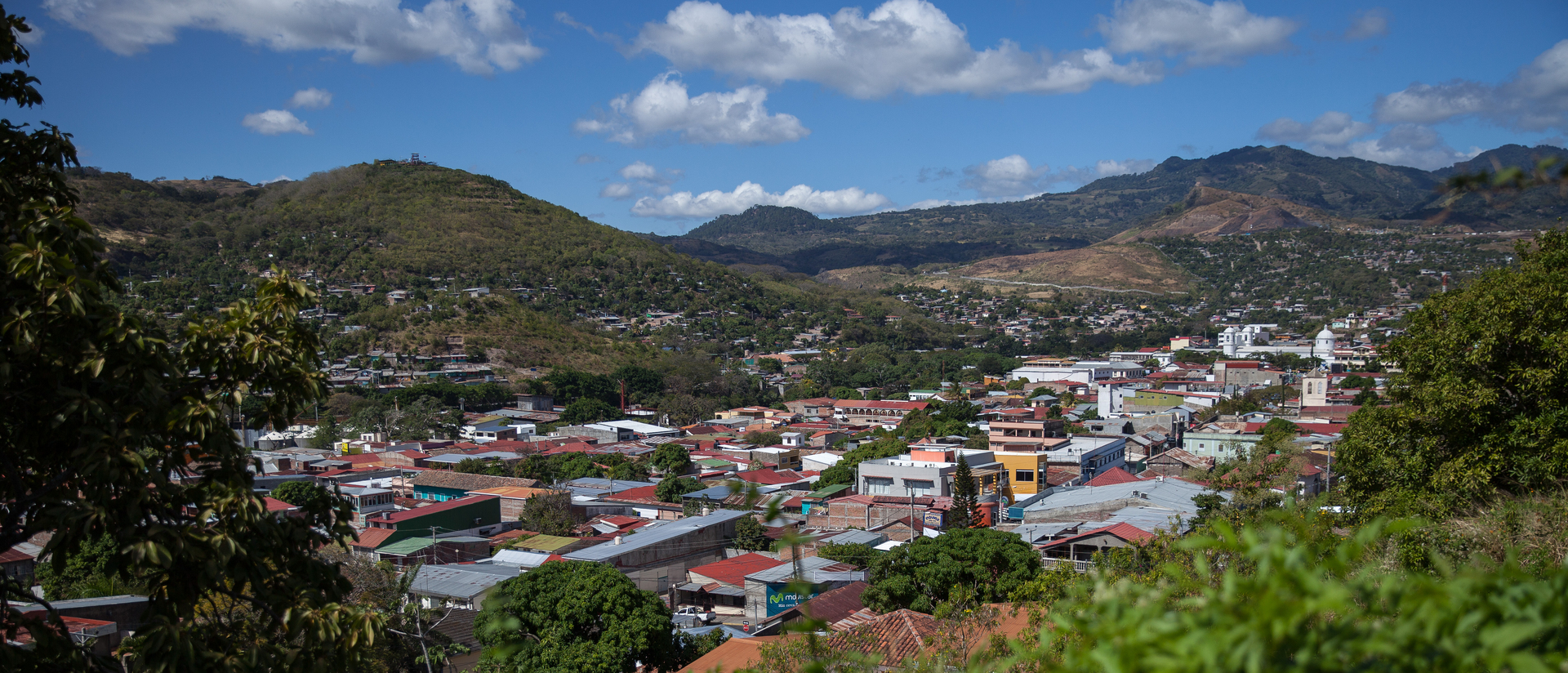 A powerful degree for today's world
Latin American Studies provides an interdisciplinary background that helps students develop analytical and critical thinking skills, and language proficiency. Students also gain knowledge about the cultures, histories, and people of Mexico, Central America, South America and the Caribbean.
At UW-Eau Claire, students in this major will benefit from extensive intercultural immersion experiences and professors and instructors with a wide array of backgrounds and experiences.
On its own as a comprehensive major, or when paired with another field, Latin American and Latinx Studies can increase your career options with a deeper understanding of the Latino/Hispanic experience which many organizations will value, and which greatly enhances K-12 instruction as well.