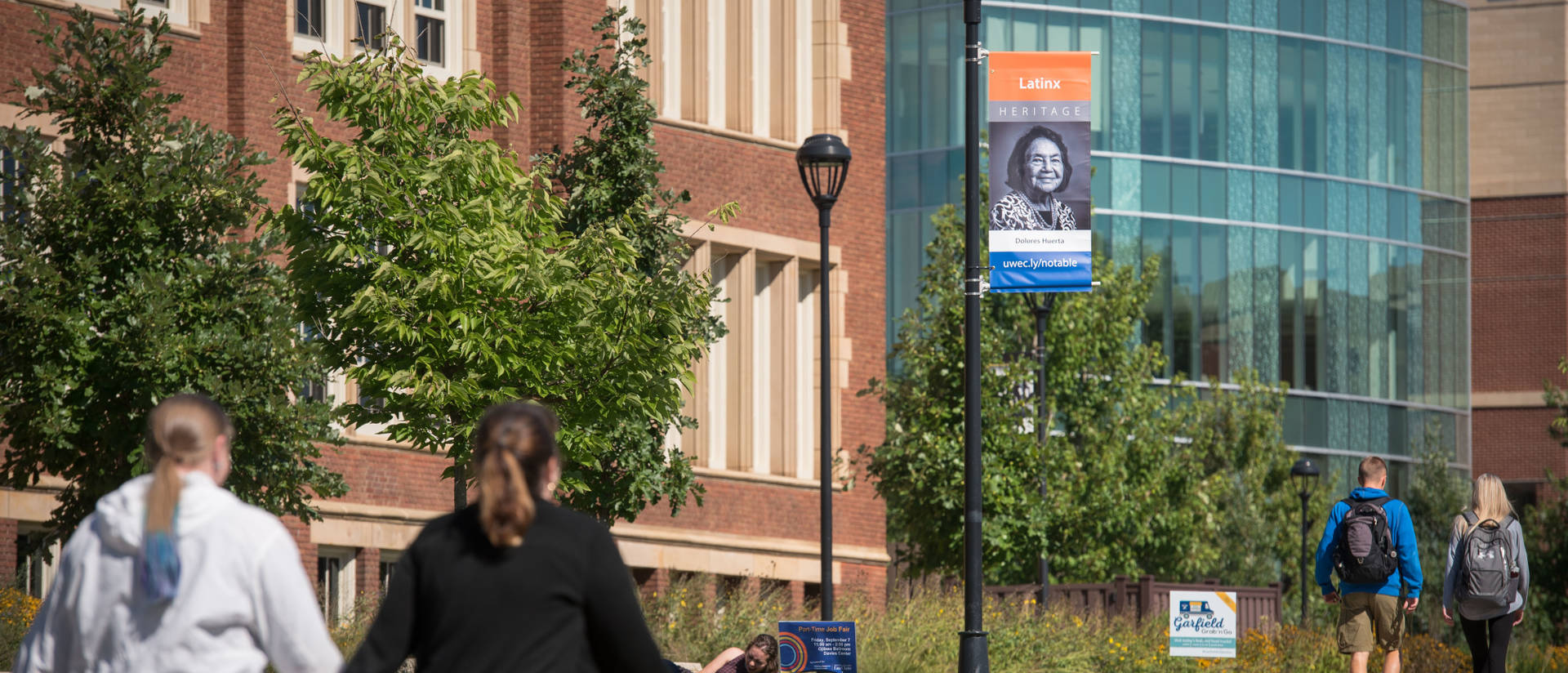 The Latin American and Latinx Studies department at UW-Eau Claire offers unique programs that focus on international immersion experiences and a high level of language proficiency. In addition to these distinctive features, the LAS curriculum is interdisciplinary, multicultural, and offers a variety of transformative learning experiences.
Our Latin American and Latinx Studies students can choose between two different majors, one that emphasizes the development of high proficiency in the Spanish language and another that focuses on learning about the culture and society of Latin America and its people both abroad and in the US. Both emphases allow you to have a minimum 6- or 3-week immersion experience either internationally or domestically, depending on the major, and both allow you to choose from a broad range of courses that build deep and solid cultural competency and global awareness. Classes in American Indian studies, anthropology, economics, environmental studies, environmental public health, history, geography, languages, linguistics, math, religious studies and women's, gender, and sexuality studies are the building block of this interdisciplinary program.
The result is graduates who are ready to take on the world.
I see Latin American and Latinx Studies as one of the best examples of the university mission in action — transformative liberal education and instilling a world-wide perspective.
Why LAS?
Learn more about the Latin American and Latinx Studies Program at the University of Wisconsin - Eau Claire and how it can help you.