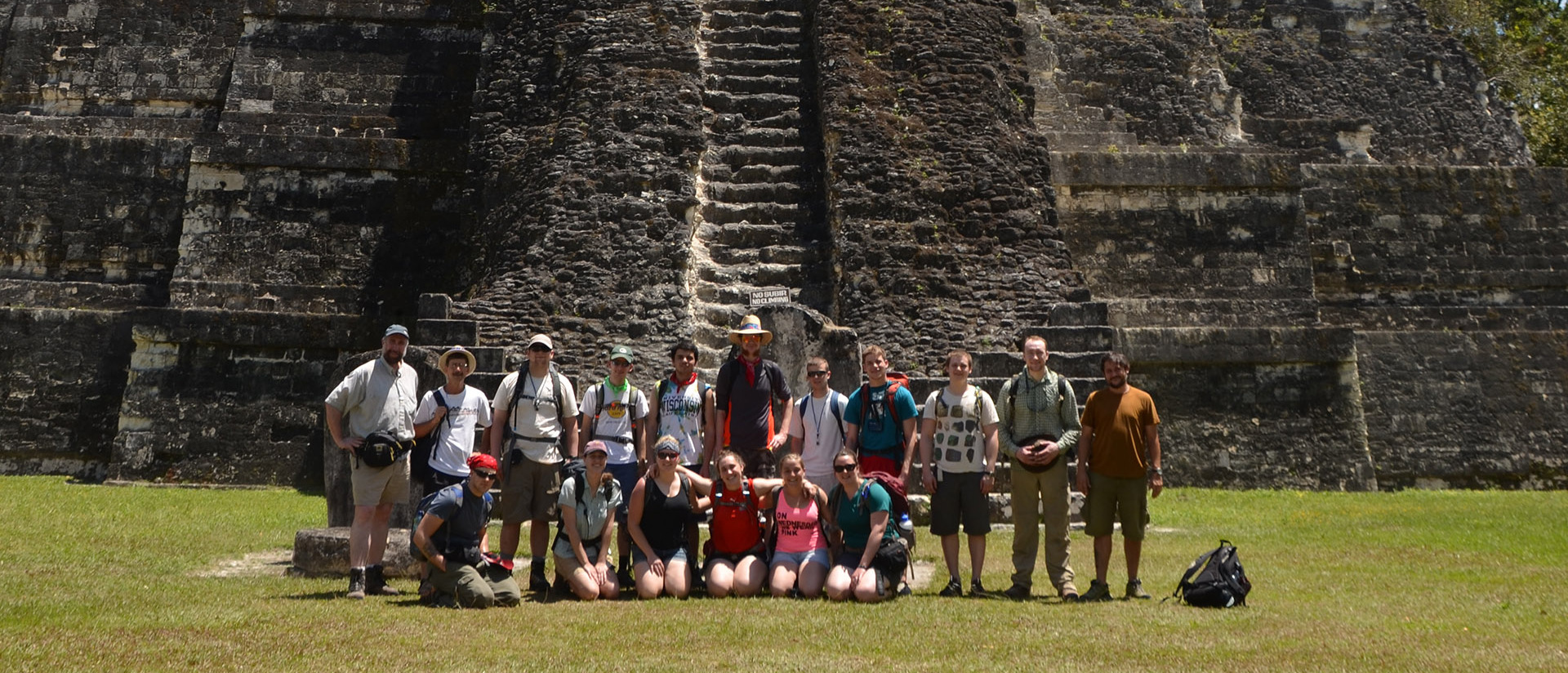 Geology and environmental science students at UW-Eau Claire have state-of-the-art facilities and instrumentation at their fingertips on campus, along with incredible outdoor classrooms just steps away from the science building. On top of that, they have an entire world of discovery available through field studies, field camp, study abroad, National Student Exchange and faculty-led research in countries across the globe.
Recent examples of research travel and study abroad includes:
Argentina
Swiss Alps
Guatemala
Belize
The Lesser Antilles
Ontario
Can I fit in study abroad or NSE?
We're not going to sugar coat it — each of the various degree plans offered in geology is pretty loaded, without a whole lot of room for adjustment. But have no fear, with careful early planning through the Center for International Education and your department advisor, it is possible to make it work. By this, of course, we mean the traditional semester abroad experience, enrolled in classes at an international university. Don't forget the many international travel and research opportunities available to geology students by way of collaborative student-faculty research and even research internship positions abroad. It can happen for you too!