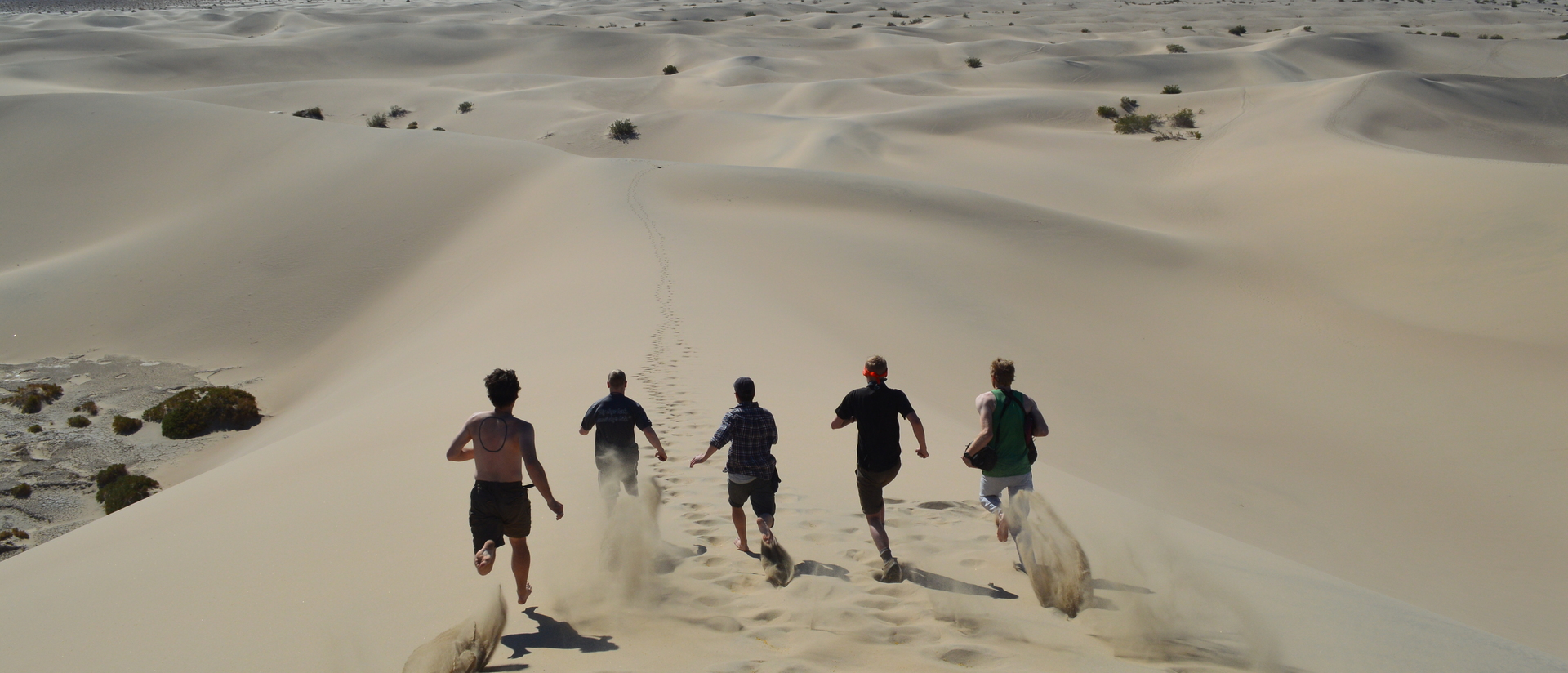 The Geology Club at the University of Wisconsin at Eau Claire is a student-run organization designed for any student with an interest in geology or the earth sciences to interact with others of the same interests. Geology Club participates in many group activities such as intramural sports like Ultimate Frisbee, clean-up of designated areas of lower campus, educational outreach events at area schools, hiking/camping trips, and much more.
There is no cost to be a member and students from all disciplines are invited. Geology Club meetings are held Tuesdays at 5:30pm in Phillips 175. For announcements of when meetings and activities will be you must be on the geology department emailing list. If you are not a Geology major, contact our office to be added to the list.
Orgs for everything
Blugolds tend to be the kind of students who really like to be involved in activities and busy. Whether you are looking for a student group related to your major, your minor, recreation, service or a club sport, with over 100 student organizations to choose from you will find what suits you.