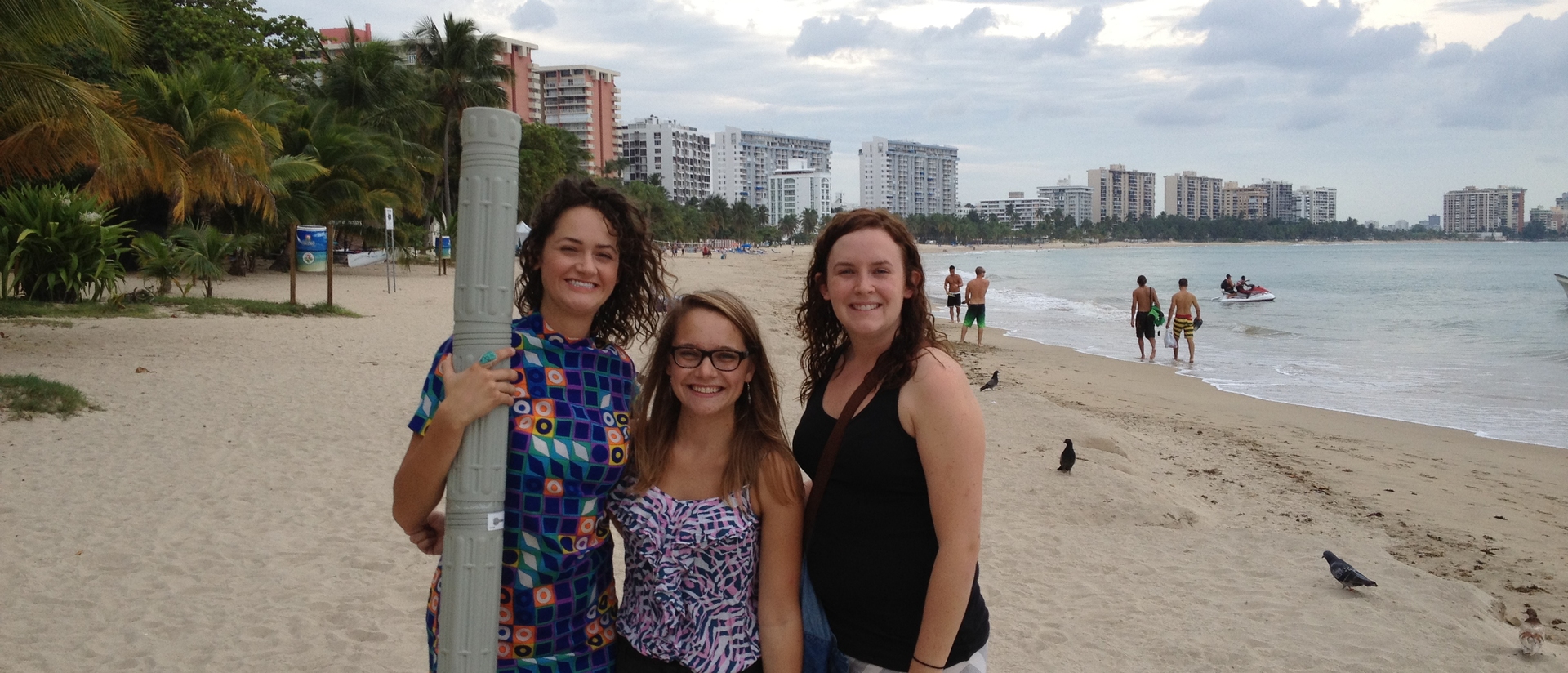 Get the lay of a new land
With one in every four students studying abroad at UW-Eau Claire, we've made sure to make the opportunity available to any student that wants it. Going across the ocean or beyond the border will not only enhance your learning, but you'll become more aware of the cultures around the world. So what are you waiting for? Starting planning a study abroad trip into your Blugold experience!
What's National Student Exchange?
Having a new cultural experience does not have to happen overseas. UW-Eau Claire is one of 200 universities participating in National Student Exchange (NSE), which allows students to spend a semester at a campus in one of 49 states, the U.S. Virgin Islands, Guam, Canada or Puerto Rico. Subtract any extra fees, because Blugolds pay UWEC's tuition rate. You can gain a new academic and cultural experience, valuable new perspectives and stay on your degree track.