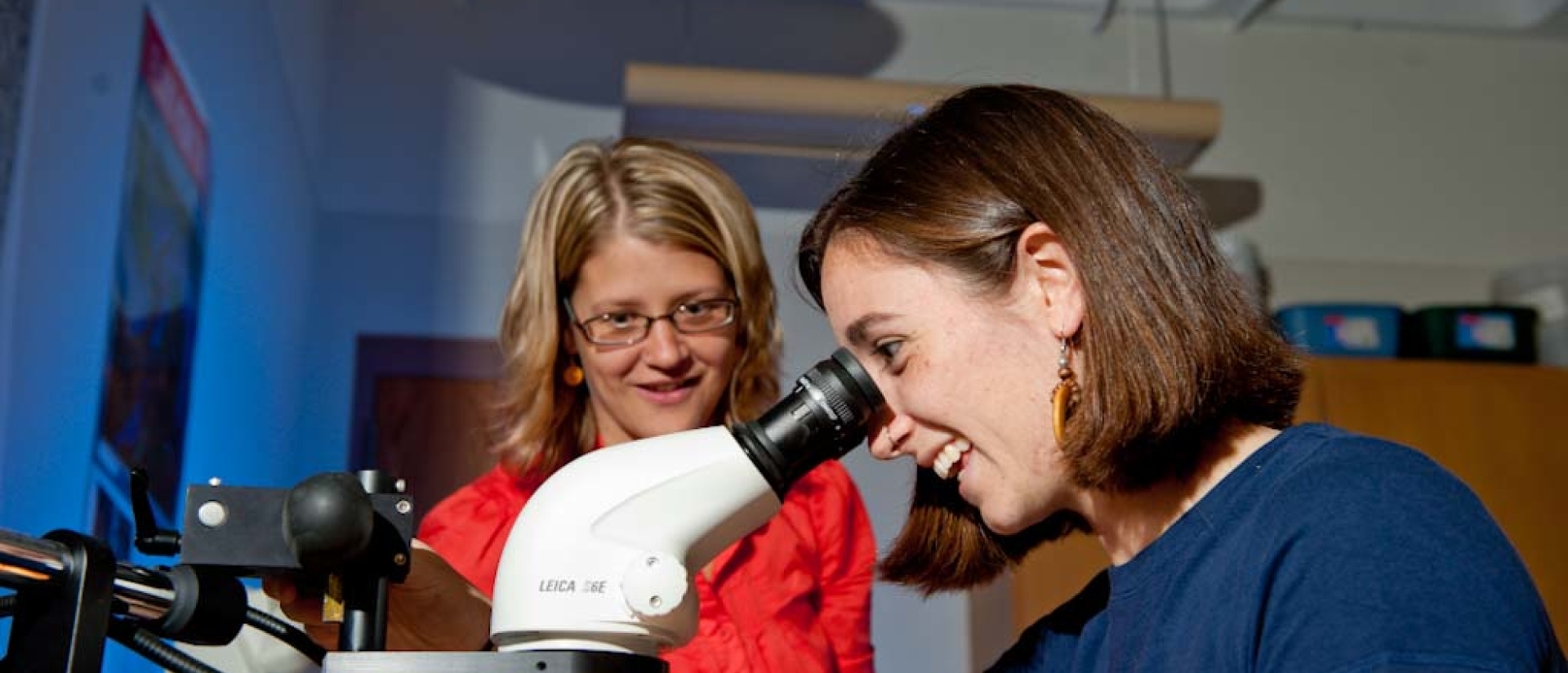 Are you passionate about geography? Have you always put forth that extra effort? If so, your hard work can pay off. The UW-Eau Claire Foundation has many scholarships for incoming, transfer, and current geography and anthropology students. These scholarships are available thanks to generous Blugold alumni, community members and many others. Click below to learn more about our scholarships and see if you qualify!
George Simpson Geography Incoming Student Scholarship
First-year students interested in majoring in geography are eligible to apply for the George Simpson Incoming Student Scholarship. The award is form $1,000 up to $1,500, and six awards are distributed each year.
There is a potential for the scholarship to renew in a second year, if the recipient maintains a 3.0 GPA, completes four geography foundation courses, makes satisfactory progress toward a degree in geology and takes a least one additional geography elective/required course in the first semester of their second year.
There's more where that came from
Scholarships are available based on many other criteria than your major. In total, the UW-Eau Claire Foundation provides over one million scholarship dollars each year. We know you work hard, so why not see what you can save?
Find scholarship information and helpful links here: Scholarships at UW-Eau Claire