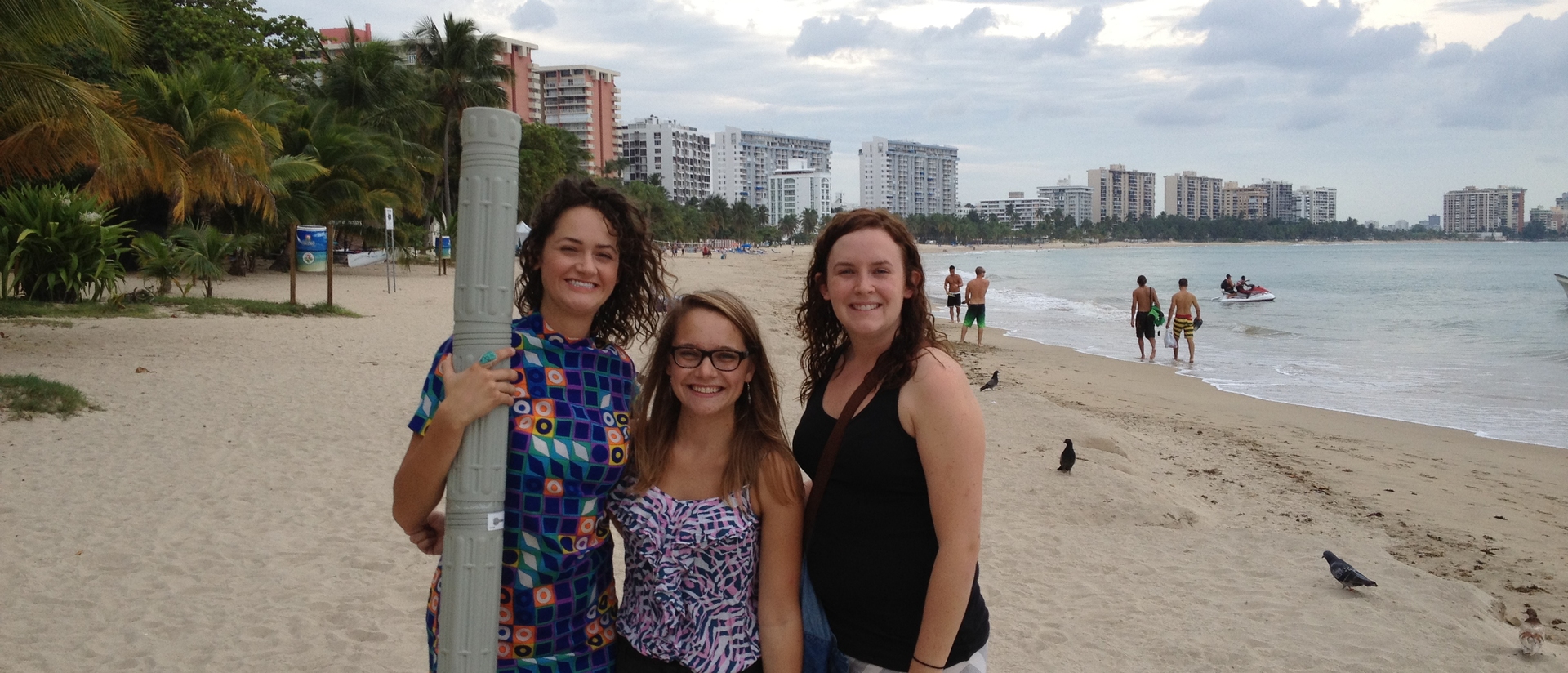 Part of the reason you chose to study geography or anthropology is because you love learning about different cultures. Cultural immersion at UW-Eau Claire gives you the opportunity to see and interact with various cultures in the United States and the around the world. Take what you learn from our expert professors and experience it firsthand. Your travels will change your perspective of the world and stay with you for the rest of your life.
Examples of places you can experience
Yosemite Immersion, Coastal California and Sierra Nevada Mountains
Biogeography of the Galapagos Islands, Ecuador
Impact of World Wars on Soil Geomorphology, France
Physical Geographies, Hawai'i
Biogeography, Honduras
Regional Geographies, Oregon
Human and Environmental Geographies,Texas Hill Country
Cultural and Food Geographies, Turkey
The learning doesn't just stop in the classroom. Our Geography Field Seminar courses offer students the opportunity to travel to locations around the globe. In this course, I traveled to Oregon where we met an amazing couple who owned a biodynamic vineyard, a highly sustainable way of cultivating wine grapes. Here, I could truly understand what it means for people to invest and care for their land. On top of that, our class gained valuable information about microclimates and sustainable land practices.