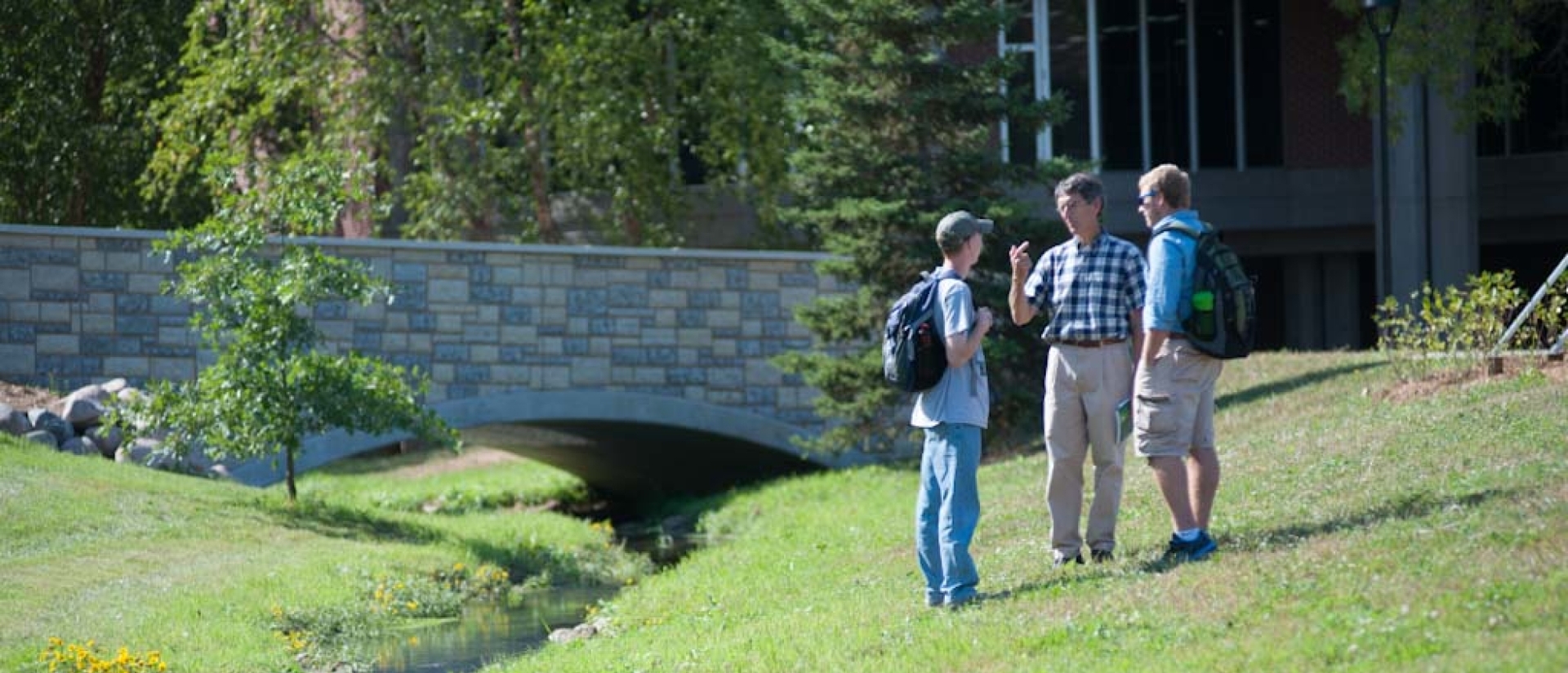 The world at your fingertips
The department Geography and Anthropology at UW-Eau Claire opens your eyes to the remarkable ways people and places interact with each other and the natural world around them. Top-notch professors collaborate closely with you in coursework, field and applied experiences, and research that is engaging and unique. The labs and equipment you use are state-of-art and lead to exciting perspective and understanding.
All of this comes together to create experiences that most geography or anthropology students don't have until graduate school. Take advantage of the exceptional opportunities the department offers in preparation for a successful career in geography or further studies in anthropology.
The department is dedicated to UW-Eau Claire's EDI goals and has produced a Geography + Anthropology Department anti-racist statement statement that reflects its commitment these goals in research, teaching, mentorship, and service.
There is a lot of love in the department, and faculty and staff are consistently supporting their students. Students receive emails on a weekly basis about job and internship opportunities as well as different opportunities to showcase research. Professors are always willing and happy to help students achieve their learning and life goals.