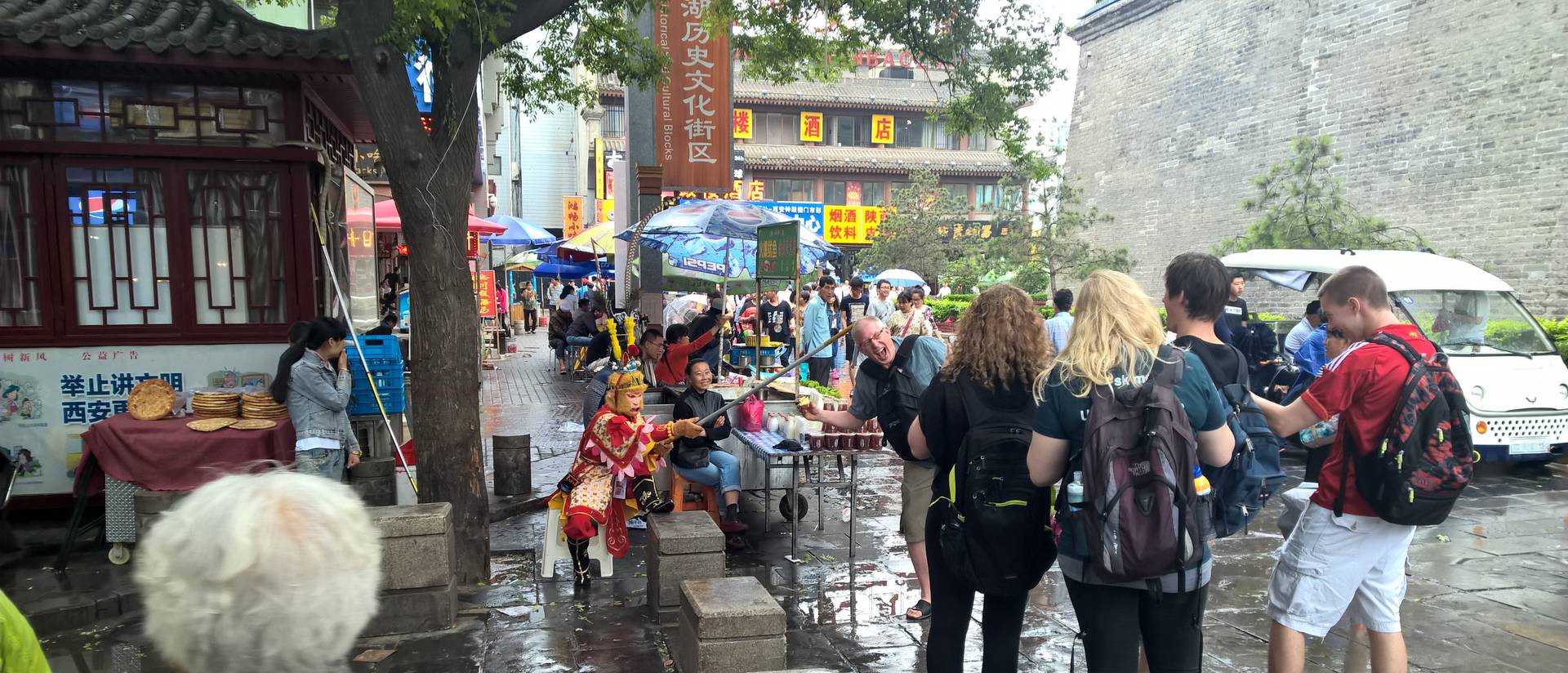 World economy, world-wide learning
In your economic studies, you are confronted with everything from the decisions of individuals to the policies of foreign governments; here is your chance to face it all head-on. UW-Eau Claire students have multiple options for learning abroad, some as part of an exchange program, some as a standard enrollment overseas, and there is even an option for a semester at sea.
Study econ in one of these places
Lismore, Australia
Perth, Australia
Graz, Austria
Hessen, Germany
Accra, Ghana
Thessaloniki, Greece
Limerick, Ireland
Florence, Italy
Hirakata, Japan
Massey, New Zealand
Glasgow, Scotland
Stellenbosch, South Africa
Suwon, Korea
Linnaeus, Sweden
Chiang Mai, Thailand
You can find all the important information and application deadlines at the Center for International Education website, using the search options for multiple filters. Below is a link to the widest list for economics programs.
Studying abroad in Japan has changed my global perspective — it's a great experience to study in a different environment. I was able to build up my confidence through study abroad by speaking the Japanese language to the local people. Nothing is impossible. If you never try, you will never know!