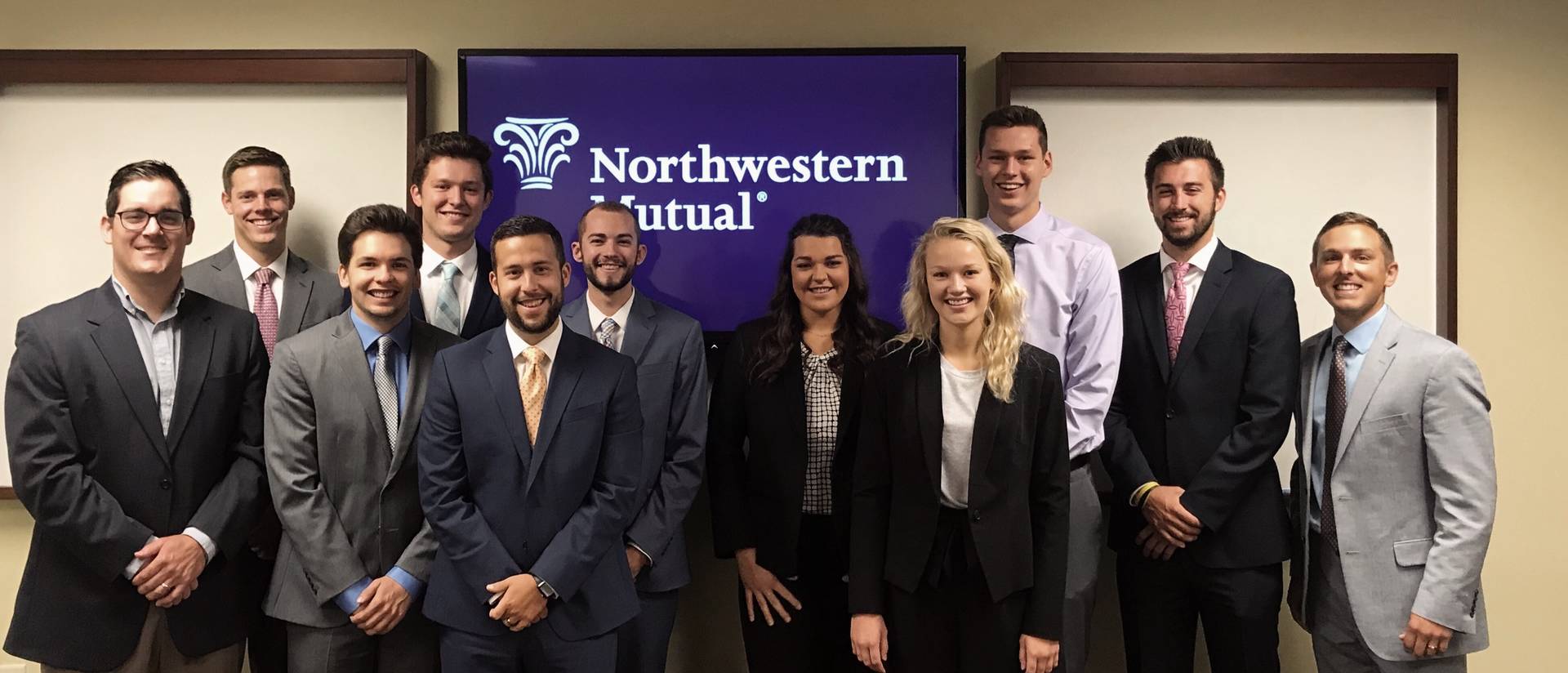 In economics, we place an emphasis on preparing you for what comes after college. With a steady supply of graduates each year, internships can make sure that you graduate with the experience to set you apart as a job or graduate school candidate. Through our internship program, you will gain direct, relevant experience in your chosen career path. In addition, our internships help create career networks and contacts in the field that often lead to job offers before graduation.
Internships in economics can come about in a myriad of organization and business types — after all, economic theory and analysis underlies nearly all aspects of our society, and our students are placed in a wide range of locations. From financial firms and insurance agencies, to tech and manufacturing companies, we will find the right place for you to apply your classroom knowledge to the real-world workplace.
For many of our students, internships provide that first step into employment — a whole new learning environment and a first opportunity to apply the skills they have developed here at UWEC.
Examples of past internship placements in economics


Not only have the following local businesses and organizations provided internships for Blugolds, several have later employed our graduates full time as well.
Citizens Community Bank
City of Eau Claire
City of Chippewa Falls
Northwestern Bank
Marten Transport
MMX Management
Weir Minerals of North America
EMC Insurance
Eau Claire Area Convention and Visitors Bureau
Eau Claire Area Economic Development Corporation
Xcel Energy Corp
U.S. Bank
United Way of the Chippewa Valley
Western Dairyland Community Action Agency
Northwestern Mutual
Orgel Wealth Management
My internship at Orgel Wealth Management introduced me to the financial industry and the various software platforms used by financial planners. It has been extremely valuable to have on my resume and for the work experience it provided. It was a fantastic learning experience and has encouraged me to pursue work in the field of banking and finance.
Intern to Employee
Nick Meyer, a 2018 economics graduate with a physics minor, talks about how his internship helped him find a position that was right for him.