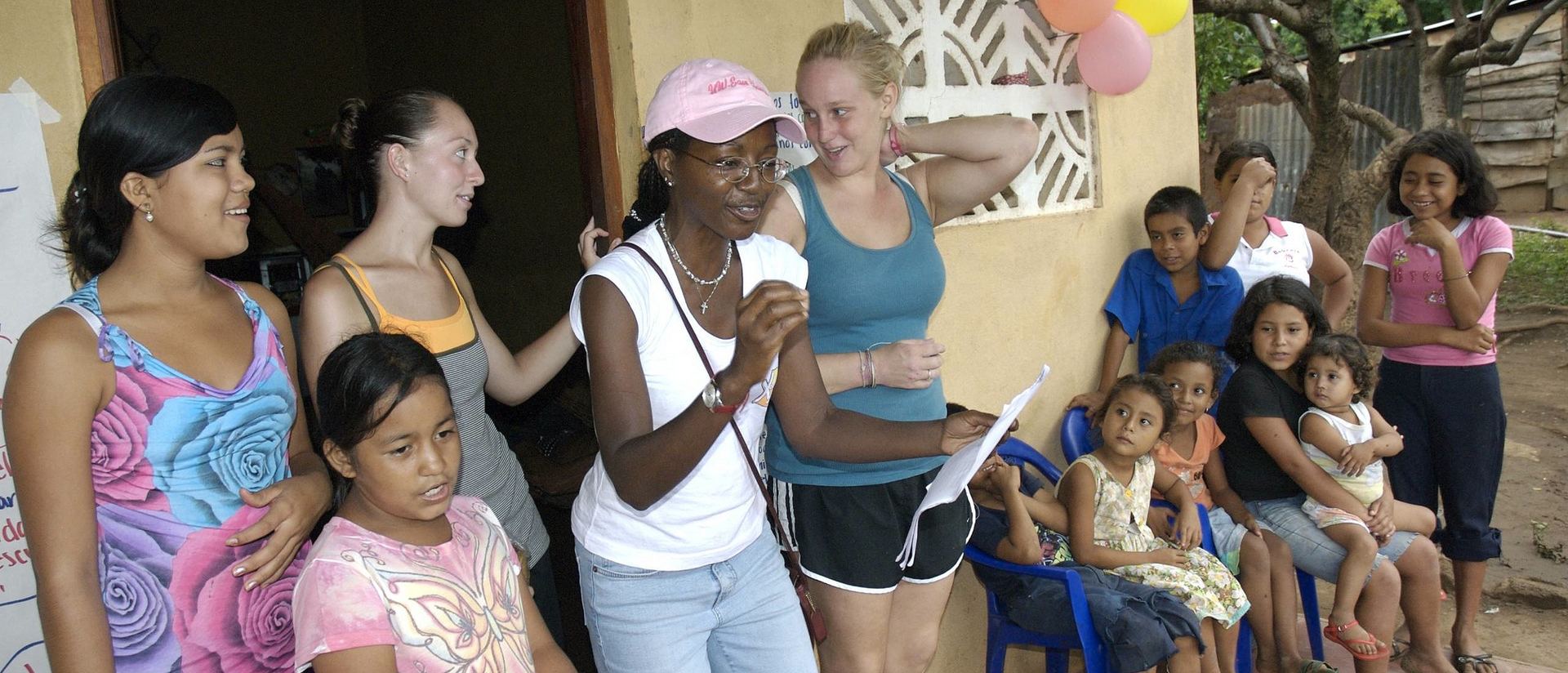 We make sure Blugold graduates are in high demand. Whether you are studying the global economic role of another country in that country or aiding a faculty member on important local community research, the skills you learn here will prepare you for a wide range of careers. You will gain knowledge through real-world internships with local employers and companies known around the world. All of these opportunities strengthen critical thinking skills championed by employers and may even land you a job before you graduate.
And economics students also have student organizations dedicated to econ majors and minors, because we know that more connected and socially engaged students are more successful students.
When it comes to learning outside the classroom, economics has it down to a science.
International appeal
Much of our faculty have lived and worked overseas and continue to do research all around the world. With experience working in diverse set of fields in many countries, the economics faculty are able to provide a perspective important in today's global economy. While under a professors guidance, you will have the opportunity to aid them in important international research projects.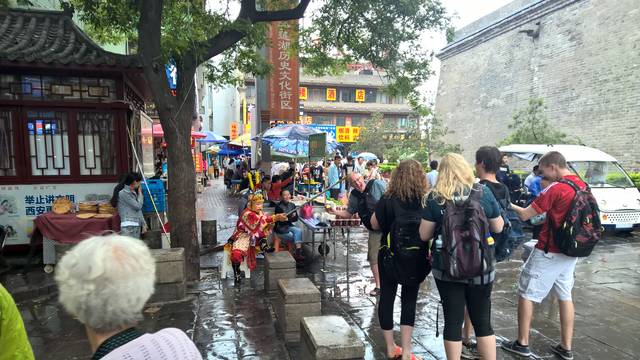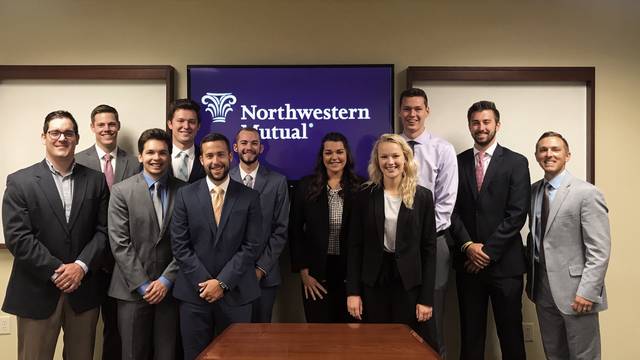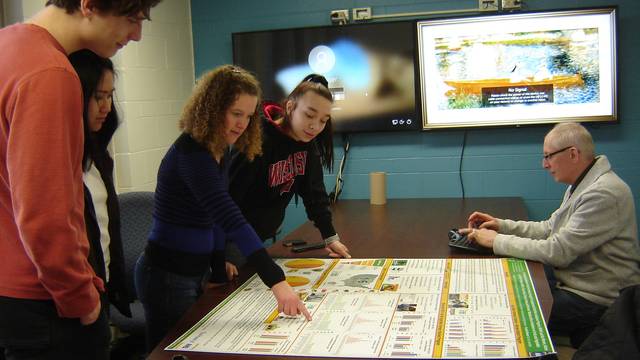 Engaging in a research project will give you the opportunity to further develop your research and analysis skills, and to better understand the impact your work can have on the community and the world. For more information and possible projects to be engaged in, contact your Economic advisor.