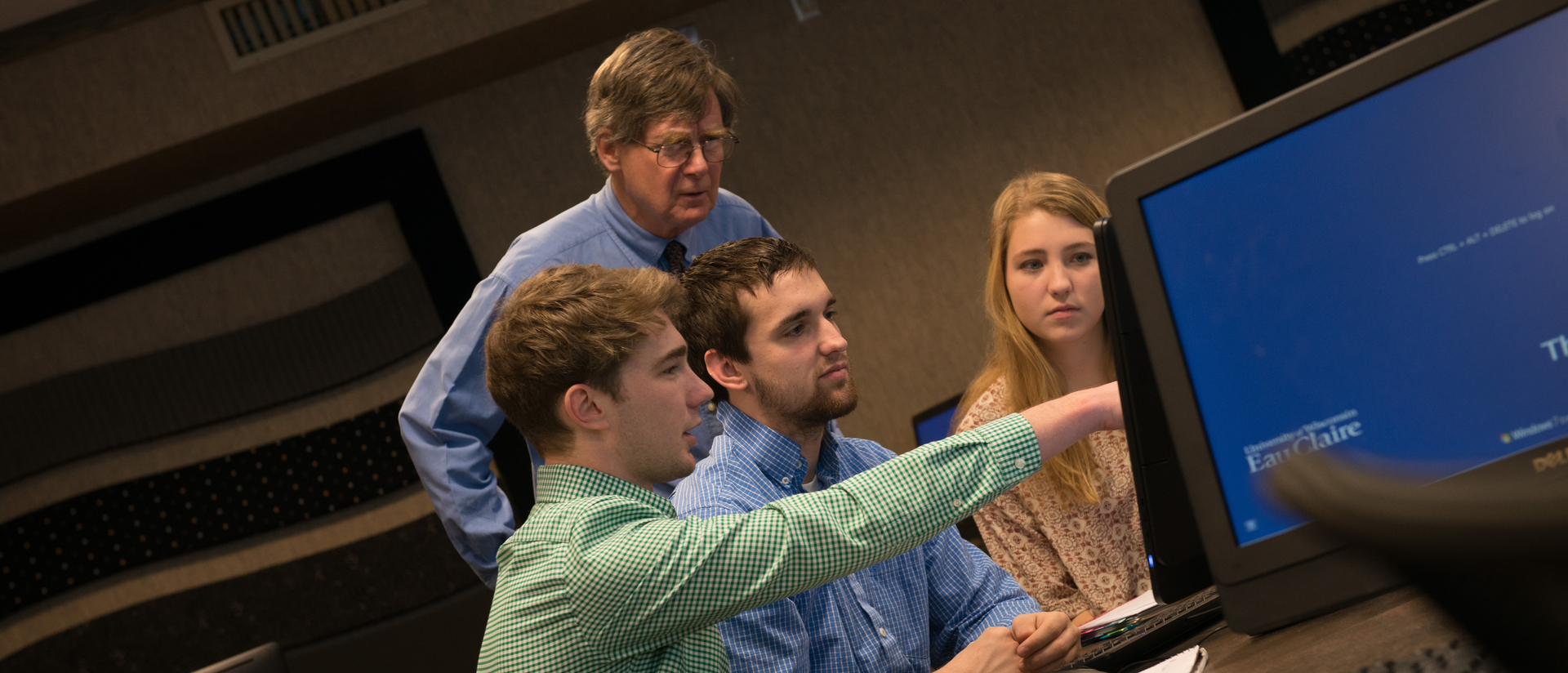 Whether entering fields such as banking, insurance and community development or continuing on to law school, your economics degree will serve you well. A degree in economics opens countless doors and provides you with extremely marketable skills. Our graduates are well-prepared for graduate school, as well as a variety of jobs, such as economists, market research analysts, financial reporters, teachers, pricing analysts and more.
Prepared for any uncertainty
Beyond illustrious careers, economics graduates are ready for anything that may come. With changes in politics, technology and constantly altering job demands, the study of economics provides critical thinking and deep analysis skills valuable to a wide and varying range of fields. The skills and flexibility offered by economics means our alumni find their ideal career path and also have the ability to change that career path if needed.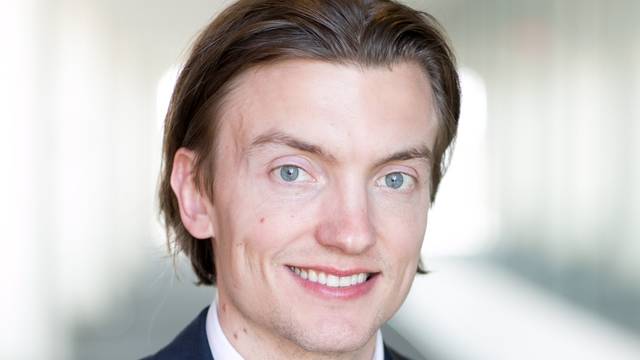 How and where are current Blugold Graduates using their economics degrees?
2019 (BS, Economics, Mathematics)
Graduate Student-PhD, Economics, Iowa State University
2017 (BS, Economics, Mathematics)
Graduate Student-PhD, Economics, Indiana University
2017 (BBA, Economics, Finance, Mathematics)
Research Associate, Economics Research Department Federal Reserve Bank-Kansas City
2016 (BA, Economics, Business, Finance, Management)
Technology Risk Senior Consultant, Ernst & Young-SAP
2014 (BA, Economics, Health Sciences)
Manager-Health Policy Research, Academy of Neurology
2013 (BA, Economics, Latin American Studies)
Senior Business Intelligence Analyst, RBC Wealth Management
2012 (BS, Economics, Political Science, Mathematics)
Graduate Student-PhD, Agricultural, Food & Resource Economics/Economics, Michigan State University
2010 (BA, Economics, Mathematics, German)
Economist/Air Quality Specialist, South Coast AQMD
2010 (Economics, History, Mathematics, International Relations)
State Hazard Mitigation Officer, Wisconsin Emergency Management
2009 (BA, Economics, Business)
Proprietor, Director Winery & Distillery Operations, Infinity Beverages
2009 (Economics, History, Global Studies)
Global Industry Research Manager (Food/Nutrition), Euromonitor International
Stay in touch with us
Don't forget to stay in touch with us in the Department of Economics, so we can share your success stories with current and future students. Feel free to email us anytime at Econ@uwec.edu or connect with us via Facebook with news about career changes, promotions or graduate studies. And if you are back on campus for Homecoming or an event, let us know. Also, keep up with Alumni Association and Foundation at the links below.